How Stim Marketing will continue revolutionizing digital marketing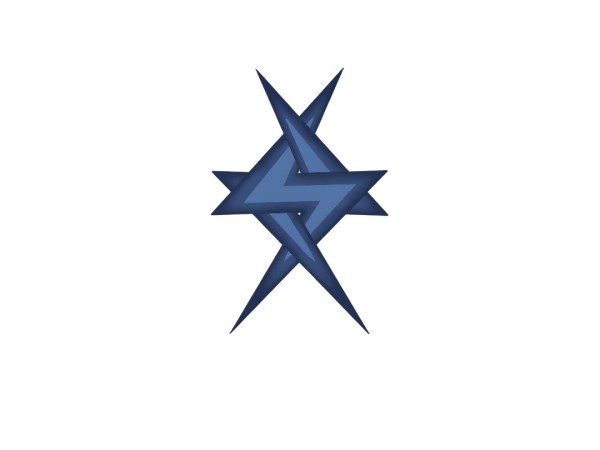 Stim Marketing is making waves in the marketing industry, from humble beginnings in the small town of Dunkirk, Indiana working for local businesses and providing them with world class service and results. Stim has quickly become a powerhouse in social media marketing for their clients, Nationwide.
And for good reason.
I spoke with the founder of Stim Marketing, Nick Street and he took us behind the scenes in Stim's secret winning formula. He showed the results of his, (to say the least) incredibly impressive service with an average of 19$ per job landed with an average job cost of $7,000.
Which leads to the question, how do they do it?
Nick gave us insights on his strategy that he uses to make his clients so successful. He uses a combination of the following :
* Search Engine Optimization
Nick shared with us that his formula is not only getting companies to the top of google's page. But also increasing overall reviews on the company and public outlook over the companies professionalism
* FaceBook Advert Strategy
Stim is constantly updating and innovating the way they use the platform. In Nick's words. Stim uses an "Aggressive" strategy. Putting the ads infront of peoples faces. Making them certain, that they need the service
* Content Calendar Planning
Developing a content calendar to ensure consistent posting and alignment with marketing goals. Sounds simple, but often overlooked.
When people hear these accomplishments they have concerns such as "That service sounds so expensive, no way I can't afford that!"
When in reality. It's not as intimidating as it may seem! We voiced these concerns to the founder directly and this is what he had to say.
"When I first started marketing digitally, I went to one of the bigger digital marketing companies in my area. And what I noticed is all of the employees, offices, how large the building was, even the espresso machine. And how expensive these things might be. I realized their clients are paying for these luxurious benefits. Whereas my company all works remotely, our clients aren't paying for such pointless expenses."
Nick and his team have truly built an amazing tool helping business owners seamlessly market, scale, and work on other time-consuming projects. I personally think their (Done-For-You) Digital marketing strategy will revolutionize digital marketing for local businesses. Not only the great results but also hands off marketing! What could be better?
To learn more about stimmarketing, please visit – www.stimmarketing.com. You can also contact Nick and his team at [email protected].
Media Contact
Company Name: Stim Marketing
Contact Person: Nick Street
Email: Send Email
Phone: 765-209-2825
City: Indiana
Country: United States
Website: www.stimmarketing.com