Inspire Ambitions, a new blog on personal development resources has been launched.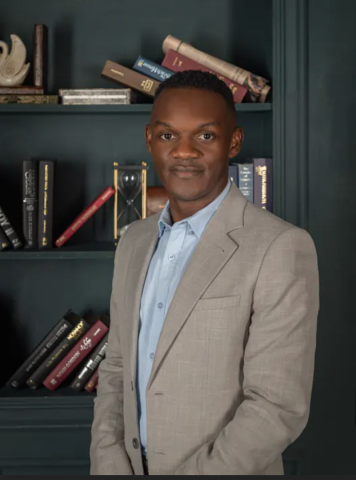 Inspire ambitions includes blog articles inspiring on personal development, people and ambitions development, carrier guidance, travelling, and the best restaurants in the United Arab Emirates. Inspire Ambitions is by Kim Hanks K, who works in the UAE as a hospitality, quality assurance, and learning and development specialist.
When considering personal development the blog has articles on topics such as the law of attraction, journaling, handling jealous co-workers, escaping toxic environments, dealing with peer pressure, being more confident, earning from a travel blogger, etc.
Furthermore, there are success stories of women of the United Arab Emirates and inspiring interviews with successful persons under the people and ambitions development section.
Student Corner of the career hub of the blog helps in carrier guidance and helps graduates to find the best job opportunities.
There are articles on the beauty of the UAE in the Living in the UAE section.
Articles on street foods in UAE and details of UAE restaurants are also there.
The ultimate goal of posting these blogs is to help you reach your personal and professional goals by helping you reach your full potential and reach your goals.
At Inspire Ambitions, There are a lot of motivational articles, success stories, and ideas to help you grow and develop as a person. Kim Hanks K is an experienced learning and development professional dedicated to providing personally tailored solutions to your unique needs and aspirations.
If you're looking for guidance and inspiration on your journey to self-improvement, look no further than inspire ambitions blog. The blog contains tips, strategies, and ideas for improving yourself, your career, and other things. The blog has everything you need to do well, from boosting your confidence to getting better at talking to people.
The community by Kim Hanks K, of like-minded individuals and start your journey to personal and professional fulfilment today. Kim Hanks K is willing to learn more about how to help you achieve your goals and live your best life.
Media Contact
Company Name: Inspire Ambitions
Contact Person: Kim Hanks
Email: Send Email
Country: United Arab Emirates
Website: https://inspireambitions.com/