Josephine San Lucas Lists a New Multi-family Property in Los Angeles
Experienced multi-family real estate agent, Josephine San Lucas, announces the listing of a property at 6203 S. Harvard Boulevard, Los Angeles, CA 90047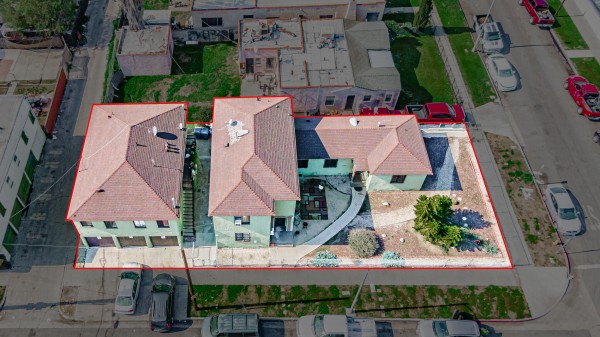 Josephine San Lucas is leaving no stone unturned in delivering the best experience to her customers as the real estate professional recently added a property to her listings in and around the Greater Los Angeles area. The luxury real estate specialist has announced the availability of a property at 6203 S. Harvard Boulevard, Los Angeles, CA 90047 on the market.
The recently listed property offers 4 large units that boast 3505 Square Ft of living space, consisting of a 4-bedroom, 2 bath, three 1 bedroom 1 bath units each approximately 700 Square Ft in living space. Other fantastic features of the property include 5 car garages and a site laundry room on a 5869 Corner lot. The quadruplex is made up of three residential buildings with stunning cub appeal and drought-tolerant landscape diagonal to the coveted Jackie Tatum/Harvard Baseball field.
The 4-bedroom 2 bath unit sits over the 5-car garage, with each tenant having access to 1 car garage, leaving 1 garage vacant. The garage conveniently faces the alley and shares a common wall with the laundry room, making it a potential space for an ADU! The middle 2-story building features a 1-bedroom 1-bath on top and bottom levels. The single-level building at the front facing 62nd street is a large 1 bedroom 1 bath house.
The property is zoned R3 and located in a tier-1 opportunity zone, making it particularly appealing to forward-thinking real estate investors wanting to own half the block at Harvard Blvd with huge upside rent potential in a strong rental market with good rents, rightly described as The Perfect Buy and Hold property or 1031 Up-Leg Exchange. It is strategically located 2 miles away from Hyde Park, minutes away from the 110 Freeway, and 1 minute away from the iconic Sofi Stadium, Downtown LA, Crypto Arena, Bane of California Stadium, and USC.
To learn more about the property at 6203 S. Harvard Boulevard and other listings from Josephine San Lucas, visit – www.JosieSellsUnits.com. Coldwell Banker Exclusive can also be found on the web at www.coldwellbankerx.com and across social media, including Facebook and Instagram.
About Josephine San Lucas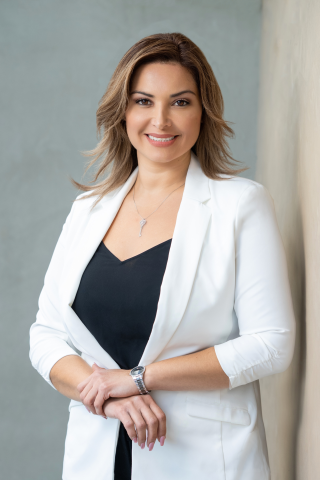 Josephine San Lucas is a luxury real estate specialist with over 20 years of experience serving the Greater Los Angeles area, from the South Bay to the Inland Empire. She has expertise working in all sectors of the real estate market including residential, commercial, and multi-unit properties. Josie's experience allows her to equally represent seasoned investors and first-time homebuyers, with her passion and fluency in Spanish standing her out from her contemporaries. Known in the South East LA area as the "Multi Unit Queen," Josephine offers creative solutions to closing complex real estate transactions.
Media Contact
Company Name: Coldwell Banker Exclusive
Contact Person: Josephine San Lucas
Email: Send Email
Phone: (562) 843 – 8748
Country: United States
Website: www.JosieSellsUnits.com