Meet Northern Seattle's Trusted Roofing and Siding Company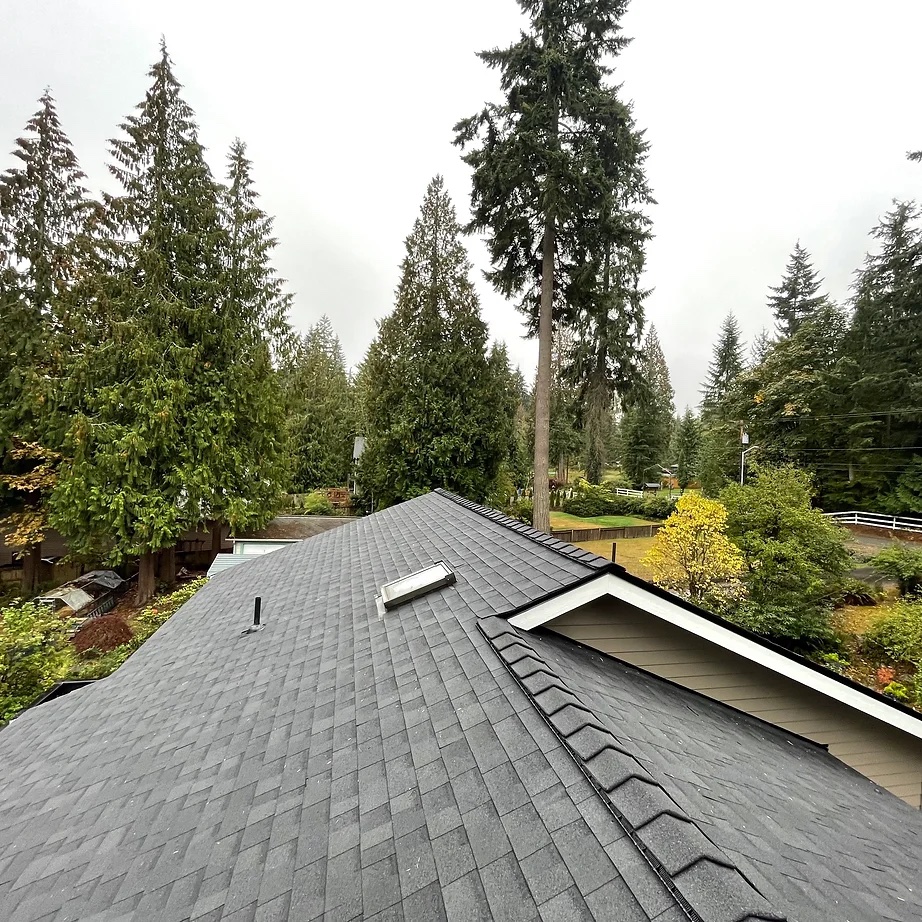 Connolly Construction Company is a leader in Lynnwood roofing services and specializes in contracting services like siding, windows, and gutter. They always provide the highest standard of construction services when working on any job, whether it be for a homeowner, business, or municipality.
This team is devoted to providing the ultimate customer experience. They focus on the customer from the initial consultation right through to the completion of the design and building process. Doing this ensures 100% satisfaction with the end result.
Connolly Construction Company offers a wide variety of contracting services in the Lynwood and Seattle metropolitan areas:
Seattle Roofing Services
The roof is essential for protecting your home from the elements. Hiring a certified professional will guarantee that it is leak-free and that your warranty is maximized. Connolly Construction's team of expert roofers have a proven track record of building roofs that last.
Seattle Siding Install
Their certified construction team provides long-lasting, quality products installed by highly-trained technicians. They offer the most durable and reliable exterior siding, with the longest lifetimes and warranties in the industry.
Painting Services
Painting is an economical way to transform your home's interior or exterior. A fresh coat of paint goes a long way. This Lynwood construction company offers full-service painting jobs including textured paint, interior walls, and patio projects.
Windows and Doors
Windows and doors can be the key sources of energy loss for a house. Installing secure products that offer the most energy efficiency will not only make your home airtight but also help you save money on energy bills in the long run!
Seattle Gutter Repair/Install
Gutters are one thing that gets away from homeowners all the time. As they say – out of sight, out of mind. Damaged or faulty gutters can not only make a house look shabby but can cause further water damage to the home. Connolly Construction's team of technicians can come out and quickly repair your gutters or replace them if need be! You can see their reviews here!
Services Offered:
Roofing
Siding
Gutters
Windows and Doors
Painting

Business Information:
Connolly Construction Company
(360) 850-5808
13518 Wigen Rd, Lynnwood, WA 98087
Media Contact
Company Name: Connolly Construction Company
Contact Person: Easton Connolly
Email: Send Email
Country: United States
Website: https://connollyconstructioncompany.com/