ADCENTS introduces a framework to help eCommerce brands achieve omnipresence and increase profit margin
ADCENTS, a strategic digital marketing company, offers an unorthodox growth-oriented framework for eCommerce brands to leverage their growth and scale up their omnipresence.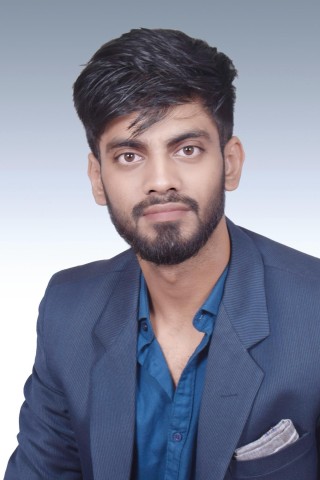 ADCENTS, a strategic digital marketing company founded by Ron Iniad, offers a unique growth-oriented framework called Reverse Partners. This revolutionary proprietary strategy helps eCommerce brands increase their profit margin by making customer contact acquisition profitable.
The entire growth phase is comprised of three steps:
– Free Press Release writing and distribution
– Meta Advertisement
– Reverse Partners
The press release is distributed to more than 200 unique distribution channels with proper image and link placements. ROAs baseline is decided in the Meta ads per company finances while maintaining the breakeven every month. The ads are then scaled to reach the determined sales target and invoke Reverse Partners, an unusual step for this company.
In the Reverse Partners, a company's profit margin is increased without increasing the product's price. It helps acquire new customers' contact information when they provide their contact details. This process scales up the omnipresence of the company and introduces them to new and untouched sales channels. Surprisingly, the company owners and CEOs will only need to spend no more than 3 hours per month with all the reports sent in the form of recorded loom videos to achieve the desired goals.
The Reverse Partners framework was first successfully tried and tested offline, where no Meta ads or digital platforms were used for marketing. Ron Iniad, the company's founder created this strategy through constant trial and error after the COVID outbreak affected his plan to get an MBA from a foreign university in 2019. Ron Iniad plans to "place ADCENTS among the top 1% in the digital marketing space".
About Company:
ADCENTS is a strategic digital growth hacking company that helps eCommerce brands by offering a unique growth plan that helps them achieve breakeven and generate profit in the least amount of time.
Media Contact
Company Name: ADCENTS
Contact Person: Ron Iniad
Email: Send Email
City: Kolkata
State: West Bengal
Country: India
Website: adcents.co