Boxing Empowers Women: Never Underestimate the Power of a Woman Who Can Box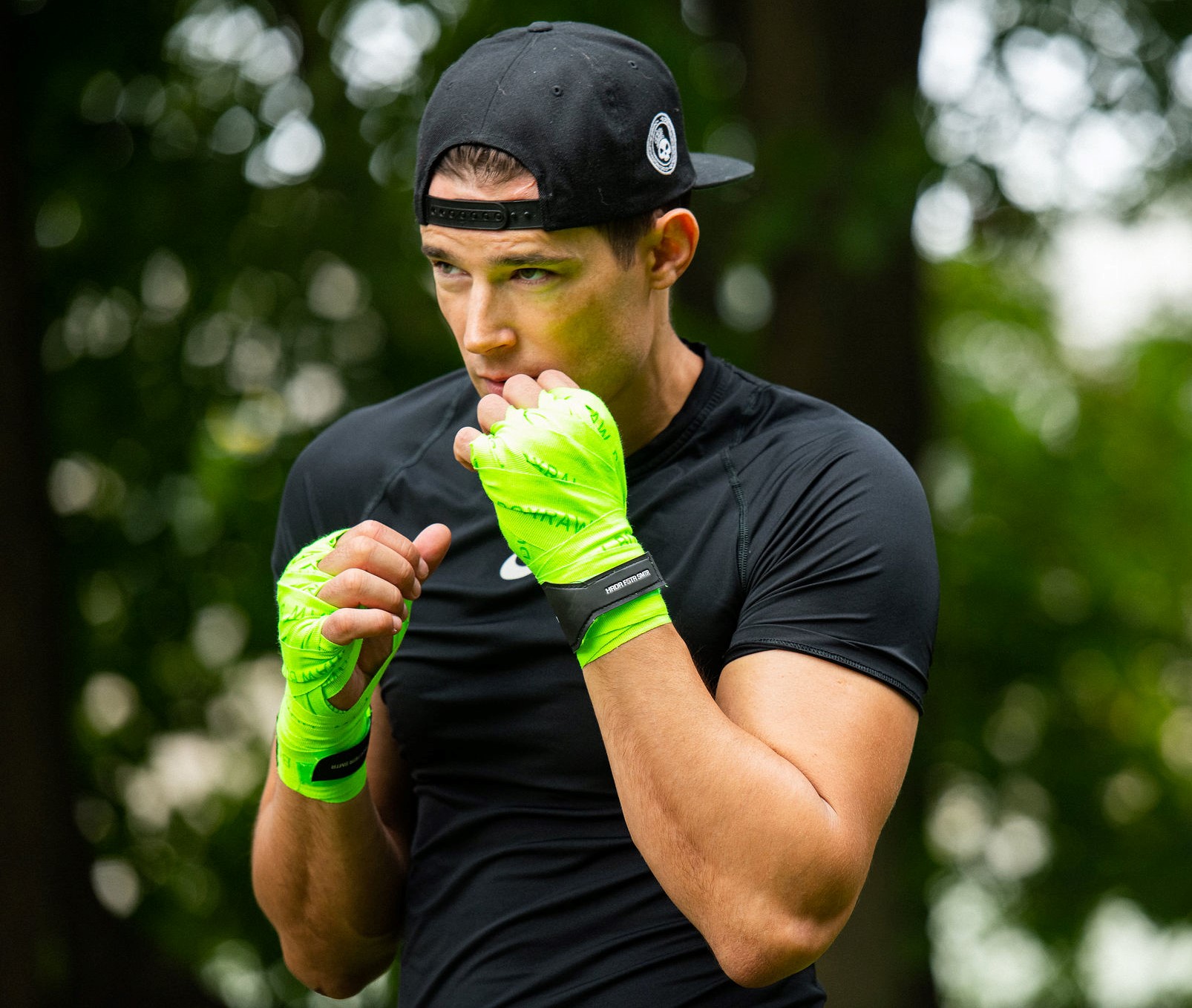 According to OFL Co-Founder and CEO Kathryn Leary, "Our boxing classes are developed to be incorporated into a basic fitness program. For women, they become empowered in a way that isn't achieved from just cardio. By developing boxing skills, a female can embrace her power with the strength and confidence to take on the world – a key element of OneFirelight fitness and wellbeing ethos."
Boxing empowers women and builds confidence by promoting a resilient state of health and wellbeing. This physical exercise also provides a full body workout that strengthens and builds muscle tone, improves balance, posture and endurance, as well as overall cardiovascular conditioning. By boxing women become more empowered, self-sufficient and confident in their ability to prepare for physical challenges, and this is especially important for women, who are mistakenly considered weaker.
OneFirelight (OFL) is a newly introduced inspirational online wellness platform that promotes unity, strength and a sense of balance through a diverse catalog of hundreds of one-of-a-kind streaming fitness classes. Most of the classes are exquisitely filmed in nature and choreographed to the licensed soul-nurturing music and unifying expressions of global icon Bob Marley, grandson Skip Marley, as well as other conscious musicians from the Blue Mountain Music Catalog. The music produces a spiritual enrichment and the beautiful settings of water and greenery induce a meditative state of mind. The OneFirelight name has musical roots and was inspired by Bob Marley's classic hit "No Woman, No Cry," in which "firelight" symbolizes hope and light for the future and women shouldn't shed tears.
The boxing series taught by the OFL certified instructors offers classes from as short as 5 minutes to up to 45 minutes from a warrior workout to a boxing series for easy learning. There is also a plethora of boxing classes that would appeal to women and designed to develop inner strength through toned and strong bodies.
In addition to empowerment and self-defense, boxing serves as a much-needed method of relieving some built up stress from work, school, family, relationships, and other factors. The ugly truth is that women may have been subjected to some form of physical, domestic, or even sexual abuse causing serious trauma. Boxing provides an escape from the feeling of helplessness and a means to embrace the power of physical strength.
"To empower someone is to give someone authority and confidence to take control of their life, overcome obstacles and be free of mental hurdles," adds Kathryn Leary. "OneFirelight was designed to offer enough fitness classes to achieve individual goals and develop a sense of overall wellbeing and strength with anytime, anywhere practices."
OneFirelight brings a mind, body, spirit modality to the fitness space by combining the restorative effects of yoga practice, strength building of cardio/kickboxing, healing of sound meditation, and joyfulness of dance, OneFirelight results in calming the mind, strengthening the body, and uplifting the spirit as a means of breaking down barriers and uniting as one community. The unique and one-of-a-kind platform offerings are carefully curated to promote expressions of love, peace and unity.
To view a OneFirelight "Warrior Workout" go to https://www.onefirelight.com/woman-power/. To subscribe to OneFirelight for $35 a month and gain unlimited-access to hundreds of wellness classes, go to www.onefirelight.com.
Media Contact
Company Name: CATHY CALLEGARI PUBLIC RELATIONS INC
Contact Person: Cathy Callegari
Email: Send Email
Phone: 914-299-3882
Address:159 Madison Avenue, Apt. 5J
City: New York
State: NY
Country: United States
Website: www.callprinc.com