Author's Tranquility Press Promotes Cyber Secure by E. Jason Williams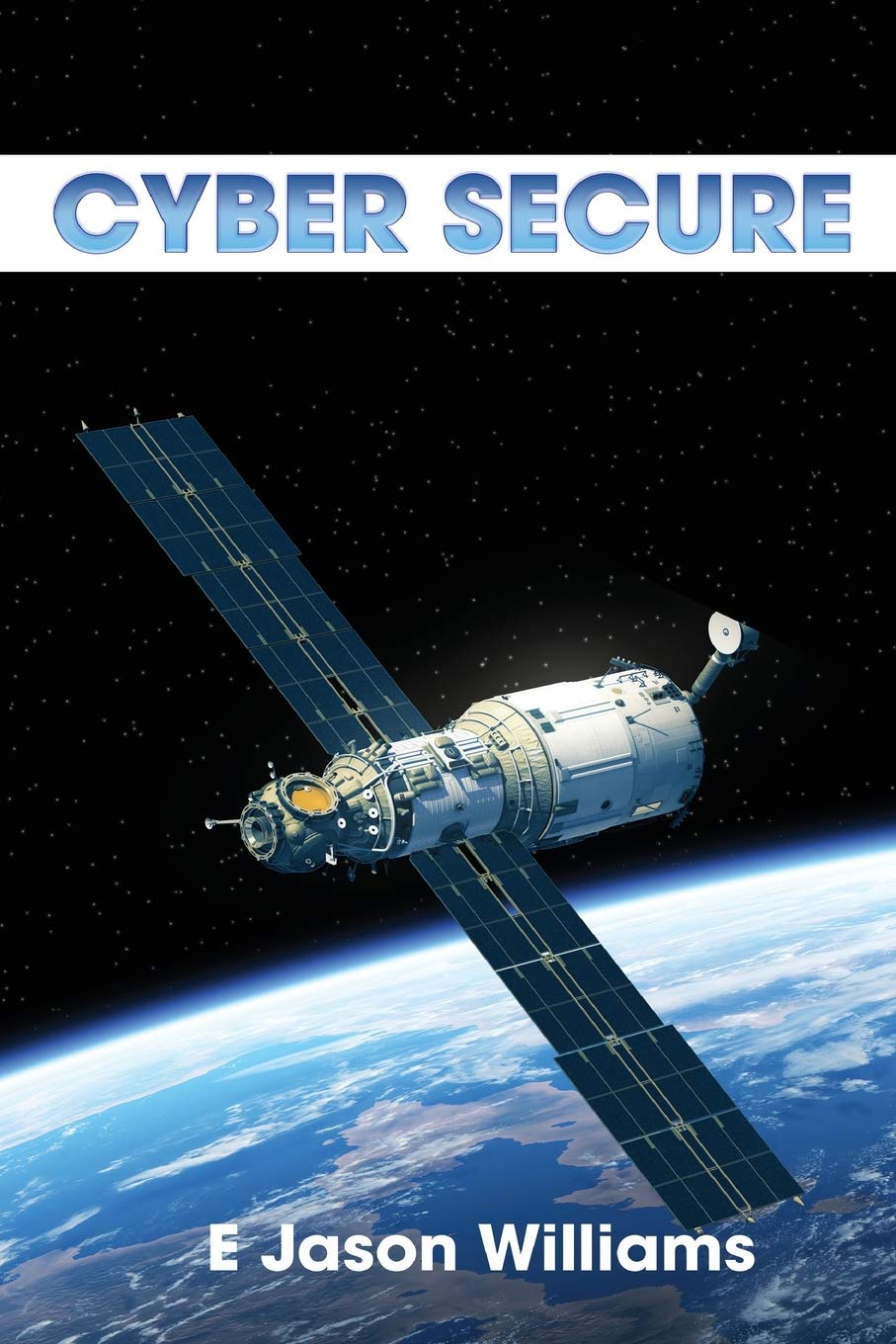 World-renowned publicity agency, Author's Tranquility Press, supports experienced IT professional and writer, Jason Williams, as he releases "Cyber Secure," the first of the Cyber trilogy
E. Jason Williams has gotten the support of Author's Tranquility Press as he releases Cyber Secure, another of his works where he leverages his over three decades of experience in IT to create narratives about technology. The book is the first of the Cyber trilogy, set in 2132 and based upon one of IT's biggest shortcomings.
Cyber security remains one of the biggest challenges faced by millions of individuals and businesses across industries in different parts of the world. Over the years, several resources have been developed to protect users of the internet and computers from being victims of cybercriminals. However, E. Jason Williams is a seemingly less formal yet effective approach to the subject with the release of Cyber Secure and other parts of the Cyber trilogy.
The book chronicles the experience of an individual entering IT security with the very first Security Company that specializes in protecting people's financial well-being with everything done using computerized transactions. Cyber Secure narrates the character's ordeal in the pursuit of keeping the world's financial system safe and his success or failure as revealed in the book.
Cyber Secure is available on Amazon amidst rave reviews from readers across the globe. "It is the type of book which is hard to put down. I read it in 5 days because I couldn't put it down. It has an intriguing story like with a bit of real-life sensuality. The characters portray real life. Try it, I am sure you will like it." – Glenn Coleman.
For further information about Cyber Secure and other books promoted by Author's Tranquility Press, visit – www.authorstranquilitypress.com.
About E. Jason Williams
E. Jason Williams is an author who aims to use his over 30 years of career experience in IT working with every type of responsibility to create fascinating stories for all age groups. His books are a product of imagination, containing ideas that should become reality in the future.
About Author's Tranquility Press
Author's Tranquility Press is one of the leading publicity agencies that specialize in helping writers across genres to reach a wider audience. The firm leverages the latest technologies and the expertise of the team to deliver quality, relatable content to as many people as possible worldwide.
Media Contact
Company Name: Author's Tranquility Press
Contact Person: Patricia Adams, Marketing Supervisor
Email: Send Email
Phone: (866) 411-8655
Address:2706 Station Club Drive SW
City: Marietta
State: Georgia, 30060
Country: United States
Website: www.authorstranquilitypress.com