Author Tamara Popa writes abut her kitten, Kissa the Little Kitten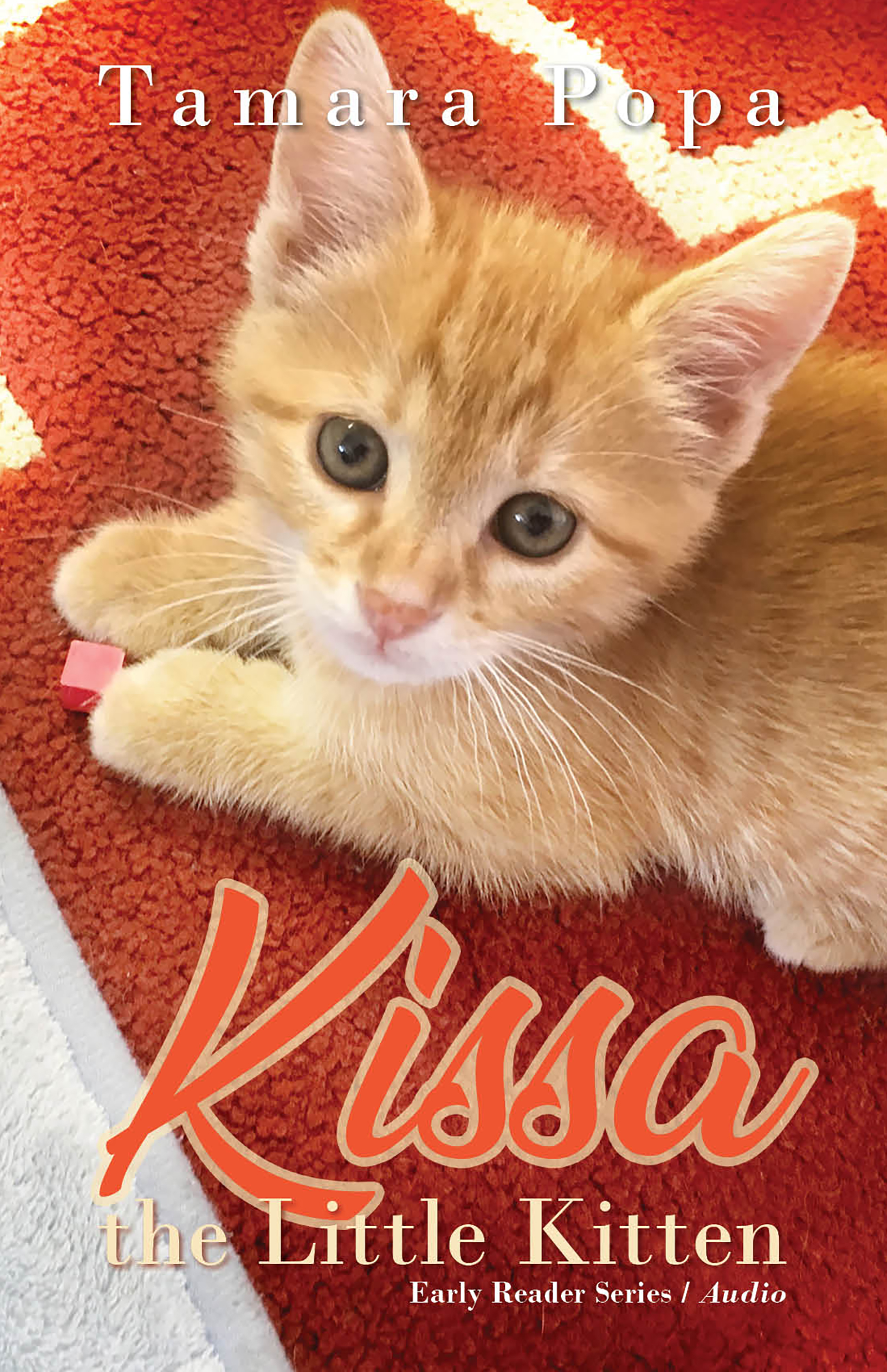 It's a great time to get the kids into reading, and who better to do it with than our furry feline friend – Kissa. Author Tamara Popa writes an adorable story about a little kitten named Kissa, who is adopted by the kids at Childhood Montessori School.
Kissa the Little Kitten is a collection of activities observed by kids during their pet's day to day adventures. And with unique illustrations, this sweet picture book story is sure to be helpful for a bedtime read. It helps kids read along and also teaches them to take care of pets, while setting an example of being kind, and taking care of their furry friend's basic needs. It teaches kids how to care for a pet with compassion and grace.
Kissa, the Little Kitten is geared towards the Early Reader, ages 4 and up. It is a slight peak into a learning experience related to the child's love for pets. The book can also be sang to the ABC's tune. Audiobook is narrated by five-year-old, Lucy.
Available in all major online book stores!
Kindle: https://amzn.to/3kN8lHd
Paperback: https://amzn.to/3NjLtMx
About the Author
Tamara Popa is an educator and writes true stories about pets. Her other books from Early Reader Series include: The Unique Chick, Dovey the White Dove (audio), Chuk-Cha the Mountain Monkey (audio), and other books. Tamara resides in California.
Media Contact
Company Name: URLink Marketing | URLink Print and Media
Contact Person: Philip Ong
Email: Send Email
Phone: 7085434261
Address:11506 South Natchez Ave.
City: Worth
State: Illinois
Country: United States
Website: www.urlinkpublishing.com/