STORRIE Institute Launches a New Program That Disrupts the Holistic Wellness Industry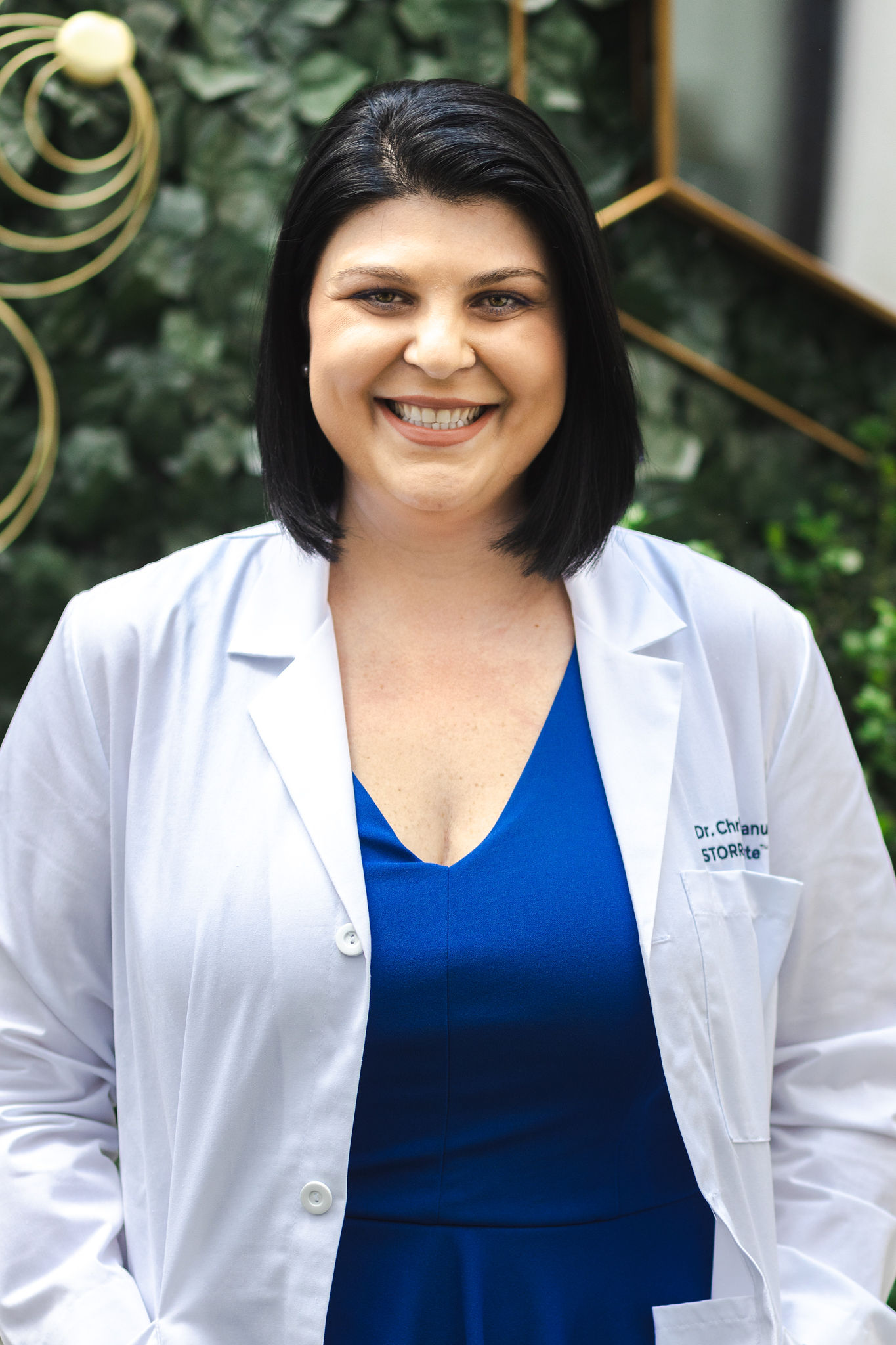 Los Angeles – July 7, 2022 – The health and wellness industry is on the brink of a revolution. This revolution is centuries old and cutting edge at the same time. As it brings about various breakthroughs in health and wellness research, these effective options provide more cost-effective solutions for restoring your clients' quality of life, fuel thousands of wellness practices each year, and provide balance and financial freedom. Amidst these revolutions, Dr. Christine Manukyan, Founder and CEO of STORRIE Institute™, recently announced the launch of their new business coaching and certification program. The program is designed for healthcare professionals and wellness practitioners who want to integrate holistic wellness (i.e. functional medicine, integrative medicine, ayurvedic medicine, orthomolecular medicine, breathwork, nutrition, genomics, Chinese medicine, herbalism, energy healing) into their practices and wish to achieve a deeper understanding of the subject.
Dr. Christine says, "I strongly believe we all have a unique zone of genius in the holistic wellness space that becomes our signature method of how we help our clients reach better health outcomes and whole-body healing. Everyone's gift is unique and that's so exciting to know we all have the same opportunity to share with the world. HypnoBreathwork® is my signature method as a holistic wellness coach."
The institute thrives on the vision of elevating the success of aspiring health & wellness coaches and clinicians while honing their current skills and expertise to establish a strong wellness practice. They aim to do this by offering an extensive business training program and certification that will allow practitioners to offer the expertise that is unique and in demand while reducing the costs involved in client care. The comprehensive certification program offers tools and resources that will help healthcare practitioners to build successful health & wellness coaching practices.
Dr. Christine says, "Just fixing or putting a bandaid on health is not the ultimate solution. The real solution is to focus on achieving total wellness and get to the root cause. My hope is that with holistic wellness, and lifestyle modifications combined with modern medical knowledge, we can paint a more complete picture of health. I wish to share all of these learnings and knowledge with as many clinicians as possible so we can help them achieve their balance between financial reward and client outcomes."
At STORRIE Institute™ holistic wellness is defined as "returning to the natural state of health by adopting a lifestyle that supports the body's innate ability to heal and thrive."
"We teach clinicians, wellness practitioners, holistic professionals and health coaches the tried and tested holistic wellness skills that they can use with their clients to support long-term health and wellness," said Dr. Christine. "The focus is on entire education that will help clinicians not only understand the importance of holistic wellness but also how to practically incorporate it into their lives and businesses. Somehow during our education we breeze through lifestyle modifications as the first line of therapy for disease prevention. It is about time to go back to the basics and teach clinicians the power of lifestyle modifications as the foundation of health and wellness."
The certification program is the first of its kind and it has already been gaining traction among healthcare professionals who are looking to make a difference in the lives of their clients. The program focuses on broadening the understanding of the business industry, strengthening knowledge, and equipping its students with real-life entrepreneurship skills so that they can succeed in the field.
"I believe learning about and incorporating holistic wellness into our lives is a key step in achieving total health and wellness. There are so many overlooked aspects when it comes to learning about wellness and achieving sustainable health. I created this program to help people reach their health goals through holistic remedies — not pharmaceuticals," says Dr. Christine.
About STORRIE Institute
STORRIE Institute™ provides a business coaching and certification program that offers an integrative, evidence-based approach to wellness. The program is designed for clinicians, wellness practitioners, holistic professionals and health coaches who want to integrate holistic wellness into their practices. Through the program, clinicians will gain the skills and knowledge needed to build successful virtual holistic wellness coaching businesses. Dr. Christine Manukyan's work with STORRIE Institute™ promises to bring about more significant changes in the health and wellness industry; making it holistic, patient-centered, whole-body and cost-effective. Their vision is that every clinician integrates holistic wellness into their practice, and this approach becomes the gold standard of care.
STORRIE Institute™ is leading the HOLISTIC WELLNESS REVOLUTION with a mission to impact one million lives around the world by equipping thousands of clinicians, wellness practitioners, and holistic professionals with skills to build successful wellness practices.
Website: https://www.drchristinemanukyan.com/storrie-institute
To learn more visit https://www.drchristinemanukyan.com/Practitioner-to-Holistic-Wellness-Coach-Masterclass
Media Contact
Company Name: Founder and CEO of STORRIE Institute™
Contact Person: Dr. Christine Manukyan
Email: Send Email
City: Los Angeles
Country: United States
Website: https://www.drchristinemanukyan.com/storrie-institute