Hall of Fame Rapper and Racing Enthusiast, OG Arabian Prince Appointed CEO of Drivyn Performance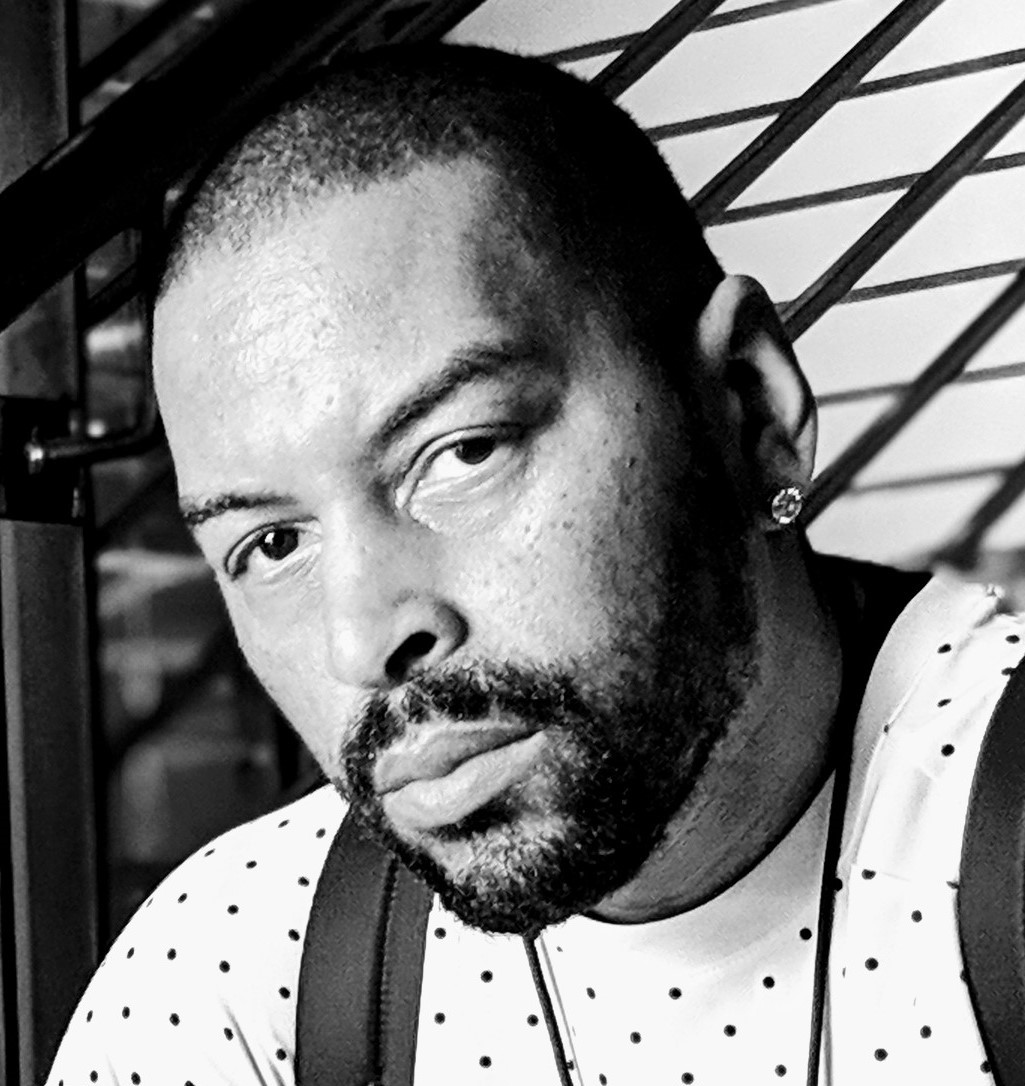 When you can develop a platform that harnesses the power of collective knowledge and innovative thinking, the limits are endless.
High Tech Entrepreneur Continues Developing Ambitious Blockchain Projects on a Mission to Open the Metaverse to all
Las Vegas, Nevada – July 6, 2022 – Drivyn Performance, a wholly-owned subsidiary of Drivyn, is pleased to announce that it has unanimously approved the appointment of OG Arabian Prince as Chief Executive Officer. The Hall of Fame Rapper, high-tech entrepreneur, education visionary, and racing enthusiast will leverage the Drivyn Performance mission to provide world-class training for the ultimate high-performance driving and racing experience as he creates the first decentralized autonomous organization (DAO) focused on racing. Exclusive memberships are being offered on the blockchain with associated governing benefits and a robust list of exclusive perks and VIP privileges. Community members will be given the unique opportunity to contribute and vote upon key aspects of the design, functionality, and direction of the first decentralized racing metaverse. To be the first to know when membership sales are open to the public pre-register here.
"Arabian Prince brings a wealth of experience and technical expertise to our company and we are thrilled to have him join this project," stated Sam Rabinowitz, CEO of Drivyn, the parent company of Drivyn Performance. "In many respects, blockchain technology is in its infancy and the success Arabian has had with MdDAO, a DAO project developing a platform where healthcare consumers and medical professionals can interact and collectively reimagine the future of healthcare in the metaverse, makes him the perfect candidate to take high-performance driving and racing to the next level."
"The technology offered through blockchain has the capability to revolutionize the way a community of interested participants interacts and engages," stated Arabian Prince, CEO of Drivyn Performance. "When you can develop a platform that harnesses the power of collective knowledge and innovative thinking, the limits are endless. From improving environmental concerns by developing the first carbon-neutral race track to developing an advanced simulator for electric vehicles and creating a racing metaverse, Drivyn Performance is poised to be the racing industry leader of the next century. I want racing enthusiasts, environmental innovators, consumers, automotive experts, and others to join me in this journey as we race into the future and look to claim that checkered flag."
In addition to taking on these new responsibilities with Drivyn Performance, Arabian Prince will continue to serve as one of the Co-Founders of MdDAO as that community reimagines the future of healthcare. "From a technological standpoint, the metaverse be it healthcare or racing are complementary projects. It's simply the user's virtual destination once they enter the portal where to go," added Arabian.
Drivyn and Drivyn Performance will be participating in and sponsoring several high-profile events this Summer, including the Tesla (NASD: TSLA) Take Over Event on August 6, 2022, the Tesla Women's Picnic, and the Electric Vehicle Association's Drive Earth Electric Day.
Drivyn and Drivyn Performance will update its community and marketplace with regular announcements throughout 2022.
About Drivyn
Drivyn is a high-tech education company based in Henderson, NV. Its proprietary App combines with a proprietary curriculum, as expert Drivyn Advisors connect in-person One-on-One with new, existing, and potential Tesla owners to enhance their knowledge, skills, and confidence in driving the vehicle of the future. At Drivyn it's about the driving experience and safety of the most technologically advanced vehicles. Drivyn has not limited itself to Tesla/EV vehicles, but also provides world-class training for the ultimate High-Performance driving and racing experience. In addition, the Drivyn Performance DAO's will develop the first world-class, carbon-neutral Racetrack, a Raceway Club, an Advanced Simulator for Electric Vehicles, and a Racing Metaverse.
MdDAO is a registered trademark of MyMedV, Inc.
Source: Drivyn
Media Contact
Company Name: Drivyn
Contact Person: Mark Kaley
Email: Send Email
Country: United States
Website: www.otterpr.com