FanLoveBeauty Introduces Two New Products For Hands And Face
Introducing products with 9-steam-9-dried Korean Ginseng technology for faster absorption and results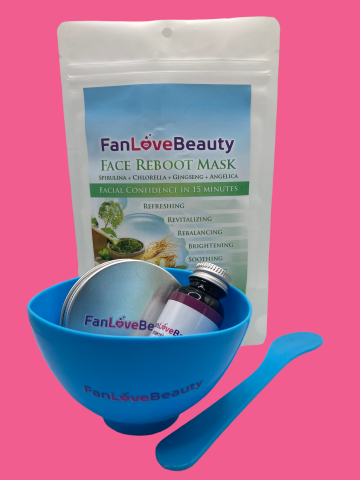 The cosmetic chemist-owned clean beauty brand, FanLoveBeauty, is set to release two new products designed to brighten and moisturize the skin. The latest products, Expressive Hand Veil and Skin Reboot Mask both utilize the 9-steam-9-dried Korean Ginseng technology which delivers intense moisture with fast absorption. Brighter, moisturized hands are literally at a hand's reach. Brighter and radiant complexion are the results after the 15-minute Skin Reboot Mask. In addition to the cult-favorite stage balm for lips, the company will also be selling this new Expressive Hand Veil in Allure Store in Soho, NYC. These new products are due to be launched on July 15th through the company's website.
FanLoveBeauty is redefining how the beauty industry works through its thoughtful products with entrepreneurs in mind. With over two decades of experience in formulating cosmetics products, the company has continued to use clean and vegan ingredients to enhance consumers' appearance as well as confidence. The new Expressive Hand Veil instantly nourishes and protects hands without leaving greasy marks. They are perfect for people whose hands are a focal point such as speakers, talk show hosts, beauty bloggers, beauty demonstrators, or simply people with dry hands who need a quick relief without the grease. Moreover, the Skin Reboot Facial Mask will instantly brighten the skin and replenish moisture for an indulging self-care experience.
Launched on the 20th of February, 2020, FanLoveBeauty is driven by its goal of becoming the number one confidence boost brand dedicated to entrepreneurs as they are the backbones of the economy. Founded by Cosmetic Chemist Ginger King, the brand takes pride in creating the first vegan lip balm for speakers worldwide. The flagship Stage Balm For Lips contains healthy vegan ingredients perfect for speakers with dry lips. It contains superfoods and clinical levels of sea asparagus to boost hydration. Additionally, it has been used by iconic keynote speakers who have testified to its effectiveness.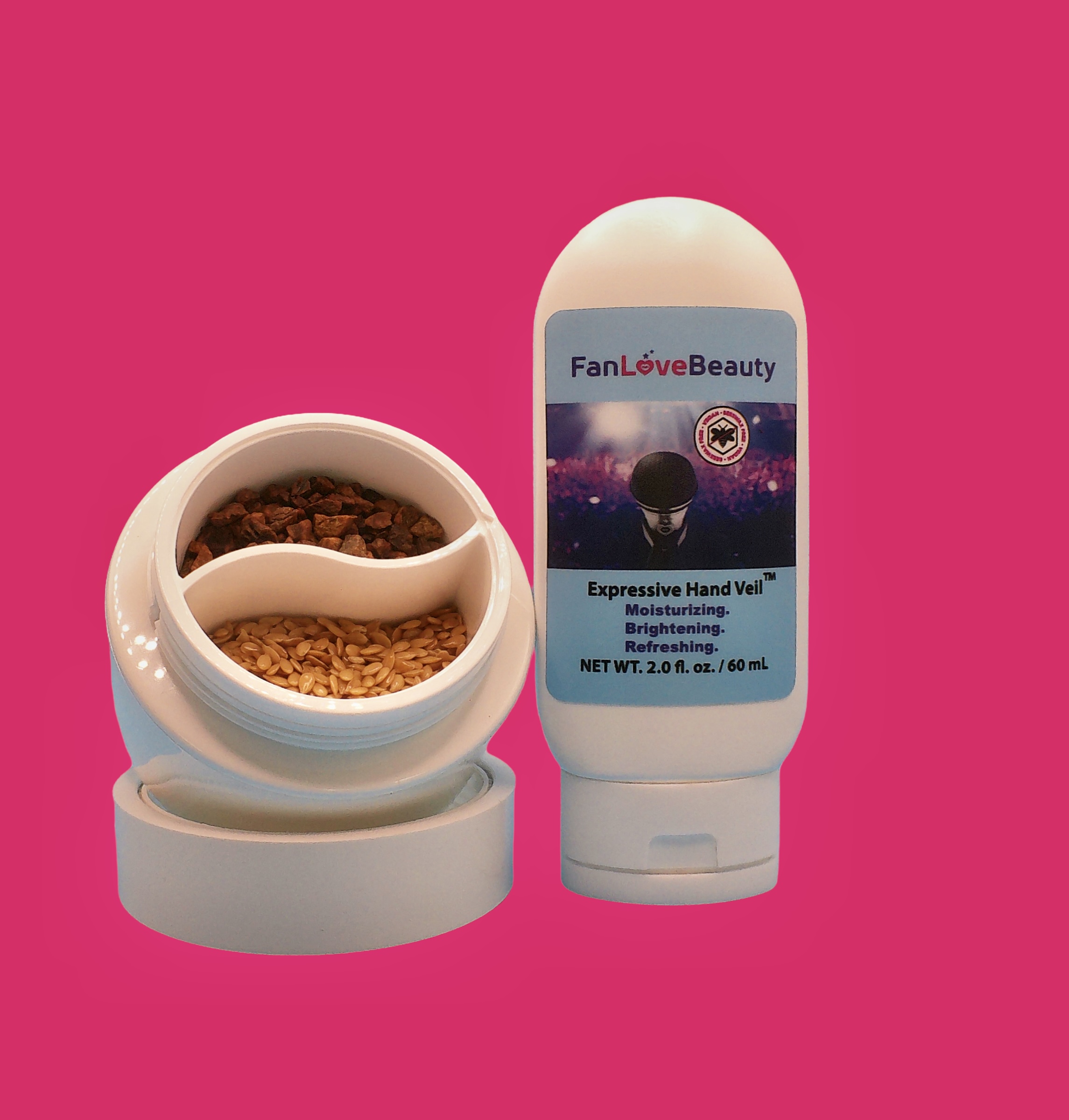 As a highly-respected industry expert, Ginger has been featured in prominent magazines and podcasts, including Allure, New Beauty, Marie Claire, Elle, Oprah, PopSugar, Self, and Well + Good, among others. What stands FanLoveBeauty apart in the industry is that it concerns itself with nature and community service as it advocates for #SavetheBees and donates some of its proceeds to Suicide Prevention Foundations.
"How you express yourself determines your success. With moist lips and smooth hands, FanLoveBeauty gives you a confidence boost," said Ginger King, Cosmetic Chemist & Founder of FanLoveBeauty.
Video link: https://www.youtube.com/watch?v=YVgUDzYyCIk
For more information, visit www.fanlovebeauty.com
Media Contact
Company Name: FanLoveBeauty
Contact Person: Public Relations
Email: Send Email
Country: United States
Website: https://fanlovebeauty.com/