Safe and Affordable Container Sales, Storage, Rentals and Shipping More in Demand in 2022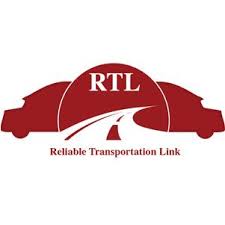 Shipping worldwide is now possible again, as restrictions on many lockdown orders have been lifted and businesses are moving swiftly now to get their products back on the road and on store shelves. Especially in the USA, supply chain issues exist, and goods that can be delivered quickly are much in demand. Reliable Transportation Link, of Vaughan On has been providing the most affordable storage containers for sale for years, and offers storage, rentals, and shipping throughout the continental USA, Canada, and even worldwide.
The weather in Canada, and certain parts of the USA and internationally can impact the timelines of when goods arrive at their destination. Reliable Transportation Link provides Door to Door delivery services, whether shipping outside the area or to the many locations within a business.
If any delivery is delayed clients can choose to use their own storage and transport containers or use those provided by Reliable Transportation Link. All storage containers provided are secure, locking, and weather resistant as well as watertight. Reliable Transportation Link containers are the perfect ground storage container solution, no matter is a purchase if made, for a rental is more appropriate.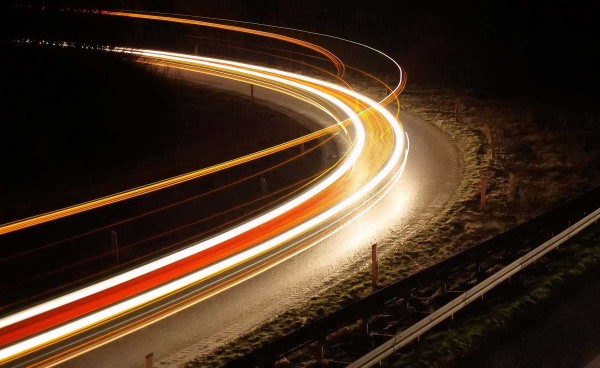 This company has enough containers and storage facilities and such outstanding equipment that any goods can be stored for as long as necessary for each client. Delivery can be made quickly and upon demand from any client. The containers are coated with a unique coating to prevent any metal corrosion or rust. Renting a container can be a great way to keep costs down and yet keep all goods safe if container storage is only used intermittently. Purchasing a container from Reliable Transportation Link ensures a long life as the containers are sturdy and well built.
One of the problems with reusing containers, whether owned by a company or rented, is that smells from previous goods do tend to linger. Reliable Transportation Link will provide containers that are washable or assist clients in removing smells from their own containers after each transport. Size of containers vary also, and Reliable Transportation Link can assess each client's needs and either sell or rent the appropriate type container for every product.
New, used, all sized containers are available at Reliable Transportation Link and whether storing or transporting products, Reliable Transportation is the solution many clients have been seeking as all logistics and sales or rentals are based on each need of each client. The team are Reliable Transportation Link is focused on customer satisfaction and great service. Shipping and storage can be quick easy and affordable if Reliably Transportation is used. Quality reigns supreme amongst this company and will continue to be a priority.
Media Contact
Company Name: Reliable Transportation Link
Contact Person: Walter
Email: Send Email
Phone: 905-660-7766
Address:6201 Highway 7 West, Unit #2
City: Vaughan
State: Ontario L4H 0K7
Country: Canada
Website: https://goreliable.ca/