Moving from One Home or Office to Another Does Not Have to Be Stressful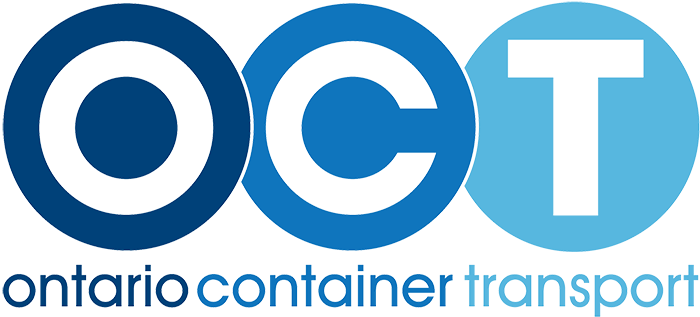 There is a movement amongst homeowners and business owners in both Canada and the United States to relocate to different areas. There are quite a few reasons for this. More individuals are now working from home remotely and no longer need to be close to their jobs. Inflation in the cities especially in housing costs in both countries has risen. In addition, both Canada and the USA have different restrictions and approaches to Covid 19 control and residents in restricted areas sometimes seek to move to get away from the restrictions. The factors exist in both countries.
Moving, however, for households or businesses is involved and much different from the transport of goods or products. Not only furniture must be moved with care, but also much smaller items such as statuettes, glass and ceramic dishes, bowls, and knickknacks, and other very delicate items. Offices and households can both have delicate smaller items, as well as the larger bulkier furniture, making home and office moving more logistically difficult. This holds many individuals back from making the move they both want and need.
Ontario Container Transport, located in Woodbridge, ON, has been assisting clients with moving for years, and plans each move carefully considering all the different sized items that will require moving. Although known for its freight transport, this company has also assisted many homeowners and businesses throughout the United States and Canada with successfully moving from one location to another.
There is an initial free quote and consultation as this assists Ontario Container Transport in not only planning for all items to be moved, but also in assessing the most affordable costs for clients. Containers of many sizes can be delivered to any location, and storage provided until all items are packed and ready to be moved.
Moving materials such as blanket wraps, boxes, and even ratchet straps can be provided and clients can seek to pack items on their own, or Ontario Container Transport can assist. Hand trucks may be needed to protect large items as well as floor coverings to prevent scratching of flooring both at the present location and the location where the items will arrive.
All mobile storage units for home and office moving can remain at the safe and secure Ontario Transport Container facilities locations until a new home or office is ready for occupation. Moving many times requires many steps and processes especially for homes and offices so having safe secure storage should be a priority to everyone who is during any relocation. No job is too small or too large for Ontario Container Transport and a free quote should be acquired before starting any home of office move.
About Ontario Container Transport
Serving the GTA and USA for years with the finest in freight transport, storage, and warehousing, the company also offers home and office moving and relocation services. Logistics are much different in these types of moves, and Ontario Container Transport can provide all the solutions necessary to do this as stress free as possible. Quotes are free and there is a phone, email, and contact form on the website.
Media Contact
Company Name: Ontario Container Transport
Contact Person: Ryan Lynch
Email: Send Email
Phone: 905-695-1501
Address:6201 HWY 7 West Unit 2 Woodbridge
City: Toronto
State: ON L4H 0K7
Country: Canada
Website: http://octi.ca/