Online Training to Become a Security Specialist with Northern Force Security Takes 3 Easy Steps

Security both personal and commercial is more necessary than ever worldwide because of the increase in crime rate following Covid-19. That makes the field of personal and private security a burgeoning field with many job openings for certified individuals. No longer do individuals need to go through grueling and time constricting offline courses to become certified, as Northern Force Security Inc. of Richmond Hill, ON now offers convenient online access to training for personal and private security.
On the website, individuals that are interested simply need to sign up, write and pass the Ministry Exam at several locations within Ontario, obtain the Ministry Security Guard License, score an interview, and start working. It could not be simpler and Northern Force Security, Inc. is with their students each step of the way, assisting with scheduling the Ministry Exam, and even afterwards with job searches and placement.
There is 24-7 access to all the courses, so everyone can learn at their own pace and whenever it suits. There is also a forum provided which will assist with questions and answers from other enrollees, The course is affordable, and all payments are made through PayPal with 28-bit encryption which means no storage of personal information is kept on file and at the mercy of hackers.
There is of course, a mandatory onsite 8-hour CPR course but Northern Force Security, Inc. will also assist students with setting this up also. This security firm has been in business for years and was started by a group of ex-military and police, so the training is the finest found anywhere and covers all aspects of total security from on the ground to remote surveillance using the latest technologies.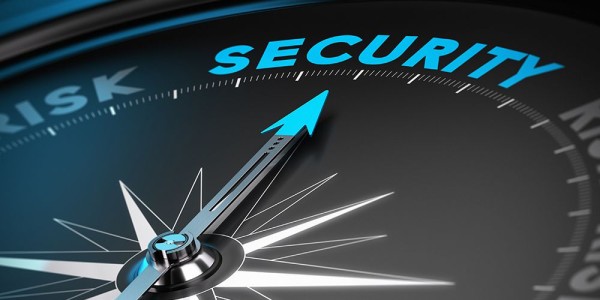 The team at Northern Force Security, Inc. takes security seriously and trains individuals just as thoroughly and with the same serious objective. However, that does not mean that the courses are not fun and enjoyable as they are. Having access when needed and having only three steps to licensing in personal and public security is a bonus for those that always wanted to enter this field but did not have the time or even the money. The fees are small as having remote access cuts down on costs tremendously.
Northern Force Security, Inc. was recently awarded a contract for security with a large educational facility in Vaughan, ON, so students can be assured that the training is the finest training available. The three-step process only "sweetens the deal." If seeking a career change that is exciting yet affordable and accessible, then contacting Northern Force Security, Inc. is indeed a great first step to success in this field.
About Northern Force Security, Inc.
Located in Richmond Hill, ON, this security firm, established by ex-military, police and anti-terrorism personnel provides an online opportunity to become a security specialist through a simple three-step process that is mostly remote. Job placement assistance and 24-7 access is available and the costs are very affordable. There is a sign-up form, an explanation of the offerings and an email and phone number on the website for contact.
Media Contact
Company Name: Northern Force Security Inc.
Contact Person: Pavel Lifanov
Email: Send Email
Phone: 647-982-1385
Address:Unit-8, 35 West Pearce
City: Richmond Hill
State: Ontario L4B 3A9
Country: Canada
Website: https://nfsecurity.ca/