Innovative Data Collection App SheetGeek Launched on the Google Play Store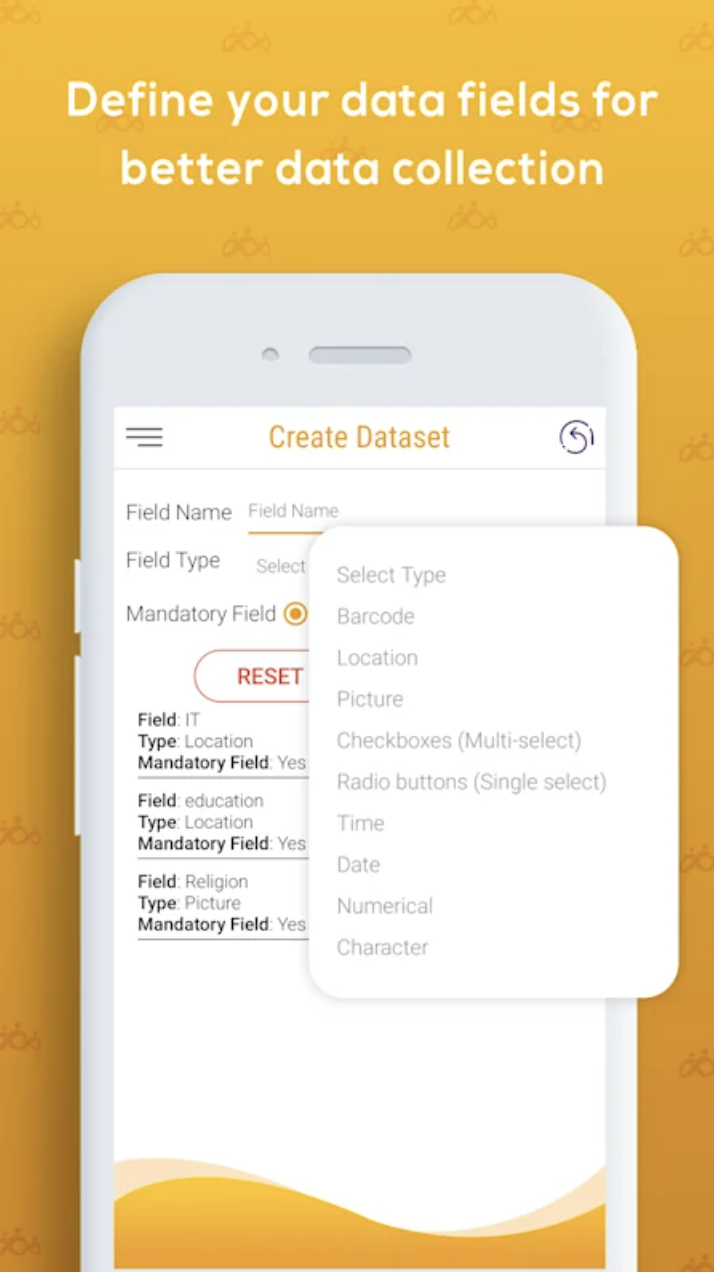 User-friendly data collection tool, SheetGeek Mobile Forms, officially launches on Google Play for users of Android amidst rave reviews
SheetGeek Mobile Forms is a revolutionary data collection tool that will take the process of gathering information to a whole new level. The user-friendly app is primarily designed for data capture, allowing users, especially business owners in different parts of the world to collect different types of data using their mobile devices. The ground-breaking solution is already enjoying rave reviews from users following its launch on the Google Play Store, with plans to release the iOS version soon.
Data has been described by many as the "new oil" for several reasons, especially as it forms the basis for making critical decisions in business. Over the years, several data collection solutions have been developed to help users gather information. Technological advancements have also led to the emergence of mobile forms. Unfortunately, many of such solutions have not effectively met the needs of users in terms of comprehensiveness and user-friendliness, which is where AM 18 Limited is looking to make a difference by creating the SheetGeek App.
SheetGeek is designed to offer reliable data collection to Android and iOS smartphone users, enabling the smooth running of operations, irrespective of the location of team members. The app takes away the complexities of creating and filling forms, making the process a lot easier and ultimately ensuring the reliability of data captured.
Features of SheetGeek include easy creation of smart custom usable forms, barcode data scan, and capture of location data via GPS coordinates (longitude and latitude). The app also allows users to take pictures, define their selection, share forms/datasets with colleagues to collaborate and collect efficient data, and download datasets in CSV and HTML formats. The intuitive design of the app and the user-friendly interface make it ideal for all categories of users, irrespective of their tech-savviness, ultimately making the transition to paperless seamless and straightforward and enhancing the organization's productivity.
Expectedly, the app has received accolades from users due to its amazing features and benefits. "SheetGeek Mobile Forms is great. It's been wonderful for our workplace and really allowed us to optimize our data collection and workflows. The account managers are also really helpful," said Michel Brown.
SheetGeek is currently available on Google Play for users of devices running on Android 4.1 and up, with plans to launch the iOS version of the app soon.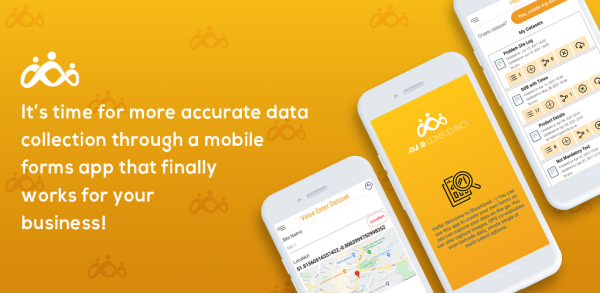 For more information about SheetGeek and other innovative solutions from AM 18 Limited, visit – www.am18.co.uk.
Media Contact
Company Name: AM 18 Limited
Contact Person: Customer Support
Email: Send Email
Country: United Kingdom
Website: http://www.am18.co.uk/