Operation: ADULTING™ Launches The #donateknowledge Campaign For Students
Innovative 501c3 non-profit, Operation: ADULTING™, announces the launch of the campaign #donateknowledge for students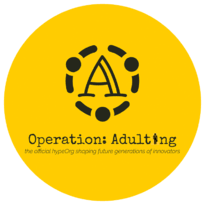 Martina Iwala and her team at Operation: ADULTING™ have continued in their pursuit of representing the under-represented innovators of future generations with the launch of the #donateknowledge Campaign. The goal of the initiative is to create a platform where students can ask questions and get answers from viewers using the hashtag #donateknowledge. Operation: ADULTING™ is the first-of-its-kind millennial and gen-z run hypeOrg created to bridge the gap of financial knowledge while providing a more solid foundation for future innovators. As a 501c3 non-profit organization, all donations are tax deductible.
Technology has undoubtedly changed the way of life of millions of people across the globe, thanks to its emergent solutions. In a related development, several tech-based platforms have been created to help millenials in particular, to contribute to shaping their future. Unfortunately, many of such initiatives have not been particularly comprehensive and inclusive enough to allow for the contribution of youth, especially considering their impact in the digital era. However, Martina Iwala looks set to change this narrative, as substantiated with the recently launched #donateknowledge by Operation: ADULTING™.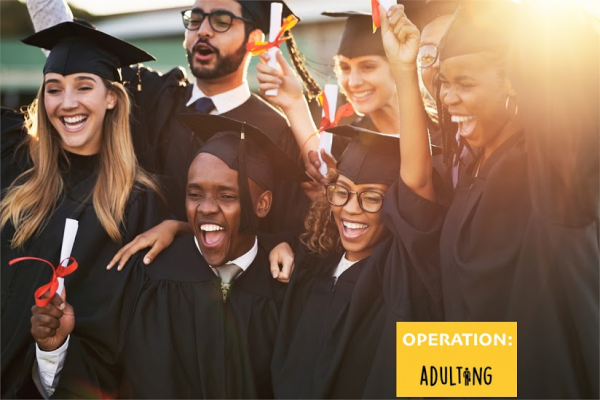 The goal of the #donateknowledge campaign is to bring together all sides of the divide, allowing the relatively younger generation to learn from seemingly older folks while sharing their wealth of knowledge with one another. The initiative resonates with the goal of Operation: ADULTING™ to help develop responsible adults and guide youths as they embark on their journey into adulthood.
Martina Iwala, the founder of Operation: ADULTING™, is a vibrant youth of Nigerian and Cameroonian descent, with a diverse background from FinCorp to entertainment to media production, and social advocacy. She will be looking to leverage her expertise and experience to get the best from the #donateknowledge campaign.
ADULTING™ is still accepting applications for the 2021-2022 school year until July 30th, 2021. For more information about #donateknowledge and other initiatives from Operation: ADULTING™, visit – www.Operation-Adulting.org. Individuals are also welcome to make an impact by making a tax-deductible donation to the Kickstarted under #donateknowledge for a chance to be featured on ADULTING™ billboard in the heart of Big Apple.
About Operation: ADULTING™
Operation: ADULTING™ was created as a platform for mentoring and educating underprivileged minority and LGBTQIA+ high school and college seniors, helping to bridge the gap of financial knowledge and the access to that knowledge to provide a more solid foundation for future innovators.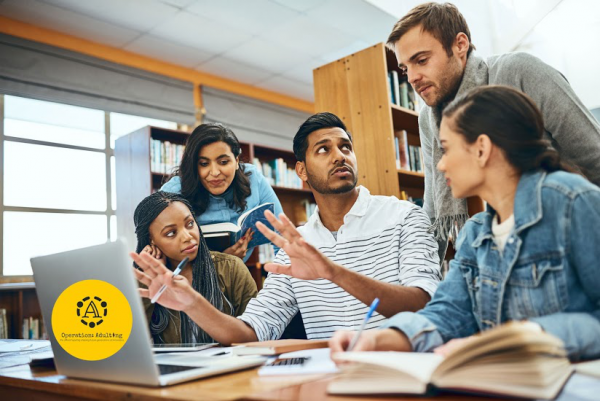 Media Contact
Company Name: Operation: ADULTING™
Contact Person: Martina Iwala
Email: Send Email
Phone: +1 (929) 557-6983
Country: United States
Website: Operation-Adulting.org