Founder Of Glow Up City, Cindy Pena Creates Innovative Learning Platform For Diverse Minority Women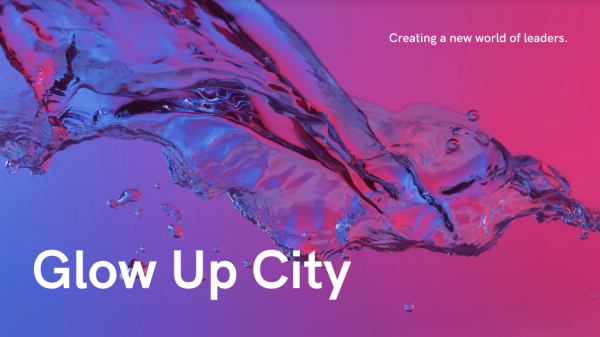 Cindy Pena is making big moves for women in the new world by contributing to growth education and wellbeing through her and her brand, Glow Up City. Glow Up City is a minority-owned, women-led platform built to serve all women in learning health, wealth, and leadership. This platform is tackling top-world issues such as systematic inequality with only 3% of women holding decision-making positions. This also addresses a rising need for mental health education in the new workplace after the COVID pandemic giving employers the resources to create a healthy and gender-inclusive organization statistically proven to generate more of a return to shareholders by placing women in more decision-making positions.

Cindy's passion tp create a safe and empowering environment for women stems from not having that environment for herself growing up. Born in Bellflower and raised in South Central Los Angeles, Cindy had to face and overcome life's tough challenges and traumas of depression and other emotional traumas of having an alcoholic mother and living in a rough underserved city. Learning to unlearn the emotional traumas, Cindy paved her way from an entry-level retail position to working with the world's top public figures, celebrities, and with a U.S. top-leading organization serving international accounts generating over $2B in revenue. Experiencing the challenges firsthand that women face in the workforce in equality and environmental support/resources, her dedication is to use a new way of educating women on all things health and leadership to get them into more decision-making positions. Cindy's vision is to inspire, create change, and give women the voice they deserve.
Glow Up City is fierce in slashing through Q2 targets currently placed in the first round of funding and in active discussion with potential investors. You can follow the journey on Cindy's Instagram @CityCindy_
Media Contact
Company Name: Glow Up City
Contact Person: Cindy Peña
Email: Send Email
Country: United States
Website: https://glowup.city/