SOLOS Inc. Announces Range of Premium Ergonomic Chairs and Adjustable Standing Desks for Home Office Productivity
Nevada Based Furniture Company SOLOS Inc. wants to help business owners and employees improve working from home with their range of health and wellness certified premium ergonomic chairs and tables
SOLOS Inc., a furniture design and manufacturing firm dedicated to home office productivity is delighted and proud to announce its range of ergonomic chairs and adjustable standing desks.
The premium ergonomic chair ensures excellent functionality and reliability that makes working from home more delightful. With their ergonomic design and modern features, the products promote health and wellness that boost productivity.
Products like the V2 Premium Standing Desk are made from high-quality materials that make them reliable and durable, with 5-year warranty. Modern lifestyles require innovative design, and that's what SOLOS has provided through these products.
Many people have been working from home for decades. But with the global pandemic, business owners and company employees are beginning to think about making their home suitable for work. Most homes don't have the right furniture for working from home. That's why SOLOS has taken it upon themselves to step up their game and delivery excellent products that will improve productivity.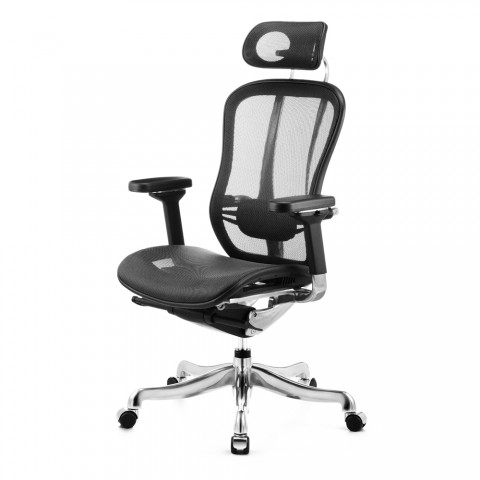 Sitting down for a long time can lead to serious health issues, especially back and neck pain. The Premium Ergonomic Chairs by SOLOS is an exceptional product designed for the modern workstation. The chair is easy to assemble with only three major parts. The cushion is made from a breathable mesh material that promotes airflow and dissipates heat, making it an excellent product to promote good health. It has nine adjustment possibilities, including up and down adjustment, backrest angle adjustment, height adjustment, horizontal adjustment, etc.
No premium ergonomic chair is complete without the Premium Standing Desks available in different shapes, sizes, colors, and designs. With the 27.2 to 46.5 inches height adjustable capability, users can raise it and continue working while standing. The Glass Standing Desk is a great option that comes neat and clean glass top, an electronic convenient one-touch adjustment panel with three memory heights, alarm function, and anti-collision. The dual turbo motor makes it easy to operate the desk and ensures excellent stability.
SOLOS products are made from eco-friendly and high-quality materials. While the company delivers health and wellness compatible products for home office use, they also remain committed to the environment. All of their manufacturing processes follow due process and guidelines for environmental sustainability.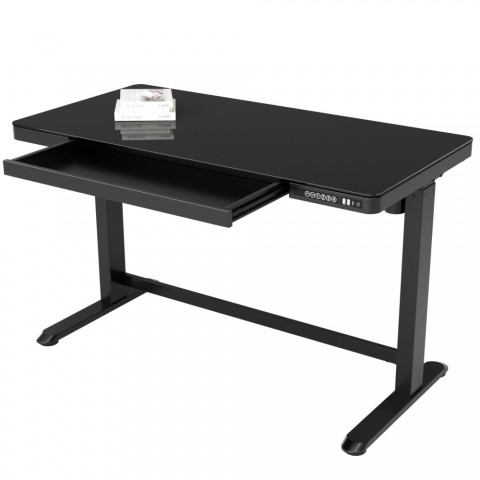 For more information, please visit https://solos-it.com/.
About SOLOS Inc.
SOLOS Inc. is a furniture design and manufacturing company dedicated to ensuring home office productivity. They have a team of passionate designers and entrepreneurs committed to professionalism and determined to help people achieve their goals while trying to work from home. The company is headquartered in Reno, Nevada, USA, with offices in California, Shenzhen, Amsterdam, and Singapore.
Media Contact
Company Name: SOLOS Inc.
Contact Person: Media Relations
Email: Send Email
Phone: (+1)6504464400
Address:48295 Fremont Blvd.
City: Fremont
State: CA
Country: United States
Website: https://solos-it.com/