Indie rock band The Sunset Kings releases sensational and emotion packed new song Blue Dreams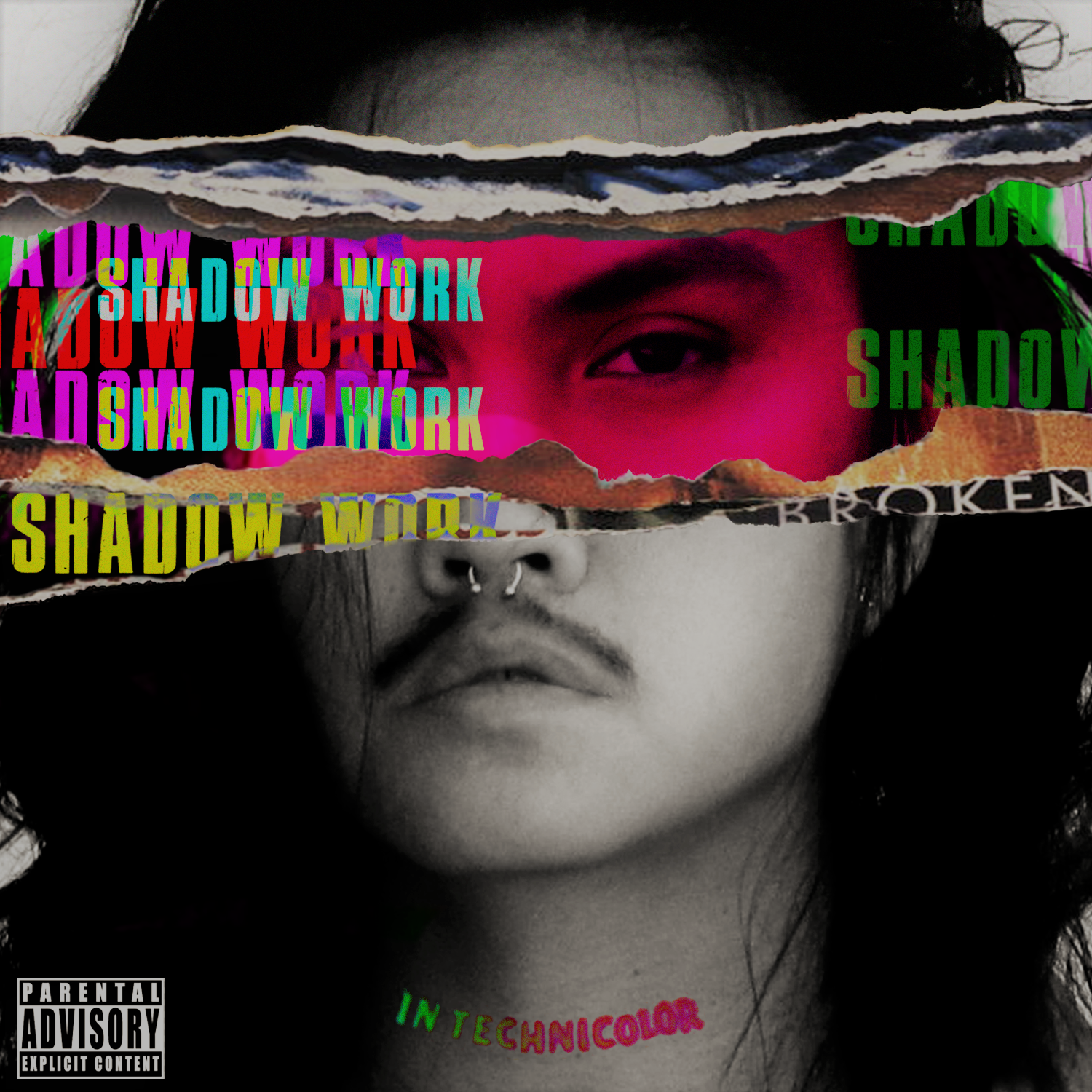 Indie rock band The Sunset Kings have just released a rocking new song called Blue Dreams, a sensational number for music fans who love hybrid music. Blue Dreams is a smooth blend of classic music and contemporary beats. It is a ballad of sorts with lyrics that reflect a journey of love, hate, relationship and self-discovery.
Blue Dreams by The Sunset Kings is a part of the band's new album "Shadow Work in Technicolor", a collaboration between vocalist Star and saxophonist, Neumi. The album has been released in tribute of the band's bassist "Shag" who recently passed and conveys a journey of the band's past nine years. The band members struggled to cope with the death of Shag and stressed by the rigors of touring dissolved, with each of them going back to independent solo projects. "Shadow Work in Technicolor" is the joint effort of vocalist Star and saxophonist Neumi as they weigh the pressures of their elevating musical experiences against their hidden personal struggles.
The song Blue Dreams is the showpiece of the project and features intensely poetic lyrics inspired by beat poetry and the Boston poetry scene. The entire song is a creative mix of jazz, pop, psychedelia, and soul.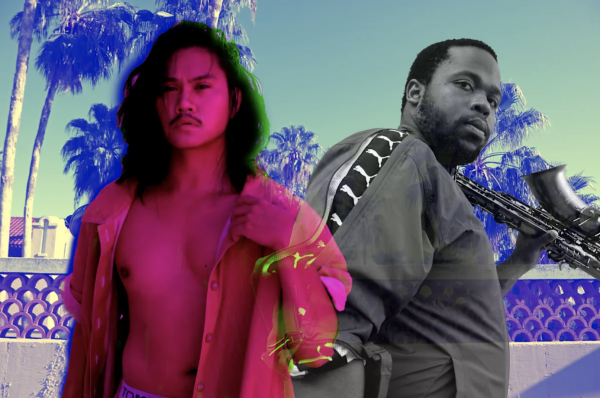 The Sunset Kings is an all-American indie rock band set in the mould of the post Frank Ocean Era. Their unique multi-genre blend is a brilliant example of contemporary and alternative rock. The band's first full-length album The Ballad of Bella Fury was conceived in a hotel room in 2012 and echoes the group's younger days of cross-country road trips, nights on the beach and a heart-breaking rollercoaster of a journey that brings the group members together as a band. The project is a coming of age as a band whose maturity and finesse as artists are finally reflected in their new project Shadow Work in Technicolor and the song Blue Dreams which is being currently promoted and managed by Indie record company C2 management.
Media Contact
Company Name: C2 Management
Contact Person: Media Relation
Email: Send Email
Address:6820 Sunset Blvd
City: Los Angeles
State: CA 90028
Country: United States
Website: http://www.ctwomanagement.com/