Bangladeshi Digital Marketer Farhadul Alam Makes a custom search engine - HiHello.Com.BD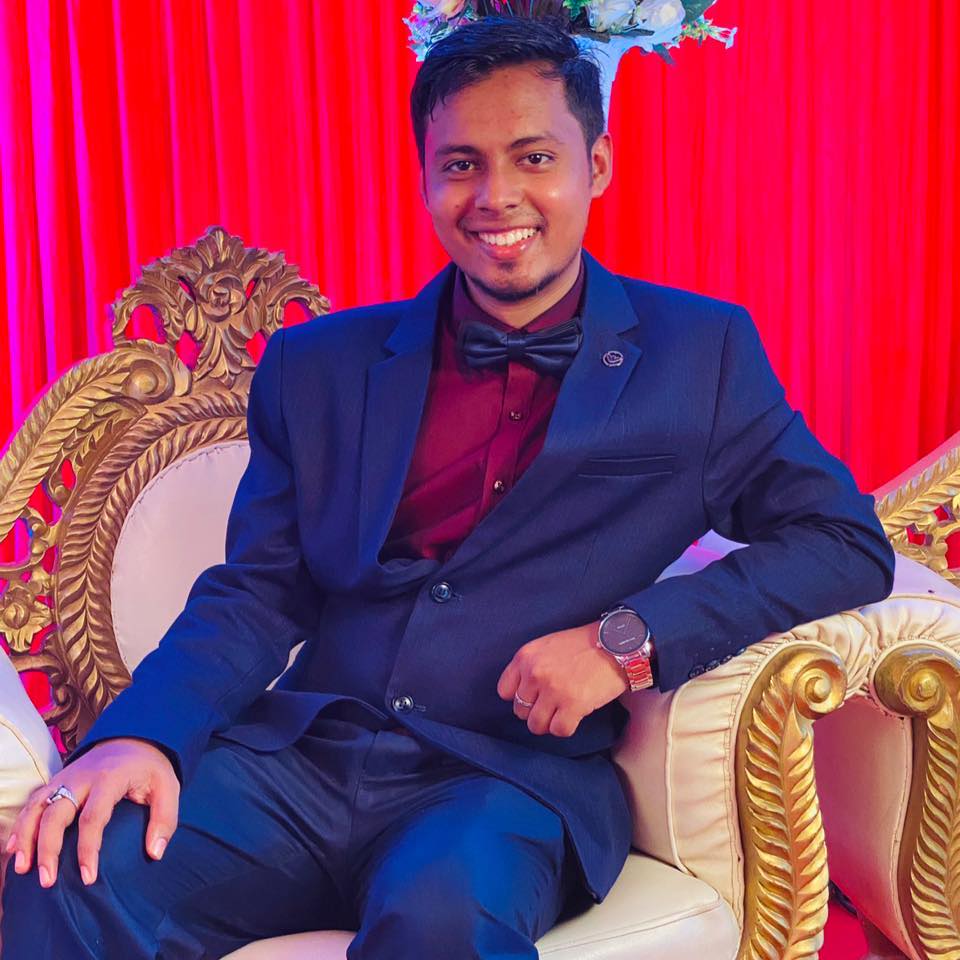 Professional Web Developer, online marketer, and entrepreneur, Farhadul Alam, announces the launch of HiHello.Com.BD, a user-friendly Bangladeshi Search Engine
Farhadul Alam has stayed true to his goal of helping as many people as possible to leverage tech solutions to get more from life with the launch of HiHello.Com.BD. The platform is designed as a search engine specifically targeting information relating to Bangladesh. The move is in line with Farhadul's mission of ensuring that the benefits of technology and the internet are enjoyed by as many citizens of Bangladesh as possible.
The internet has been described by many as one of the greatest inventions of man. Over the years, the internet and technological advancement have helped millions of people get access to information with relative ease. Consequently, there has been steady growth in the global online population as more people seek information using the available search engines. Unfortunately, there has not been any search engine specifically dedicated to Bangladeshis and people seeking information about the country. However, Farhadul Alam is looking to change this narrative with the launch of HiHello.Com.BD.
Hi Hello has a user-friendly interface that allows users to easily navigate through the pages to get the desired results. The search engine has a vast database featuring tons of information across several categories to keep users up to date with the latest news on their keyword. Farhadul Alam is leveraging his years of experience and wealth of knowledge as a digital marketing expert and website developer to create a unique search experience for users of Hi Hello.
Farhadul Alam has demonstrated his expertise across several categories of digital solutions, working in different capacities as a graphics designer, server administrator, with proven proficiency in cloud computing, server security, VPS control panel setup, and a host of others. He has also demonstrated his prowess as a digital marketing, helping clients to improve their online presence through social media marketing, search engine optimization, and content marketing. His works as a web developer cut across personal and professional website development, including sports, e-commerce, blogs, and online magazine.
As an entrepreneur, Md. Farhadul Alam is the founder and CEO of HiCloudy.Com, where he works with a dedicated team of forward-thinking individuals who are always on the lookout for the finest services and products.
Media Contact
Company Name: HiHello.Com.BD
Contact Person: Farhadul Alam
Email: Send Email
Phone: +8801511115982
Address:Noakhali Tower 55/B Purana Paltan
City: Dhaka 1000
Country: Bangladesh
Website: hihello.com.bd