Transforming Ordinary People From the best-kept Secret into the Go-to Experts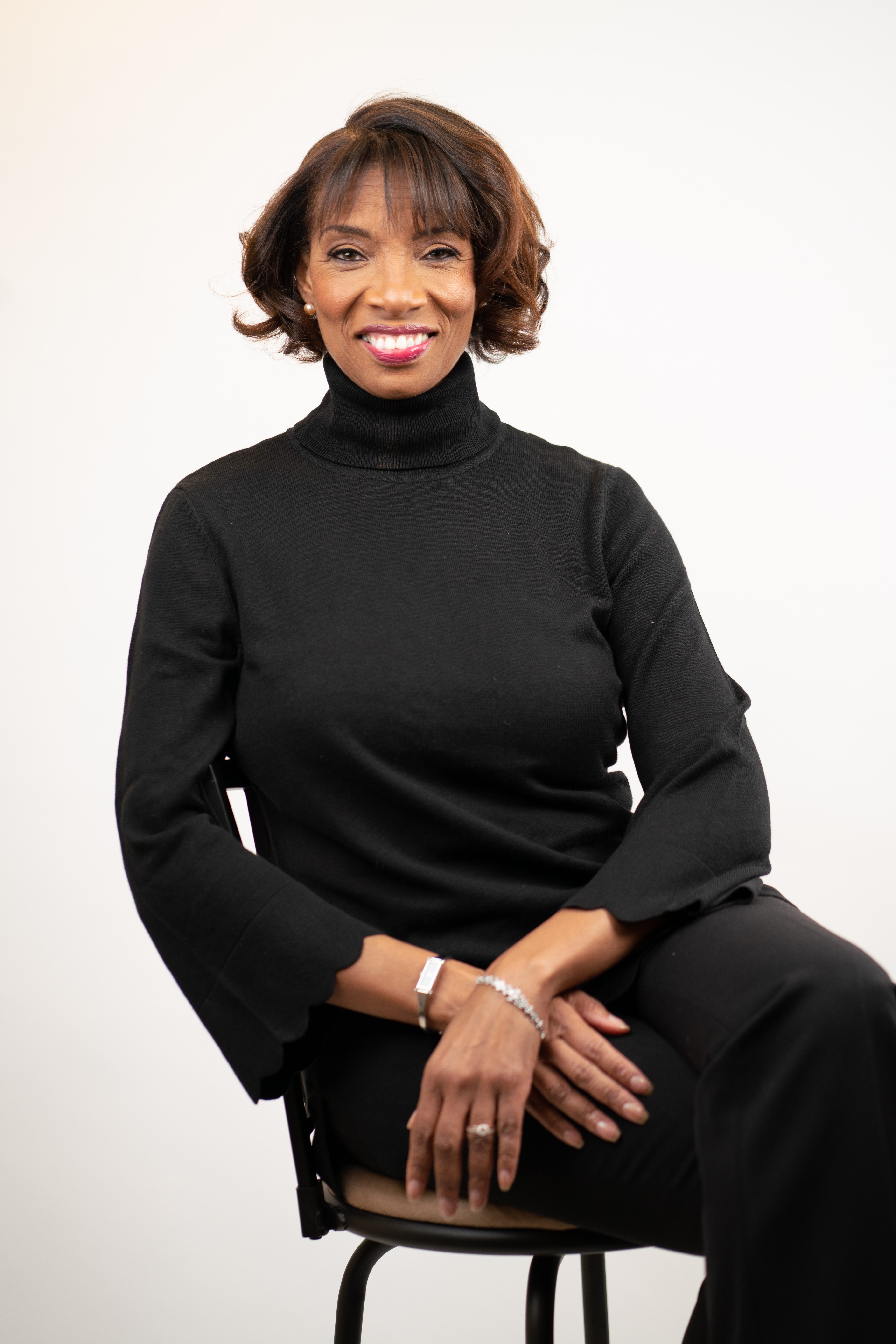 The Expert Industry Is Transforming Businesses And Lives
The Expert Industry is a fast-growing field where entrepreneurs learn to harness their knowledge and use it to forge formidable business brands.
Interest is growing, and several resources are becoming available for those who want to learn more. There are online courses and books by various authors. There have been numerous industry-related conferences and conventions in the last three years, which continued virtually when the pandemic forced people indoors.
In the spring of 2020, an actual television show debuted focusing on the Expert Industry, called The Expert Maker® TV.
One of the leaders in the field is personal branding specialist Roz Miller Choice, C.E.O. of Écriture Press and Productions Inc. She is known as The Expert Maker®. Business owners, authors, consultants, and life coaches have been turning to Roz to help them make a name for themselves, so it's fitting that she was chosen to host the television show.
In her new role as TV Host, she is charged with improving businesses and changing lives. In each episode of The Expert Maker® TV, viewers witness one guest's transformation from being the best-kept secret into the Go-To person in their industry. Roz and a team of professionals give the guest a massive business makeover, including social media marketing, business branding, photography and videography sessions, creating sales pitches, writing speech presentations, producing online products, filming commercials, and various other services for the guest.
"What's exciting about The Expert Maker® TV is having the opportunity to help our show guests build a business brand that, in turn, changes and improves the lives of their future clients. It's so rewarding to watch the process," says Miller-Choice.
Roz is not a newcomer to T.V. She is an award-winning former New York News Reporter who worked for several television networks, including CNN and C.B.S. Many people recognize her from her daily news reports covering everything from crime and politics to travel.
The 30-minute television program airs Thursday nights at 9 pm E.S.T. In season 1, the show featured Interior Decorators, a Psychotherapist, a pair of N.Y.C. skateboarders, and a self-help book Author.
Perhaps, a testament to Roz Miller Choice's craft and skill is the glowing reviews her brand has elicited from her clients. According to a consultant, Anders. A, "when I met Roz, I was stuck, unclear and full of doubt. I struggled to see how my story could help others and how I could monetize my knowledge. Roz changed that in a matter of minutes."
The Expert Maker® currently streams on Apple T.V., Roku, Amazon Fire T.V. available in 72 million homes.
For more information on the expert industry and television show visit www.theexpertmaker.tv and Its YouTube TV Show promo
Media Contact
Company Name: The Expert Maker
Contact Person: Media Relations
Email: Send Email
Country: United States
Website: www.theexpermaker.tv