Renowned Ugandan Fashion Designer Makes Her American Debut at The Glamorous New York Fashion Week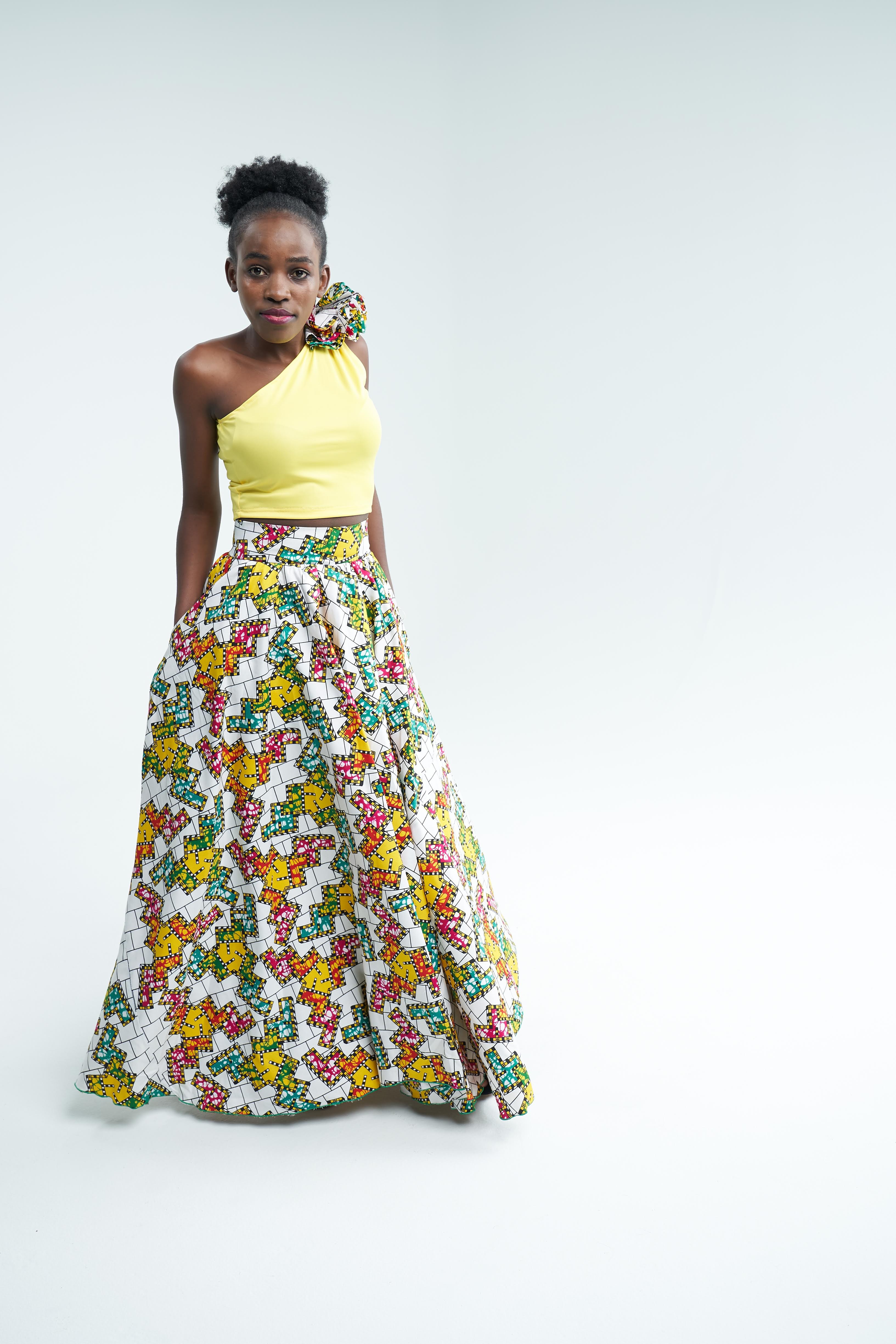 Nassali Sarah McDonald Will be Presenting 20 Designer Looks at The NYC Fashion Week on September 7th, 2019
New York City, NY, USA – August 9, 2019 – Globally renowned Ugandan Fashion Designer, Nassali Sarah McDonald has proudly announced that she is making her American debut at the legendary New York Fashion Week on September 7, 2019. Nassali is the Founder of Nassali Wear and she was selected as a fashion designer to present 20 looks. New York Fashion Week is the most iconic fashion event in on the world and the Uganda based fashion designer is delighter delighted to make her American debut at the greatest stage in the world of fashion and style.
"I am excited to present and showcase my designs that at New York Fashion week on September 7th and I am excited to meet everyone at New York's Hotel Pennsylvania," said Nassali Sarah McDonald, while sharing her thought about the upcoming New York Fashion Week. "PLITZS New York City Fashion Week is one of the most important events in my fashion career and I am truly grateful to everyone for their overwhelming support and appreciation of my work," she added. New York's Hotel Pennsylvania is conveniently located at 401 Seventh Avenue & 33rd Street in New York.
In addition, the event will take place on 18th Floor in the Grand Ballroom, and it will be attended by some of the biggest names in the world of fashion, style and glamour. Nassali relocated to the United States in January 2019 after making a name for herself on the local fashion scene in Uganda, and she was selected for her unique multicultural clothing line Nassali Wear. At this brand, the designer perfectly blends African fabrics/styles with American fabrics/styles and creates some of the finest quality fashion products.
For more information, please email at: [email protected]
Media Contact
Company Name: Nassali Wear
Contact Person: Anthony M. McDonald, Sr. – Marketing Director
Email: Send Email
Phone: +1 (314) 635-8669
Country: United States
Website: www.NassaliWear.com