India Copeland launches Hautetown Booking to connect aspiring entertainers with local events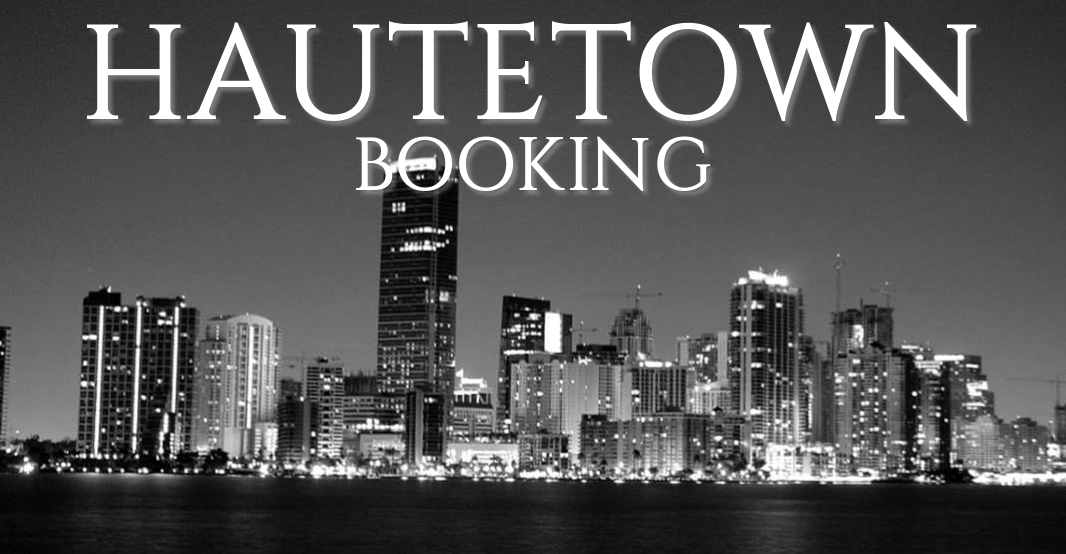 Hautetown Booking, a platform that connects entertainers with location based talent searches has just been launched on Kickstarter. The platform offers a central point for event planners to locate performance artists and entertainment. It is as easy as creating a profile and start auditioning and interviewing candidates on the spot though their profiles! Profiles can be searched by location, specific talent needs and even by price point, pulling back only those performers that meet the specified criteria
"Musicians will come to the Hautetown Booking web page and create a profile, while event planners will visit this platform to find local entertainers," said India Copeland, an aspiring singer and the founder of Hautetown Booking, while introducing this platform to the Kickstarter community.
Questions and answers with HauteTown Booking Founder, India Copeland (interview conducted by GoodNoon Publicity)
Q. What makes Hautetown Booking different from the competition?
R. Many websites will provide a site for profiles to be created without the ability to search based on a location first and I'm not sure there is much of a search option at all. Hautetown is completely based on search criteria so that instead of scanning multiple sites and profiles without any filters or finding the ideal artist and realizing that travel will be too costly, we provide location based searches and will bring only those musicians that meet your search criteria for you to virtually audition before you make contact. We also simplify the process by decreasing the number of musicians you reach out to for specific events. Our location based searches do half of the work for you.
Q. How do you best describe Hautetown Booking?
R. Hautetown's purpose is to connect musician's with local event planners and party goers that want live music performances at their events. This will give up and coming musicians an opportunity to both headline events in their local area as well as performance experience to perfect their craft while they build their body of work and await discovery. Being a local celebrity has its perks too!
Q. Who can benefit from this platform?
R. Any artist looking to expand their clientele, gain performance experience, increase exposure … etc. I would even encourage those aspiring singers with intent to audition for shows like The Voice, American Idol, America's Got Talent to create a profile so that producers can readily find them and audition them for consideration to by-invitation auditions.
About Hautetown Booking
Musicians will come to the Hautetown Booking webpage and create a profile. The profiles will give them optional links to their websites and various social media outlets so users can virtually audition the musicians.
Event planners will come to Hautetown Booking to find local entertainers (and event staff) for their various functions. The entertainers will have interviews posted online, live performances and such that can be screened prior to communication.
This service is different because it will run location, genre and skill based searches pulling back ONLY those performers that meet the specified criteria. The user will then only have to audition the kind of entertainers they are specifically looking for rather than casting a wider net and having to screen through them all manually.
Media Contact
Company Name: Hautetown Booking
Contact Person: India Copeland
Email: Send Email
Phone: 9165091420
Country: United States
Website: www.hautetownbooking.com