Jonathan L Rodriguez – Jay R: From Customer Success to Podcasting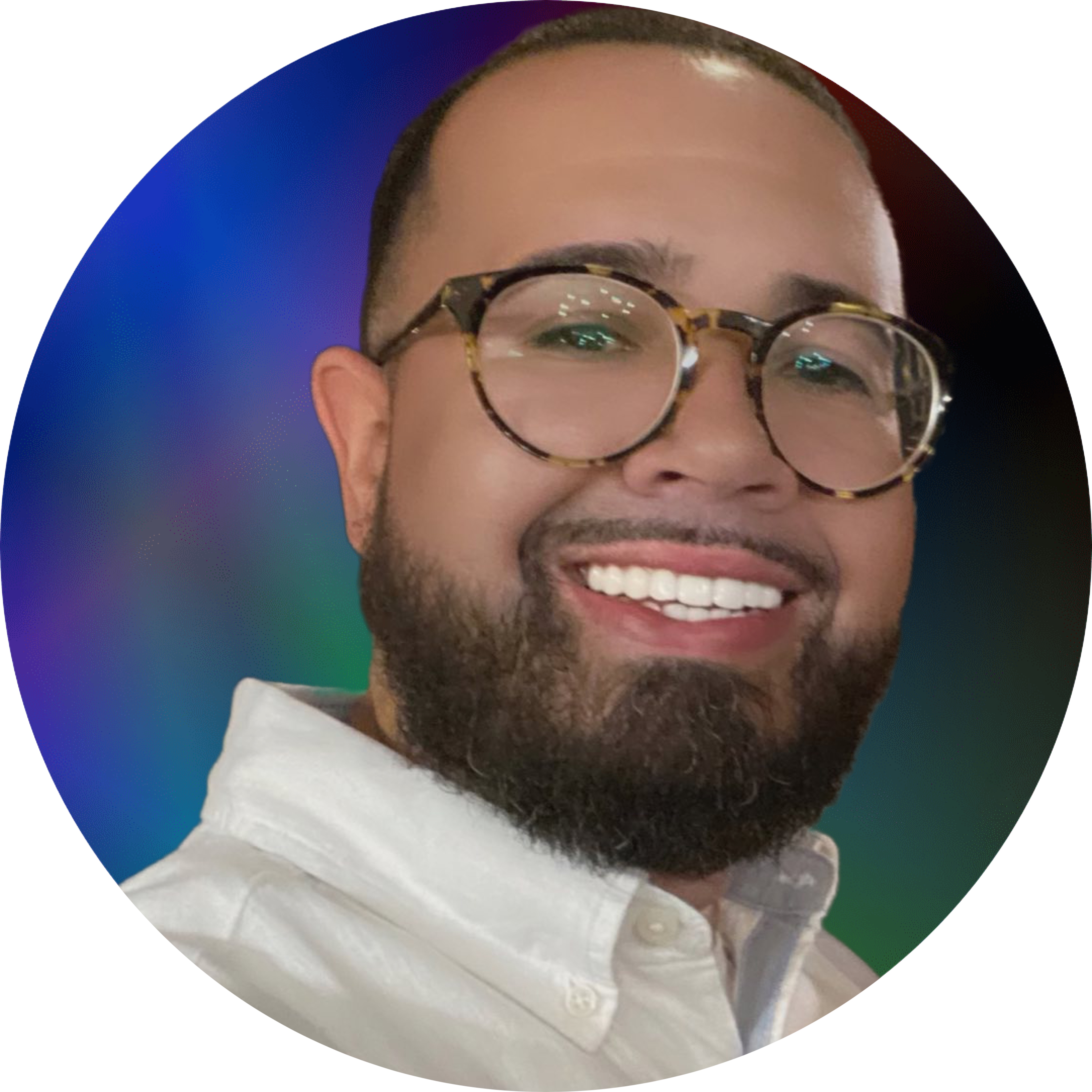 Discover the impressive professional background of a dynamic podcaster who combines expertise in sales, leadership, and technical support with a passion for creating engaging content.
Jonathan L Rodriguez -Jay R is a multifaceted professional with over 15 years of experience in customer success and sales, technical support, and leadership. Although his skills are rooted in these domains, he has recently found a new passion in podcasting, where he showcases his talent as a host and content creator.
"As a podcaster, I get to explore different topics and bring new perspectives to my audience. It's an exciting journey that challenges me to be creative, thoughtful, and authentic, and I enjoy every bit of it," said Jonathan L Rodriguez – Jay R.
Body: Jonathan L Rodriguez – Jay R has built a successful career in customer success and sales, helping companies and clients enhance their experience, retain their customers, and meet their goals. He has held leadership positions in various industries, including technology, finance, and media, and has shown exceptional skills in team management, training and development, and technical troubleshooting.
Despite his achievements in these domains, Jonathan L Rodriguez – Jay R has always had a creative side, and in 2019, he launched his first podcast, SoAboutYesterdayPodcast, a show that covers a range of topics, including pop culture, politics, and social issues. The podcast quickly gained a following and became a platform for Jonathan to showcase his talents as a host, researcher, and storyteller.
Since then, Jonathan L Rodriguez – Jay R has expanded his podcasting portfolio to include Kink Podcast, a show that explores the world of kinks, fetishes, and BDSM, and has been featured as a guest on other shows, such as The Tea Room Podcast and Caps Corner Store Podcast.
Jonathan L Rodriguez – Jay R's ability to connect with his audience, ask thought-provoking questions, and convey complex ideas in a relatable way has made him a rising star in the podcasting world. His charisma, humor, and passion for learning and sharing have won him a loyal fan base, and he continues to innovate and push boundaries in his shows.
Jonathan L Rodriguez – Jay R is a prime example of how passion and expertise can combine to create something unique and valuable. His journey from customer success to podcasting is an inspiration to anyone who wants to explore new horizons and bring their skills to different contexts. With his impressive background, infectious energy, and engaging content, Jonathan L Rodriguez – Jay R is a name to watch in the podcasting scene. To learn more about his shows and connect with him, follow him on Instagram at randomjayr and LinkedIn at https://www.linkedin.com/in/jonathanleorodriguez
Media Contact
Company Name: Get through Media LLC
Contact Person: Jonathan L. Rodriguez
Email: Send Email
Country: United States
Website: https://instagram.com/randomjayr?igshid=NTdlMDg3MTY=