Fentanyl Use In Orange County Reaches Record High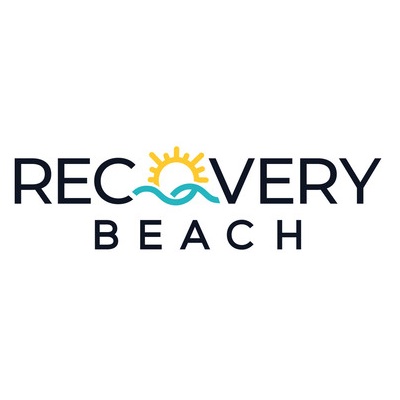 The opioid crisis in Orange County, California, has reached an alarming level, with fentanyl use becoming increasingly prevalent in the region. Fentanyl, a powerful synthetic opioid, is 50-100 times more potent than morphine and is often mixed with other drugs, including heroin and cocaine, to increase potency. This has created an alarming number of overdoses and fatalities in the area.
In 2019, Orange County reported a record high of 130 opioid-related deaths, compared to 61 in 2018. Of these deaths, 80% were attributed to fentanyl, making it the deadliest drug in the county. The increase in fentanyl use has been linked to the rise in the illicit drug trade, as the drug is often smuggled across the US-Mexico border.
To combat the growing fentanyl problem in Orange County, local law enforcement and health organizations have implemented several initiatives. These include increased public awareness of the risks of fentanyl use and enhanced detection and monitoring of illicit opioid use. Several local organizations have also launched educational programs to help people better understand the dangers of fentanyl and how to stay safe.
In addition to these efforts, Orange County has also partnered with the Drug Enforcement Administration's National Drug Take-Back Initiative to provide safe disposal sites for unused medications, including prescription opioids. This program gives people a safe and secure way to dispose of potentially dangerous drugs.
Despite the efforts of local organizations, fentanyl use in Orange County is still a major problem. To truly address the
opioid
crisis, there must be a comprehensive approach that includes education, law enforcement, and public health initiatives. Only then can Orange County begin to make progress in reducing fentanyl use and overdoses.
Fortunately, there is a solution.
Recovery Beach
, located in Orange County, CA has been dedicated to healing those suffering from addiction by providing a fully integrated clinical care model in a private residential setting. With a
dual diagnosis
strategy, they treat the underlying cause(s) of addiction to provide their patients with the best outcome possible.
Media Contact
Company Name: Recovery Beach Addiction Treatment Center Orange County
Contact Person: Jason Landver
Email: Send Email
Phone: (855) 615-0850
Address:13212 Chapman Ave
City: Garden Grove
State: CA
Country: United States
Website: www.recoverybeach.com