Punjabi Director Takes The Punjabi Film Industry By Storm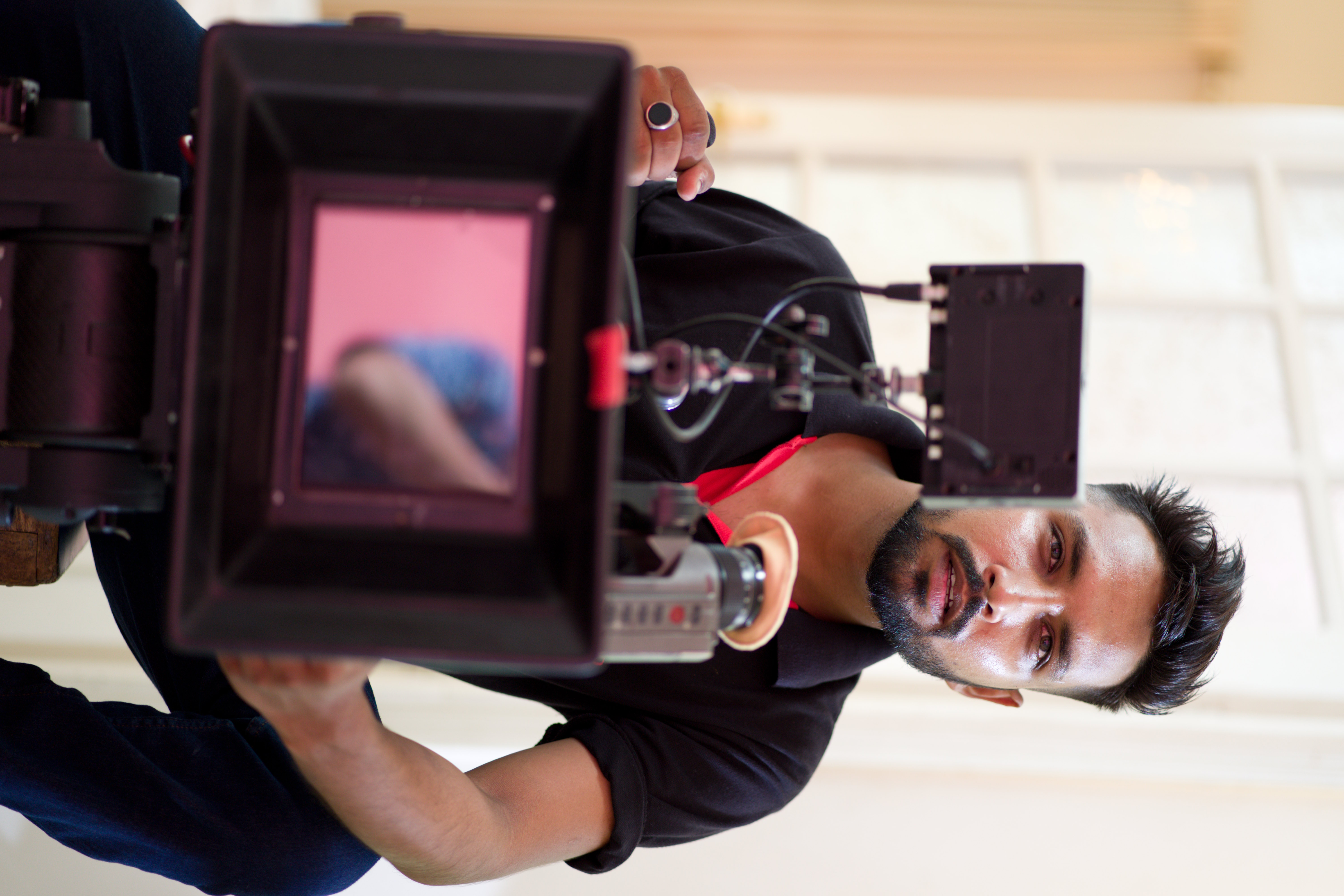 Punjabi Director and Filmmaker Pushpinder Singh has become a well-known name in the Punjabi film and music industry after a string of hit releases
Pushpinder Singh, 29, is a Punjabi director and filmmaker. He has made several hit music videos and is well-known in the Punjabi movie and music industry. He is currently working out of India under the name – Pushpinder Singh Films – directing music videos, web series, and feature films.
Singh started the journey as a director in 2017 from British Columbia, Vancouver, Canada. He currently owns Vancam Films Bc Ltd., based in Surrey, Canada. He has been associated with many music videos, feature films, and web series.
Pushpinder Singh continues to polish his already versatile skill as a director, which has landed him several opportunities to work with big names and labels in the Indian music industry. He drives with a passion for achieving excellence in his work. His exceptional direction has produced a string of hit music videos and films.
"Har Maidan Fateh (Victory on Every Ground)" – Pushpinder Singh, Pushipinder Singh Films
Singh has already tried and found his share of success in India's Punjabi music video industry. He is a well-known and appreciated director in the Punjabi music industry. His versatile and beautiful skills as a director are visible in each video he directs. Apart from being an incredible director, Singh also has great screenplay talents. All of his work is based on various subject matters.
Singh has made several hits, including the hits like – 'Pagal Insaan' sung by Gurmukh Ginni, and the 'rebellious' music video of 'Mental' sung by Rebel Harry. Singh has showcased his exceptional direction in the song 'Pagal Inssaan', which displays complex human emotions creatively. In the music video for 'Mental', however, director Singh used his skills to showcase the rebellious nature of the song, which has an entirely different set of emotions than 'Pagal Insaan', and Singh captures all of them beautifully, putting his superb direction skills on full display.
Singh's exceptional skills in direction, screenplay and efficient handling of concepts have received love and appreciation from viewers and fellow music industry members. The Vancouver-based director Singh is investing his time and efforts in making films and web series at present.
Related Links:
Instagram: https://www.instagram.com/pushpinder_singh_films
Facebook: https://www.facebook.com/pushpindersinghjoshi
Website: https://psfilmz.com
Media Contact
Company Name: HYPE PR
Email: Send Email
Country: United States
Website: www.hypekoolar.com