The Rise of Josh Leonard: Celebrated Australian Auto Journalist and Outback Explorer
Josh Leonard, an Australian Motoring Journalist, is quickly becoming one of the country's most beloved personalities in the field. Born and raised in Australia, Josh now resides on the road, touring wherever the adventure takes him around the country.
Described as both the Australian Jeremy Clarkson and the "quintessential Outback Gentleman", Josh's passion for anything with wheels and a motor began at a young age. His fascination with vehicles is seemingly endless and his thirst for driving tough off-road tracks can't be quenched. To Josh, vehicles are so much more than a means of transport, they're home, they're hope and they're living things with as much personality as you or I may have.
Josh's journey into the field of Motoring Journalism began at the age of 18 when he started writing for the biggest off-road media group in Australia at the time. One of the challenges he faced in his early days was finding a masthead that would let him write in his own voice, without having to conform to a brand or businesses way of writing. From the beginning, Josh made a promise: to write with absolute honesty and review with fairness.
In his career, Josh has worked with some of the biggest brands in the world and helped them with their research and design processes. One of his proudest moments was completing a continental crossing and appearing in Season 15 of Pat Callinan's 4X4 Adventures, the country's largest and longest-running off-road show which airs on Australia's Network 10.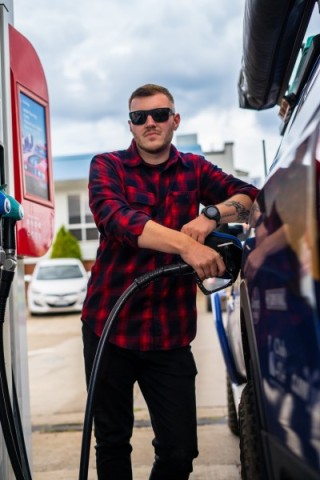 Looking forward, Josh plans to complete a build on a Ford F-150, creating a full-size live-in vehicle the likes of which have never been seen in Australia before. He also plans grand plans of hosting his own show in the near future.
When not working, Josh's hobbies and pastimes include swinging spanners and lending a helping hand to anyone who needs it. He also enjoys photography, farming, and of course, adventure. Josh's personal life is his professional life, he lives and breathes the life of outdoors. He spent over 200 nights camping last year alone and genuinely loves helping brands realize and achieve their goals and works hard to bring consumers credible and helpful information to aid them in making informed buying decisions while providing a laugh along the way.
Josh's writing style walks a fine line between a stand-up comedy routine and informative literature, he takes a hilarious, no-holds-barred approach to the reviews and information he delivers. He has amassed thousands of followers on Instagram, where you can catch a glimpse of his adventures and read his latest reviews.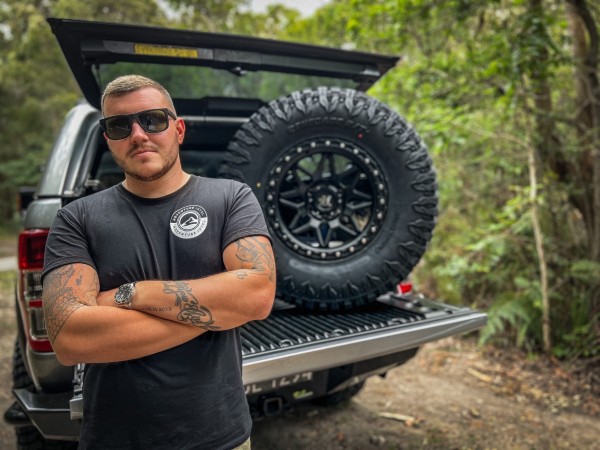 Josh's journey into the world of Motoring Journalism has been an eventful one. He's been bitten by a brown snake in the Simpson Desert, survived two massive head injuries, and learned valuable lessons about the industry and himself. But through it all, Josh's determination and drive have kept him going, and it's that same determination that he encourages in his fans and young people. He advises that perseverance is failing 19 times and succeeding the 20th and that if you have an aim and it's healthy, don't take no for an answer. He encourages his fans to surround themselves with people who inspire them and to run straight back into the fight every time they fall down. In the end Josh say's, they'll get to exactly where they want to go.
Media Contact
Contact Person: Josh Leonard
Email: Send Email
Country: Australia
Website: https://www.instagram.com/joshleonard123/?hl=en)%2C