AsianDate puts live streaming center stage for its New Year celebrations to bring more singles together for 2023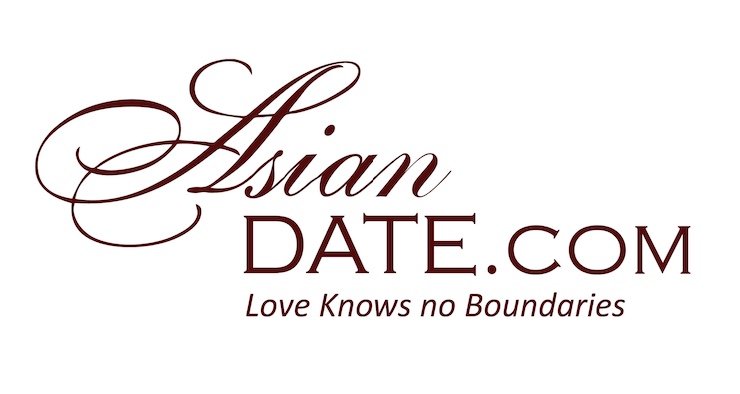 AsianDate, the popular dating platform bringing singles together worldwide, has shared plans for an enthralling New Year chat party to help members find love in time for 2023.
2022 has been a good year with new members joining and others welcoming romance in their lives and from the reviews the dating service has received, its evidence that the dating platform is efficient and there's more for singles to explore on this dating service. As many members start their holiday season, some have no plans for this festive season while others just joined the dating service. The international dating service has organised a live streaming chat party that will bring people together and have more connections before the end of the year hits.
Many singles have already made plans for the festive holiday and the New Year's mostly with family while others area planning going on vacations with friends and potential partners. For those perfect matches in different time zones, this live streaming is the best time to connect and just as the New Year kicks off some might make plans to meet and take their connection to the next level. The New Year party are expected to draw a crowd of happy singles looking to get together at this joyous festive period when fireworks launch, music plays and the champagne corks fly. A virtual party can as well be as exciting as if you're also present in the moment. Singles are expected to swap photos, video chat and share their special moments about the holiday and the New Year with their potential partners.
As the international dating service has so many members from all over the world be it the United States, China and Korea, these have all come together to find romance across the globe. For those into big celebrations, connecting with singles from the United States will be a good way to get the most of the New Year celebrations. Video chatting will make you learn and enjoy more of the festivities while getting to know your match. As people leave their homes to gather and have the celebrations outside with fireworks all over the sky, it's bound to be the best New Year's celebrations for the international dating service.
With the chat party celebrations happening, AsianDate, the international dating service is looking forward to seeing new matches and potential partners for many members on the dating platform. 2023 is promising fireworks and many members seem excited and look forward to have the most of the dating service. Live streaming on AsianDate is the pressure-free way to meet new people and join a group chat of happy onlookers. Finding a special match and sharing vibes on December 31 will boost the chances of something special developing in 2023.
Media Contact
Company Name: AsianDate
Contact Person: Media Relations
Email: Send Email
Phone: +1 (212) 609-0533
Country: United States
Website: https://www.asiandate.com