TechBullion Reveals How to Achieve Positive SEO and Marketing ROI with News Media Release Publications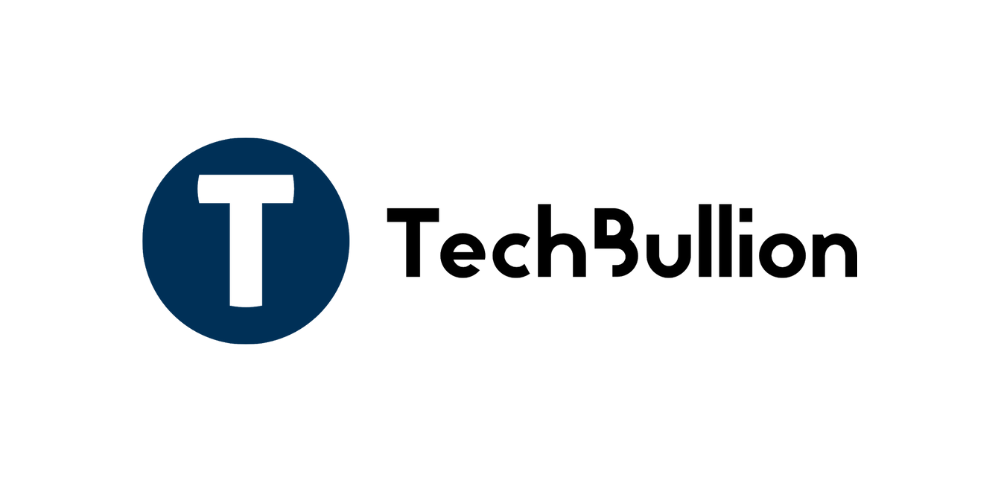 Maximizing Visibility and Engagement through Interactive and Tailored News Media Releases.
TechBullion, a leading technology and fintech news website, shares its insights on how to make the most of news media release publications for a positive SEO and marketing return on investment (ROI).
"We understand the importance of reaching out to potential clients and engaging existing ones in today's digital world, especially in the technology and fintech industries," says Angela Scott-Briggs, CEO of TechBullion. "Our Media Release strategy is designed to help businesses achieve a positive SEO and marketing ROI through tailored and engaging content in news media release publications."
A Media Release is a powerful tool for businesses to effectively communicate with their target audience and inform them about the latest developments, events, updates, and information they want to share publicly. Unlike traditional Press Releases, Media Releases are designed to be more engaging and interactive, featuring multimedia elements such as high-quality images, quotes, hyperlinks to websites or social media, and even audio/video materials that can be embedded. These interactive elements help to capture the attention of the audience and make the information more memorable and impactful.
TechBullion emphasizes the importance of tailoring each Media Release to fit the target profile of the channel or website it will be on, specifically for technology and fintech news outlets. This allows for increased interest and interaction from the audience.
Search Engine Optimization (SEO) is also a vital element of a Media Release. TechBullion advises businesses to work with magazine editors who offer SEO services to make sure that the right set of keywords and phrases, such as "technology news" and "fintech news website," as the case may be, are organically embedded in the release. This leads to a higher ranking in search engines and a higher chance of the release being accessed by the target audience.
Engaging media is also key to capturing the attention of potential clients and existing ones. TechBullion suggests using high-quality images, videos, and quotes to make the Media Release more interactive and personalized.
For more information on TechBullion's Media Release strategy, visit https://techbullion.com/
About TechBullion
TechBullion is a technology and fintech news website that provides its audience with the latest industry updates and information. The website's team of experts provides in-depth analysis and commentary on the most relevant and important technology and fintech topics of the day. They strive to provide readers with the most accurate and up-to-date information to help them stay ahead of the curve in these rapidly-evolving industries. In addition to its news coverage, TechBullion also offers a wide range of services, including media release strategy development, search engine optimization, and content creation. Its goal is to help businesses maximize their online visibility and engagement through interactive and tailored content.
Media Contact
Company Name: TechBullion
Contact Person: Angela Scott-Briggs
Email: Send Email
Phone: +447436887312
Country: United Kingdom
Website: https://www.techbullion.com/