BALM'D OUT BUTTERS™ disrupts the skincare industry with amazing organic products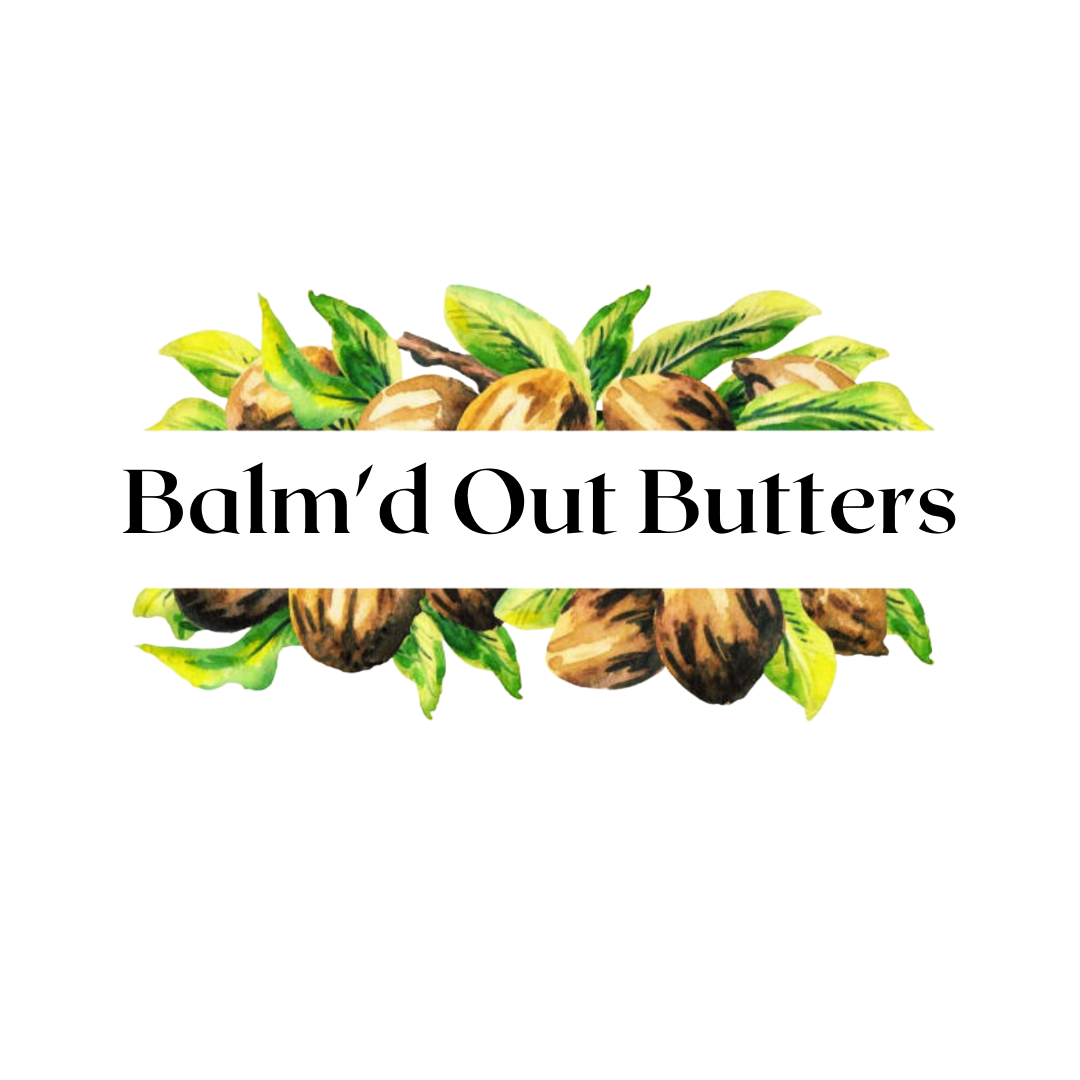 CEO, Raquel Ross set to challenge the status quo with her skincare beauty company BALM'D OUT BUTTERS™. If you're looking for the perfect lotions, oils, body butters, or chap sticks for your body then you should checkout BALM'D OUT BUTTERS™.
Innovative skincare brand, BALM'D OUT BUTTERS™, set to chart a new course in the industry with these new affordable organic skincare products
What is body butters?
Body butter is a skin moisturizer that typically contains shea butter, coconut oil and/or other vegetable-based oils and butters. Body Butter is most notable for being thicker than body lotions and moisturizers which is why you're more likely to find body butters in a jar than a bottle so you can easily scoop out your desired amount of body cream.
Skincare, as a market segment, is growing faster than any other part of the beauty industry. Sales of skincare products grew by 13% last year in the United States, while makeup grew by only 1% in the same period. Online beauty retailers grew 24% in that time, with skincare leading the way.
It's time to ditch your watered-dowan lotion and try out their top selling whipped body butters. The first ingredient in their whipped body butters is shea butter which is considered a superfood for your skin. Do you love to smell good? BALM'D OUT BUTTERS whipped body butters are strong enough to replace perfumes and body sprays. The fragrances stick with you all day long.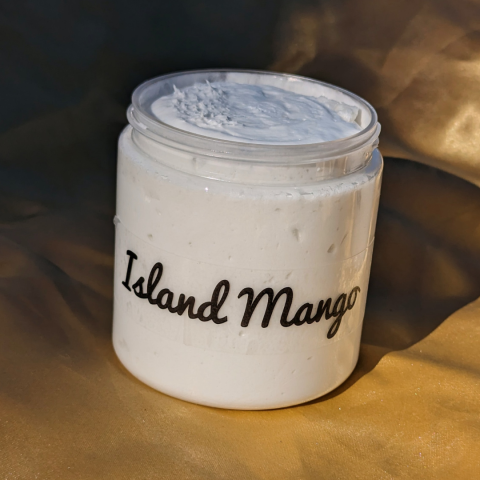 "BALM'D OUT BUTTERS was created for those who are looking for something to not only moisturize but make you smell good. We believe that when you smell good you feel good and what better feeling is there when you are finding the right products for you. Our whipped body butter is our TOP seller. You won't find quality or fragrance variety like ours anywhere else. Made with simple vitamins, nutrients and many skin benefits, you are guaranteed to notice a positive change in your skin overtime," said CEO Raquel Ross.
About BALM'D OUT BUTTERS
"On my personal journey to find high quality skin care I was dissatisfied with the lack of fragrance variety and the overall results I received from many products I've tried. I wanted something that would work for my dry skin all year around but also made me smell good. I didn't want to sacrifice wonderful smelling products over products that worked, so that's why I decided to combine the two. I researched, found high quality ingredients and after months of trial and error I finally made a product that my skin approved. I fell in love with making my own skin care creations, playing and expanding my fragrance selection and after gifting products to family and friends who loved my products just as much as I did. I aim to help those like me who suffer from dry skin or on the search for an affordable yet high quality moisturizer that will deliver results. Something for your whole family to use from the youngest to the oldest, men or women. A product you can put on and go with no need to reapply or worry about only delivering you temporary results. Whether you're running a quick errand, on a night out or at work. You can always count on Balm'd Out Butters to have you looking, smelling and feeling your best," said CEO Raquel Ross.
Instagram: @balmdoutbutters
Facebook: @balmdoutbutters
Media Contact
Company Name: BALM'D OUT BUTTERS
Contact Person: RAQUEL ROSS, CEO
Email: Send Email
Country: United States
Website: www.boutbutters.com