Rashad and D Smooth Releases a New Song and Video titled "Coma," Garners Five Hundred Thousand Views in One Week
Coma by Rashad and D Smooth is enjoying a successful run both artists never expected, and it is sure a fans' favorite with numbers providing the quality and authenticity of the song, lyrics, and video
The United States music industry is saturated. From established artists to up-and-coming artists and those somewhere in the middle, there are millions of individuals that make up the US music industry, releasing songs across various genres. Because of how saturated the industry is, getting music out and having it reach a large audience for most artists is a miracle. This is sort of happening to Rashad and D Smooth, two brothers taking the US music industry by storm.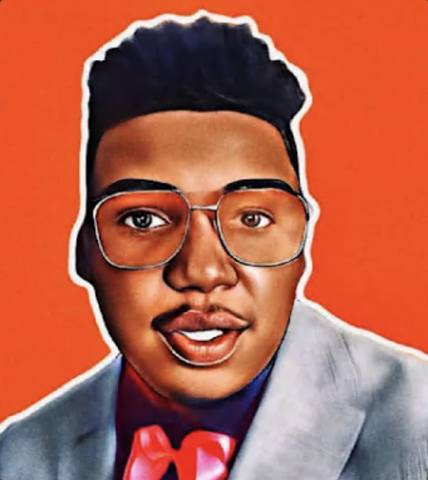 Rashad and D Smooth brought their A-game together to create a masterpiece of a single titled 'Coma.' Like every other song, Coma was released across music streaming platforms and a video was released to accompany it. In the first week after its release, Coma had amassed 500K views. This unprecedented feat came as a surprise to both artists and Rashad could not contain his joy.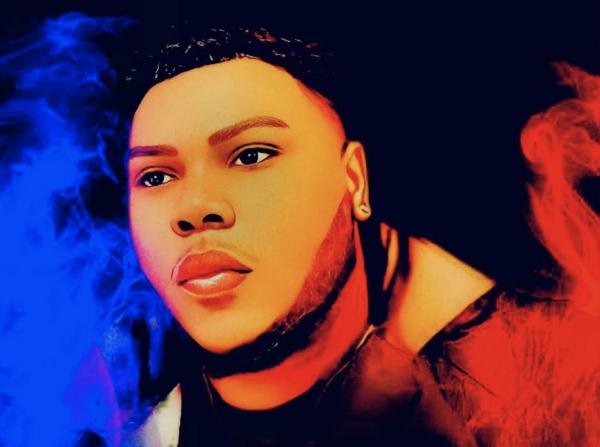 Speaking about it, Rashad had this to say, "I am truly excited about this feat. Surpassing 500K views is something we never saw coming, at least not with this song. It is quite a remarkable achievement for two average artists to come up with something that resonates with fans and critics alike. Otherwise, how do you explain amassing this number of views in such a short time? I and D Smooth are appreciative of the unwavering support of our fans and we want to extend our sincerest gratitude to them."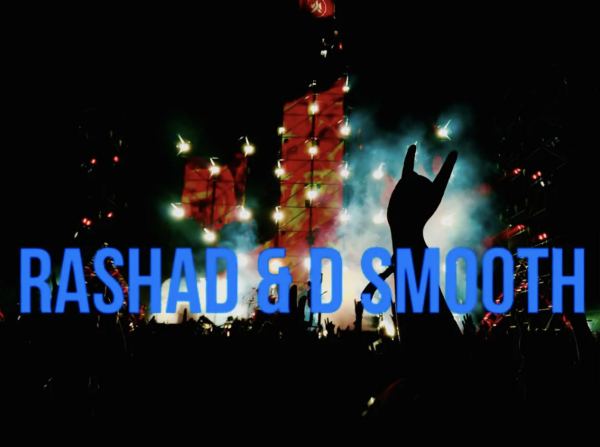 Coma by Rashad and D Smooth is a sad love rock song that's like the songs Juice WRLD produces. Fans and lovers of Juice WRLD music and rock songs will fall in love with Coma instantly. The song has a cool, upbeat instrumental and the lyrical prowess of both artists gave the song all the vibe it needed. Although sad, Coma puts one in a groovy mood. It is a song that's bound to be on repeat in the playlist of people who get to listen to the song from now.
The duo hinted they are not resting on their oars anytime soon. Following the success of Coma, they're setting their eyes on better opportunities. "We assure our fans that we'd keep delivering high-quality music and positive energy," explained D Smooth. "While we are at it, get on with listening to Coma and you'd be glad you did."
To watch Coma by Rashad and D Smooth, please visit https://www.youtube.com/watch?v=Cwd1g3RbsqA.
Media Contact
Company Name: Rashad & D Smooth
Contact Person: Media Relations
Email: Send Email
Phone: 8124808595
Country: United States
Website: https://www.youtube.com/watch?v=Cwd1g3RbsqA