Jardena London of Rosetta Agile Explains Transformational Leadership in Cultivating Transformations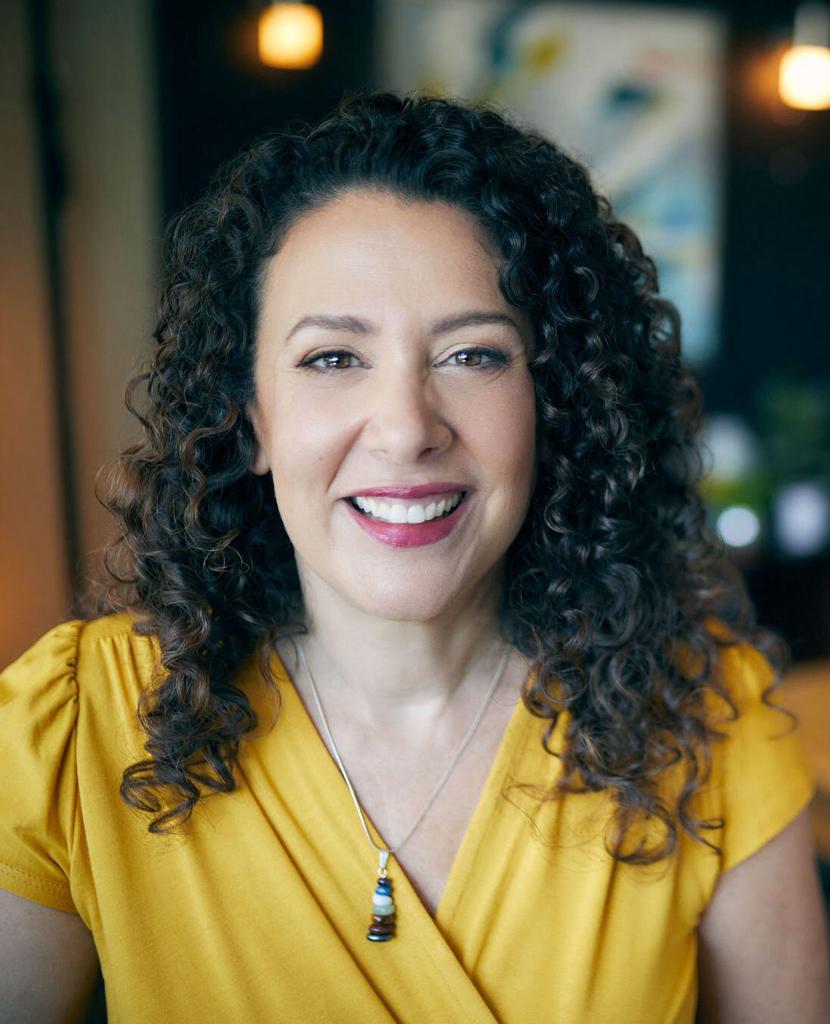 Transformation and Business Agility Consultant and Keynote Speaker, Jardena London, releases a new book titled "Cultivating Transformations: A Leader's Guide to Connecting the Soulful and Practical," where she teaches the practice of transformational leadership to business leaders.
Jardena London has made the secrets of her exclusive consulting practice available to everyone. Her wisdom in helping organizations connect the dots between thriving people and thriving financials gets a notch higher as the business transformation consultant recently released a book titled Cultivating Transformations: A Leader's Guide to Connecting the Soulful and Practical. The author shares her over three decades of experience finding ways of transforming organizations to empower souls to flourish and thrive financially.
"This book is for Transformational Leaders. Transformational Leadership is a soulful practice, a practical job, and everything in between. Transformations are usually designed to improve business results, but what's the point if it doesn't make our lives better?" – Jardena London.
Cultivating Transformations: A Leader's Guide to Connecting the Soulful and Practical contains simple yet effective and practical tips on how leaders can improve business results amid opposition. Also available is a workbook as a companion for readers with questions and exercises, available in both an editable PDF format as well as a print workbook. Jardena aims to help leaders draw a straight line between the business processes used, emotions, and results, ultimately nourishing the souls while producing thriving financial outcomes.
The book by Jardena London is already garnering a lot of reviews from readers across industries. "Jardena's book is a personal story of expanding own vulnerability into strength and nurturing deep reflections into insights on transformational leadership. It is authentic in its rawness, and practical in its intimate invitation for cultivating the new way of approaching self-discovery and human systems. Every chapter reminds me of many creative conversations we had where all the different pieces come together in an inspiring stained glass window of ideas." – NADEZHDA BELOUSOVA, founder of Evolneo GmbH.
To learn more about Jardena London and her work as a business transformation consultant, and keynote speaker visit www.jardenalondon.com as well as Rosetta Agile, at www.rosettagile.com. The campaign for transformational leadership also continues across social media, including LinkedIn and Instagram.
Media Contact
Company Name: Jardena London
Contact Person: Rosetta Agile
Email: Send Email
Country: United States
Website: www.jardenalondon.com