RJM Tax Exemption, an eCommerce Consultancy Firm is Helping eCommerce Businesses and Entrepreneurs Boost their Net Profits by 25% On Average
The UK-based eCommerce consultancy firm has helped hundreds of eCommerce businesses save an average of 7% on their gross purchases and see their net profits boosted by 25% through its sales tax exemption service
eCommerce sales this year have amounted to about 5.7 trillion US dollars. The market is growing rapidly especially since all the lockdowns from COVID-19. While it proves to be the best way to sell goods now, eCommerce can be difficult to navigate especially with stringent policies on taxes in the United States. Running an eCommerce store is completely different than running a physical store.
On this note, RJM Tax Exemption was launched by Reuben James to provide solutions and support eCommerce businesses with sales tax exemption. The company kicked off its operations in 2019 and has a team of experts specialized in US sales tax exemption services for both US and non-US based online resellers. They have built a reputation that has helped companies around the world navigate the sales tax side of the business.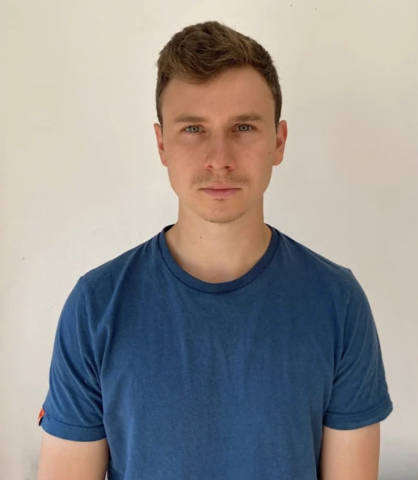 Speaking about the company's initiative, Reuben James had this to say, "Our primary aim is to provide our clients with sales tax exemption- ensuring that they pay zero sales tax on purchases from their suppliers where no sales tax is applicable. By choosing our service, our clients can expect to save an average of 7% on their gross purchases and see their net profits boosted by 25%."
Most businesses and entrepreneurs in the eCommerce landscape do not understand how sales tax exemption works and how it applies to their business which is why Reuben James uploaded a video breaking down the concept: https://www.rjmtaxexemption.com/post/10-ways-to-engage-with-your-clients.
Aside from offering sales tax exemption services, RJM Tax Exemption offers a broad range of eCommerce consultancy services including FBA and WFS sales tax filing subscription service, sales tax compliance, and US LLC/Corporation formation and EIN formation for US and non-US clients. Their professional services are available for all those selling on USA based online marketplace spaces such as Amazon, Walmart, Shopify, eBay and more. RJM Tax Exemption works with a global clientele of independent sellers and automation companies who want to respond and adapt to changes in the eCommerce industry promptly.
For more information about the sales tax exemption and other eCommerce solutions by RJM Tax Exemption, log on to www.rjmtaxexemption.com.
Media Contact
Company Name: Lunar Capital
Contact Person: Reuben James
Email: Send Email
Country: United States
Website: https://lunar-capital.io