Lunar Capital, a UK-Based Investment Company has Provided an Exclusive Community for Investors to Investments Currently Working For Him
Reuben James, founder of Lunar Capital, has employed a community-based approach to give investors access to investments that currently work for him and other successful investors
There are endless amounts of investments in the modern and current world. You have the strategies that have worked for decades such as real estate but now with the internet, people have access to investments that they never would have had access to before. The problem with so much choice, is that there are so many investments that are not in the best interest of investors. Successful investors don't typically tend to share what works for them because they want to keep them to themselves or they don't care to help others with a risk that some investment might not work out then it's there fault. It's not usually worth the potential headache but Reuben decides to look at the positive side of this. How can he help people in the process but also teach them on how to become a better investor instead of just spoon feeding them.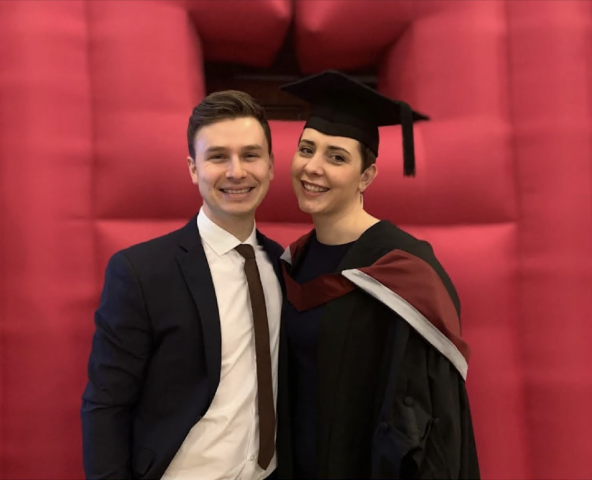 For over a decade, Reuben has been investing and has had many failed investments as expected. Over this time, he has built his knowledge and now has strong investments in his portfolio. In 2021, Reuben generated over $1m with just one of the strategies in the portfolio. This feat prompted Reuben to launch Lunar Capital, a community for investors to learn how to invest while having access to investments that are currently working for him. Since they are apart of a community, they get to network with other investors which truly is the secret to investing – having others all heading towards a similar goal.
Reuben joined the investing world in 2012 when he started trading forex and stocks after he graduated from college as a physiotherapist. Because of his length in the investment world, Reuben has witnessed several market changes and trends. By joining Lunar Capital, investors will benefit from his experience and potentially able to skip a lot of the bad investments he has had to make to get him to where he is today.
One of the most exciting parts of the community is that it also includes any future investments that Reuben decides to do.
Included with the community is a course that Reuben has created a course which contains comprehensive insights on navigating the investing world. It contains 200+ videos which covers the basics of everything investors need to know about investing in forex, cryptocurrency, yield farming, stock market, and NFTs. To join the community of investors at Lunar Capital, please visit https://lunar-capital.io/.
About Lunar Capital
Lunar Capital was founded by Reuben James as an all-in-one community on how to invest while benefiting from the access to investments that are currently working for him. Students can benefit from his decade of investing experience while networking with other students. For more information, head to https://lunar-capital.io/about/.
Media Contact
Company Name: Lunar Capital
Contact Person: Reuben James
Email: Send Email
Country: United States
Website: https://lunar-capital.io