Micro One Launches 4Pcs Carbon Fiber Car Door Sill Protection Sticker to Keep Cars Looking Good as New
November 30, 2022 – If you're looking for a way to protect your car's door sill from scratches and scuffs, look no further than the new carbon fiber door sill protection stickers from Micro One. Engineered with high-quality carbon fiber and 3M adhesives, these stickers are designed to keep your car looking as good as new for years to come. Plus, they're easy to install and remove, so you can change up your style whenever you please.
Andy Hong, the company's representative, said, "If you're looking for a way to protect your car's most vulnerable area, our new carbon fiber door sill protection stickers will perfectly do the job. It will surely protect your car from damage caused by scratches and scuffs. It's durable, easy to install, and perfect for car owners who like to change their style on a regular basis."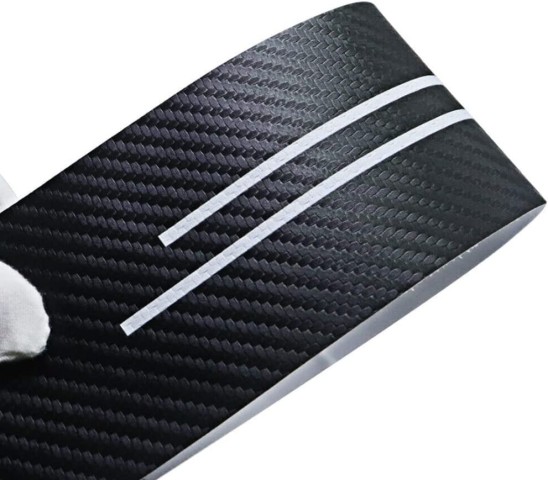 Car door sills are one of the most overlooked parts when customizing a car. Car sills provide support when getting into and out of a vehicle and also protect the lower part of the door from dents, scratches, and other wear and tear.
A car door sill is an essential upgrade for any car. It is a durable and stylish way to protect cars from outside elements, such as dirt, grime, and impact. The car door sill effectively absorbs impacts, preventing scratches and dings from occurring on the edge of the door sill plate. Furthermore, the car door sill can even cover up existing scratches, making your car look as good as new. A car door sill is an easy and cost-effective way to upgrade the look of your vehicle, giving it a sleek and sophisticated appearance.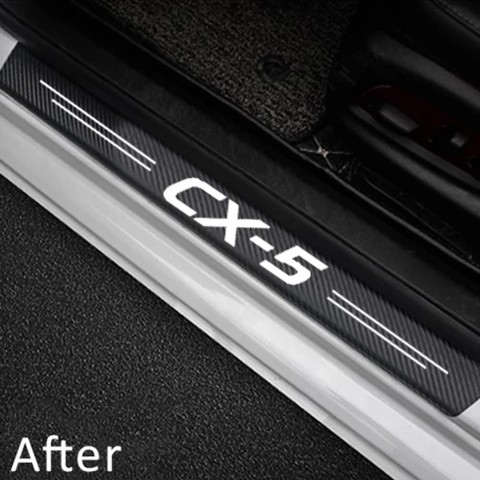 Made of high-quality material that is sturdy and long-lasting, this car door sill cover from Micro One is sure to keep your car in pristine condition for years to come. Easy installation means you can get the protection you need in minutes without having to deal with professional help.
So why wait? Upgrade today and ensure that your car stays looking its best for years to come! Get yours today at: https://www.amazon.com/dp/B0BNLMMQ8C
Media Contact
Company Name: Micro One
Contact Person: Andy Hong
Email: Send Email
Country: South Korea
Website: www.amazon.com/dp/B0BNLMMQ8C