Authors' Tranquility Press Publishes Dana Marie Booker's Family Secrets Book 1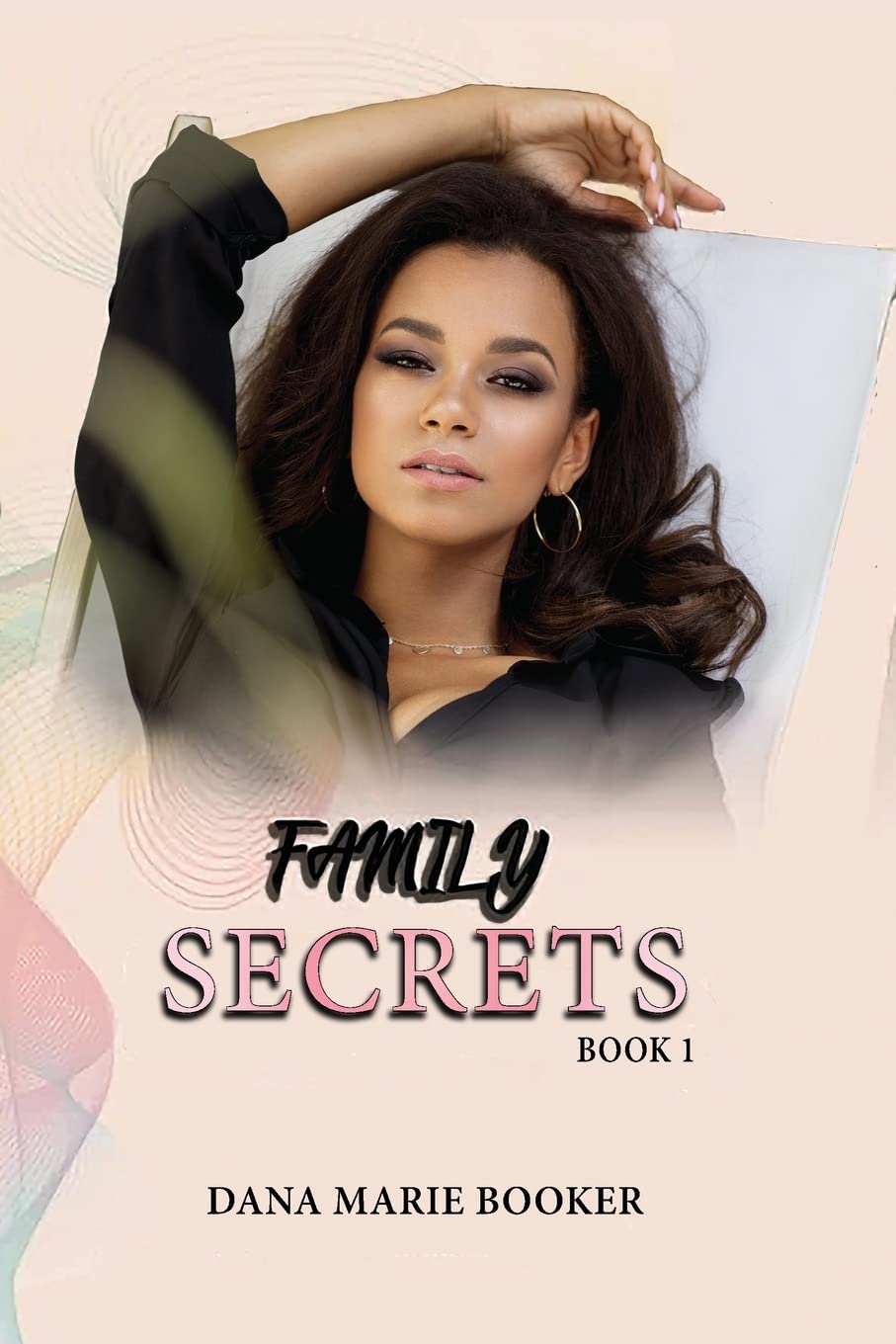 Talented Christian author and former model, Dana Marie Booker, releases the first of The Secrets Series, "Family Secrets Book 1," published by Author's Tranquility Press
Authors' Tranquility Press has published Family Secrets Book 1, the first of four in The Secrets Series by Dana Marie Booker. The book is Christian fiction chronicling the series of events that include Jessica and Jason Lord, children of a billionaire, as they try to keep a stepchild from becoming heir to their father's estate.
The decision by Author's Tranquility Press to publish the book is not particularly surprising, considering the storyline of the plot, with Booker offering a spiritually captivating piece that resonates with her type of writing, which she has described as "juicy." Family Secrets Book 1 introduces readers to interesting twists and turns in the Lord's family and how the murderous scheme of the siblings remained a secret until the emergence of Marie Perry, an attorney hired by the wide of the killed attorney.
Family Secrets Book 1 is currently available on Amazon and has continued to enjoy amazing reviews from readers. "Family Secrets is a must-read. This book was absolutely amazing. The author is able to mix mystery, intrigue and used a Christian flair to capture and engage her audience. Can't wait to read the next book. I am not an avid reader and this book ignited a fire and kept me hungry for more. Kudos to the author. A MUST READ!!!!!!" – Darlene.
For more information about Family Secrets and the plethora of books promoted and published by Author's Tranquility Press, visit – www.authorstranquilitypress.com.
About Dana Marie Booker
Author Dana Marie Booker aims to intrigue, mystery, compelling characters, and controversial topics to the world of Christian fiction. The writer and former model aims to use her writing skills to teach real-life lessons, creating stories without vulgar language or racy scenes.
About Author's Tranquility Press
Author's Tranquility Press is one of the leading publicity agencies that specialize in helping writers across genres to reach a wider audience. The firm leverages the latest technologies as well as the expertise and diverse experience of the team to deliver quality, relatable content to as many people as possible, irrespective of their location across the globe.
Media Contact
Company Name: Author's Tranquility Press
Contact Person: Patricia Adams, Marketing Supervisor
Email: Send Email
Phone: (866) 411-8655
Address:2706 Station Club Drive SW
City: Marietta
State: Georgia, 30060
Country: United States
Website: www.authorstranquilitypress.com