Industry Renowned Real Estate Expert James Frazitta Joins ADG4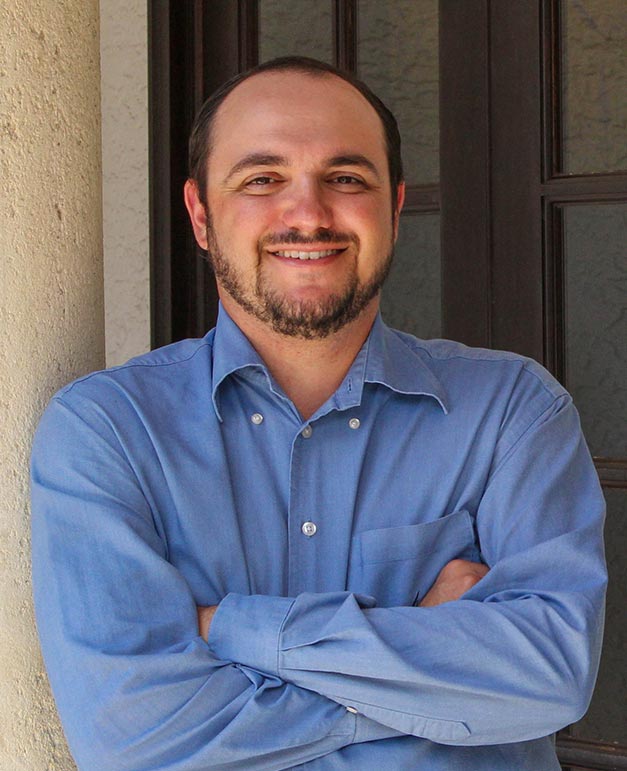 James Frazitta has joined real estate and management company ADG4 as a property manager to expand the business
James Frazitta has joined real estate and management company ADG4 as a property manager to expand the business
NAPLES, FL – Real estate development and management company ADG4 brought industry expert James Frazitta onto the team. In his role, Frazitta oversees business development, manages homeowners associations and commercial properties, and acts as a project manager.
Frazitta has over a decade of experience within various complex operations with high-end customer service and productivity expectations. Before joining ADG4, he spent several years managing marina operations for municipalities and private yacht clubs.
Frazitta's extensive experience in property management, customer and vendor relations, leadership, project management, contract negotiation, procurement, facility management, operational budgeting and creative problem solving will allow the ADG4 team's projects to grow and garner higher-tier contracts.
"I am happy and excited to join ADG4 and help the company grow locally and nationally," said Frazitta. "We have a great blend of experience, youth, and ambition. We are family owned and treat our people, partners, and properties like family. I believe we have an opportunity to enhance the lives of everyone who lives in this area, and I look forward to using this as a catapult to make a difference on a national stage as well."
ADG4 is a full-service residential and commercial real estate management and development company based in Naples, FL. The team behind ADG4 has left its mark on many well-known residential, mixed-use, hospitality, and commercial properties throughout Naples and Southwest Florida.
You can see ADG4's work on Naples' Fifth Avenue South, Seventh Avenue South, Fourth Street South, Sixth Street South, Fourteenth Avenue South, Naples Bay Resort and Marina and other well-known properties in and around the Naples area. They've also worked on multiple Marco Island condominiums and marinas.
Work with ADG4's highly experienced and knowledgeable team members today!
For more information on ADG4, visit https://www.adg4companies.com/.
ADG4 is a full-service Naples-based residential and commercial real estate management and development company. The multi-faceted service groups within ADG4 provide a unique array of benefit-oriented capabilities to both residential and commercial property owners. ADG4 leverages its experience to effectively meet the future needs of its residential and commercial clientele.
Media Contact
Company Name: ADG4
Contact Person: Courtney Walker
Email: Send Email
Country: United States
Website: https://www.adg4companies.com/