Tosha Dash Helping Companies Understand The Benefits of Business Credit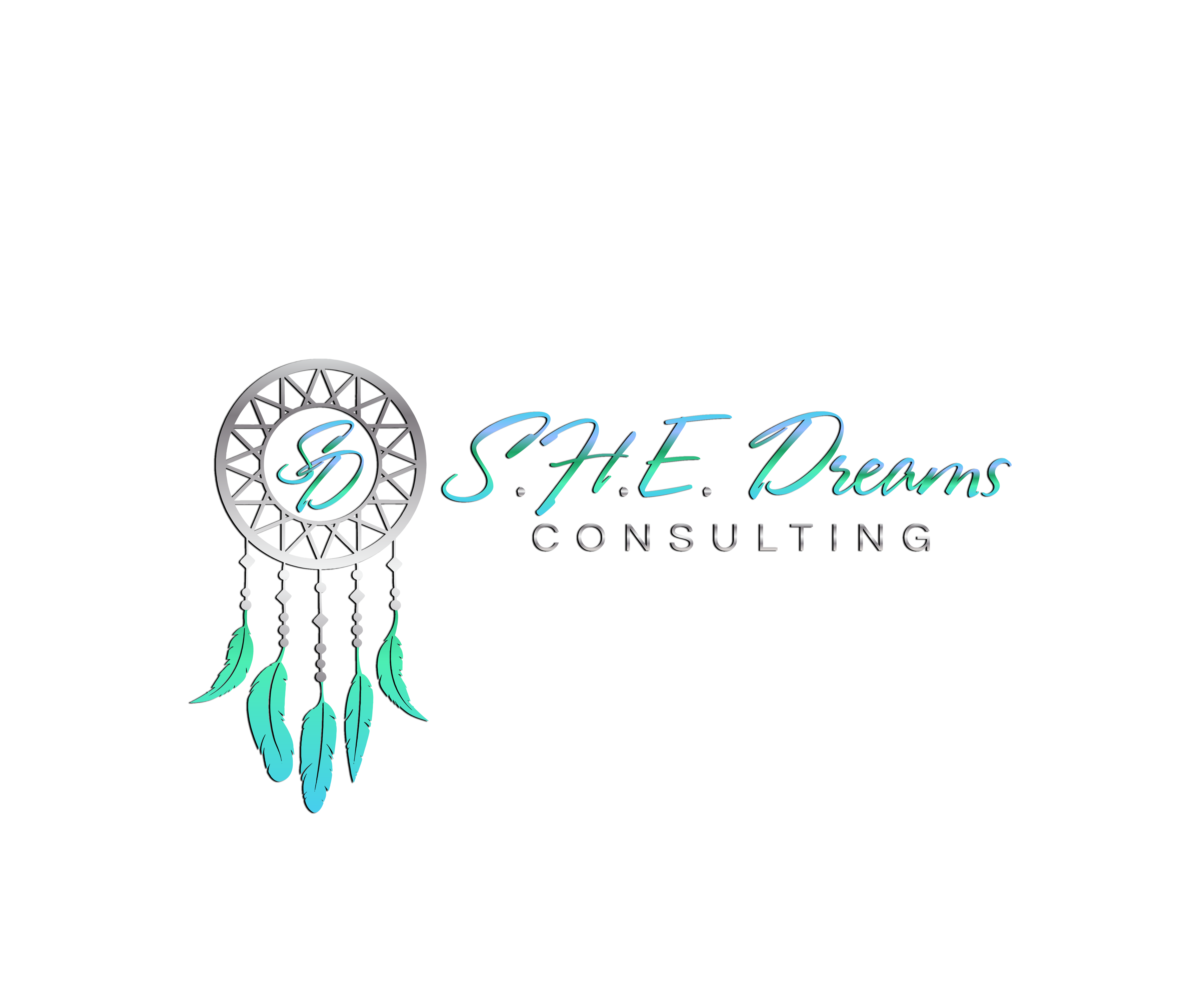 Business credit is a powerful tool to help established companies support their day-to-day operations, hire new employees, and assist new ventures.
Tosha never knew how beneficial a tool like business credit could be for her own company despite her apparent success at first. However, after her first foray into business credit, she soon realized that it has a lot of potential to address the cash crunch situations that often threaten small and mid sized firms.
Business Power and its benefits
Business credit is a critical indicator of any company's creditworthiness in the eyes of banks, finance companies, suppliers, customers, and partners. A solid business credit score can help an organization get accepted for a new loan, open or expand trade lines of credit with suppliers, vendors, and more.
How can it fuel business growth?
As the name implies, business credit helps entrepreneurs secure a pre-agreed amount of money that can be borrowed as needed and repaid at pre-agreed terms. Sadly, many companies are unaware that anyone can review their credit reports. This prevents people from using this legitimate line of credit, which could help them solve many of their problems.
As Ellen Tauscher said, "The government's Small Business Administration reports that small businesses represent 99% of all employers in the U.S. and are responsible for generating well over half of the new jobs created."
Tosha Dash is hopeful that having successfully leveraged business power to turn around her own firm, she is now in a great position to offer some sound advice to her fellow entrepreneurs for securing business financing on favorable terms.
In the words of one of her clients Shanya from SoLay Beauty, "Tosha's levels of professionalism, knowledge, understanding, and thoroughness with business credits literacy and structure is unmatched."

About Tosha Dash
Tosha Dash is the CEO of S.H.E. Dreams Consulting, which has been helping her fellow entrepreneurs understand the benefits of business credit since its establishment in 2020.
Media Contact
Company Name: S.H.E. Dreams Consulting
Contact Person: Tosha Dash
Email: Send Email
Country: United States
Website: toshadash.kartra.com/page/mQh1