Vest Safety Medical Services, LLC Publishes a Respiratory Protection Resource for Public Sector Organizations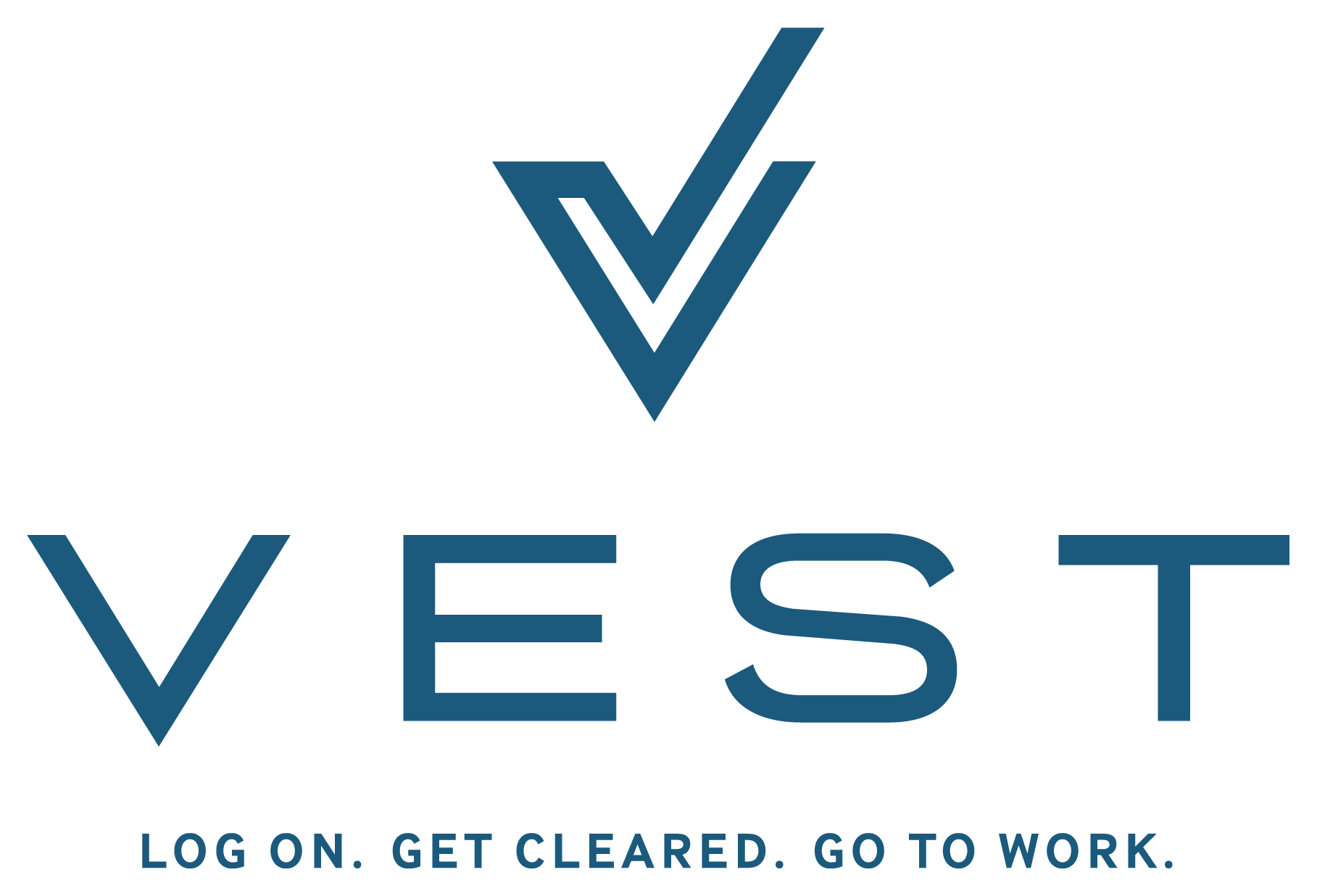 Vest Safety Medical Services, LLC aims to educate and support respiratory protection needs.
Houston, Texas – Vest Safety Medical Services, LLC, an occupational health company, continues to provide online respirator clearance solutions to companies within a range of industries. The company is working to educate organizations on the importance of respirator clearance and providing the tools companies need to ensure the safety of their workers and compliance with the standard.
To aid companies in establishing effective Respiratory Protection Programs, Vest has published a series of articles on their website breaking down common questions, examining different OSHA standards, and digging into industry best practices as it relates to respiratory protection.
Topics for articles include examination of the Silica Standard, best practices regarding annual respirator clearance, and industry specific articles like respiratory protection in a hospital setting.
Recently, driven by an abundance of inquiries pertaining to the topic, Vest published an article titled Public Sector Workers and Respiratory Protection. Public sector organizations often face similar federal requirements as private industry, but there are also numerous states that have adopted their own plan for managing respiratory hazards.
In public safety, firefighters, police officers, and emergency medical employees face risks including hazardous atmospheres and smoke inhalation, airborne disease transmission, and others. In public utility and maintenance employees, hazards exist for painters due to vapors and fumes, road maintenance teams for situations like cutting concrete, and sewer workers, exposed to hazards in confined spaces.
For the safety leaders at the local and state government levels, determining what may be required by OSHA and what the best practices are for protecting their employees can be difficult to surmise. The experts at Vest have provided a resource that anyone can use to determine what they need to do to be in compliance and what they should do to protect their workers.
Creating an Effective Strategy for Meeting Compliance Requirements
Vest Safety Medical Services consults with state, local, and federal agencies across the nation, providing guidance on best practices and efficiently evaluating their respirator clearances through the Vest system.
Mark Pelc, Director of Sales at Vest Safety Medical Services, LLC, states, "For most public sector organizations, some type of Respiratory Protection Plan is a requirement, but even when it isn't required, organizations should be proactive in protecting their workers. Medically evaluating your employees and making sure the respirators being used are fitted should be the minimum."
He continued, "At Vest, we work to make that simple by helping organizations complete the Medical Evaluation Questionnaire online. This removes the burden to send your employees offsite, reducing cost and eliminating the administrative burden associated with the respirator clearance process."
About Vest Safety Medical Services
Vest Safety Medical Services has been providing the premier online solution for respirator clearance for over a decade. Vest's focus of intuitive design and exceptional customer service has made them the only choice for large organizations in need of a respirator clearance solution.
For those wanting to speak with a representative about getting set up with Vest, call 844-837-8767. If you would like to learn more about the Vest program, or are interested in reading Vest's publications, please visit www.respiratorclearance.com.
Media Contact
Company Name: Vest Safety Medical Services, LLC
Contact Person: Mark Pelc
Email: Send Email
Phone: 844-837-8767
City: Houston
State: TX
Country: United States
Website: https://www.respiratorclearance.com