Wimberley.info Partners With Cactus Coffee Shop and Los Olivos Market To Host Business And Brews networking event offering free headshots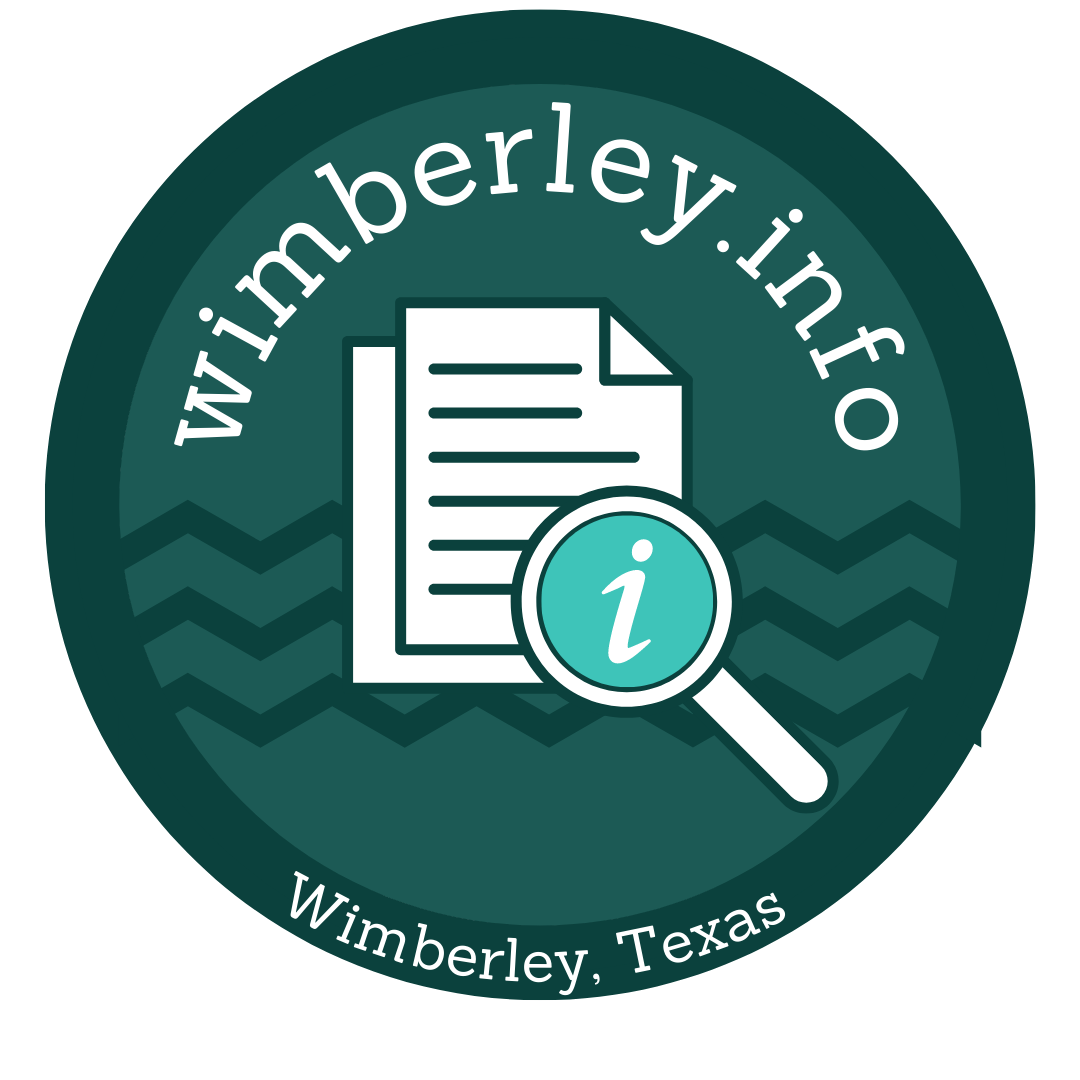 Wimberley-focused online resource, Wimberley.info, hosts "Wimberley Business and Brews," a business meeting of entrepreneurs held in collaboration with Cactus Coffee Shop and Los Olivos Market
The team at Wimberley.info is seemingly relentless in their dedication to promoting the growth of the business environment in and around Wimberley, Texas, following the decision to host the Wimberley Business and Brews. The event aims to bring together the Wimberley entrepreneur community, creating an avenue for participants to network and share ideas.
Wimberley, Texas is a village in Hays County known for its true Texas culture. The town has become increasingly popular in recent times, with businesses springing up to meet the growing and diverse needs of residents. However, more needs to be done to give such businesses the needed exposure to reach their target audience as well as create the competition that actually holds businesses accountable. Consequently, the duo of Djemilah Birnie and Trey Carmichael aim to bring local business owners the tools and resources needed to succeed, a claim substantiated by the recently launched business and brews networking event offering free headshots to their attendees.
Wimberley Business and Brews will offer a platform for business owners, media, and entrepreneurs to network. The free meetings are organized in collaboration with Cactus Coffee Shop and Los Olivos Market, to be rotated between these locations and eventually others in town. Wimberley Business and Brews holds on Tuesdays at 9 am at Cactus Coffee Shop located at 13620 Ranch Rd 12 Ste.3, Wimberley, TX 78676 and Los Olivos on Mondays at 4 pm. Make sure that you check out the website for updated event locations and times!
For further information about Wimberley Business and Brews and other initiatives from Wimberley.info, visit – https://www.wimberley.info/ or https://wimberley-info.captivate.fm/.
Media Contact
Company Name: Wimberley.Info
Contact Person: Trey Carmichael
Email: Send Email
Phone: (512) 757-1401
City: Wimberley
State: Texas
Country: United States
Website: wimberley.info