Cactus Coffee Shop Collaborates With Wimberley.info To Launch New Podcast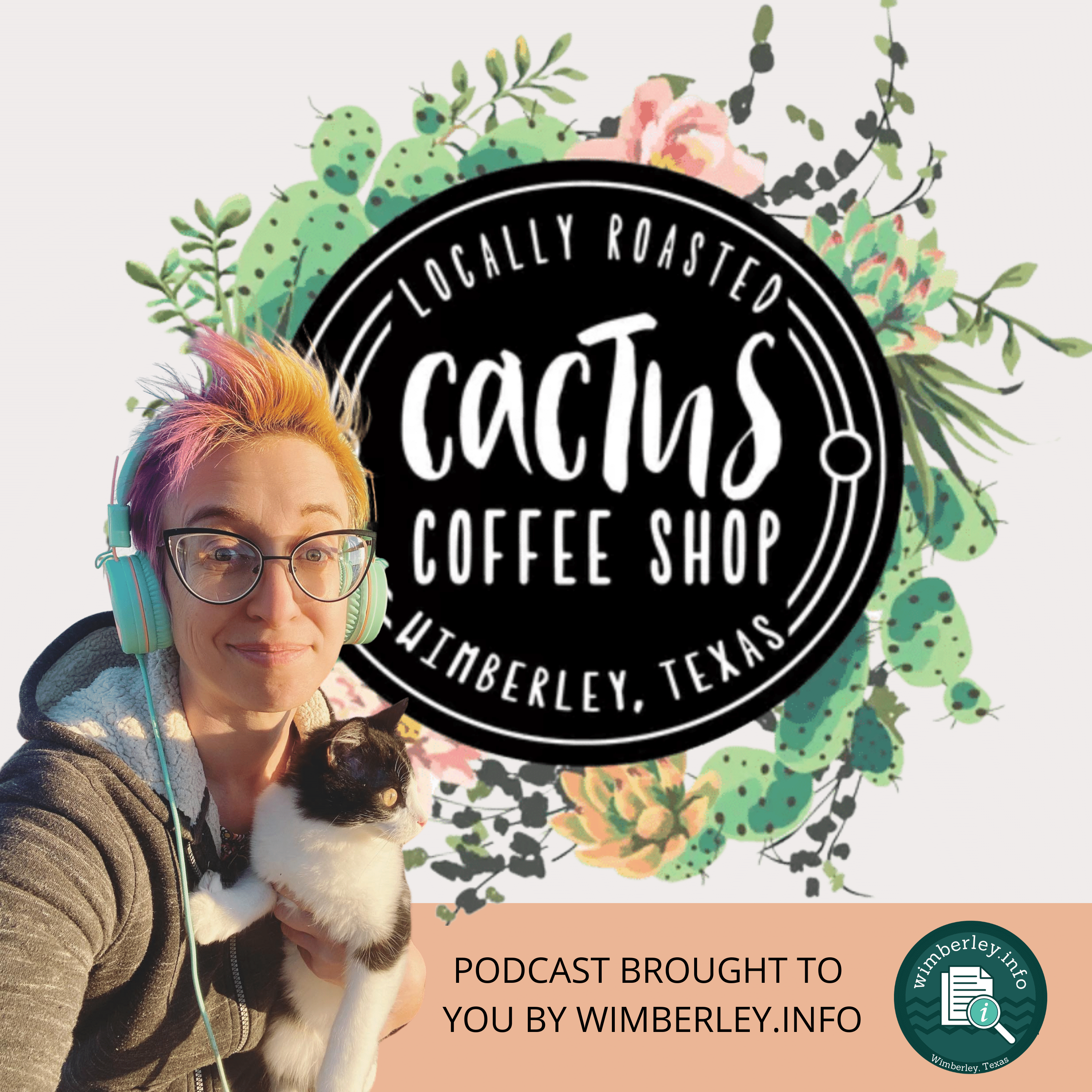 Wimberley-based coffee brand, Cactus Coffee Shop, announces the release of the Cactus Coffee Shop podcast in collaboration with Wimberley.info to deliver a true community driven coffee experience to consumers
The Cactus Coffee Shop team, led by the passionate Brooke Burnett, is dedicated to delivering a unique coffee experience as the brand recently announced the launch of the Cactus coffee shop podcast. The podcast released in collaboration with Wimberley.info will serve as a way of digitally inviting the community into the shop and practically "change the way we experience coffee."
Coffee remains one of the most consumed beverages in the world, with millions of people looking to enjoy its amazing taste and benefits that come from every cup. The situation is not particularly different in Wimberley and other parts of Texas as well as across the United States. However, Cactus Coffee Shop seeks to take the coffee shop experience a step higher with her unique bubble waffles and community driven shop, a claim substantiated by the recently launched Cactus coffee shop podcast.
Cactus Coffee Shop will bring customers of the brand into the process of creating exceptional moments with every sip, providing answers to any and every question they may have. The community at Cactus Coffee also gets exclusive access to behind the scenes of the coffee brewing process and the signature blends that have stood out at Cactus Coffee Shop for more than 5 years.
For further information about the podcast and other projects from Cactus Coffee Shop, visit – https://www.cactuscoffeeshop.com/ or check out the podcast at https://cactus-coffee-shop.captivate.fm/.
About Cactus Coffee Shop
Cactus Coffee Shop was officially launched in 2016 by Brooke Burnett with the goal of changing the way coffee lovers experience their favorite beverage. The brand provides a fully loaded menu with locally roasted coffees, smoothies, treats, and their incredible bubble waffles. Located at 13620 Ranch Rd 12 Ste.3, Wimberley, TX 78676 with a ton of parking in the back, Cactus Coffee Shop really has something for everyone! If you have questions about Cactus Coffee Shop or acquiring a franchise don't hesitate to call them at (512) 722-3555!
Media Contact
Company Name: Wimberley.Info
Contact Person: Trey Carmichael
Email: Send Email
Phone: (512) 757-1401
City: Wimberley
State: Texas
Country: United States
Website: wimberley.info