Wellnessica Upgrades Their Inventory Of Activewear for Women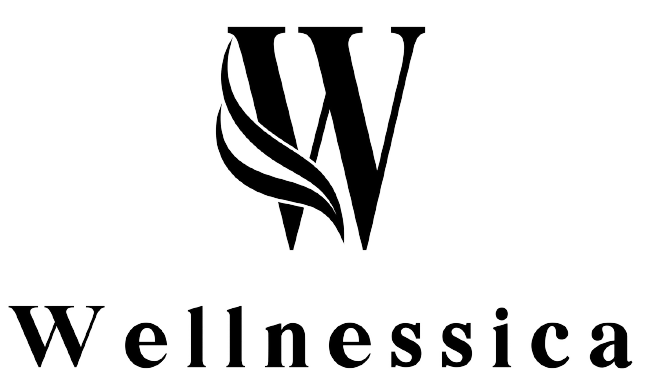 US based Women-only activewear and fitness brand, Wellnessica, announces the addition of new products to meet the needs of customers.
Female fitness enthusiasts will undoubtedly be smiling at the moment following the announcement of new additions by Wellnessica. The women's eCommerce store has become increasingly popular in recent times for their range of premium quality activewear and fitness gear for women, delivering an amazing mix of style and functionality without necessarily requiring consumers to break the bank.
The global activewear market has evolved tremendously over the years, with a recent report published by Allied Market Research putting the size of the market at $351,164 million in 2017. It was also reported that the market size is projected to hit $546,802 million by 2024, driven by the immense benefits of activewear. While the female market remains a significant aspect of the industry, many of the brands do not effectively address the concerns of customers. However, Wellnessica is seeking to change this narrative as a user-friendly, all-inclusive store for quality activewear for women.
Wellnessica provides women with stylish active wear and fashion clothing that inspire the achievement of improved fitness. The store currently has a massive inventory that includes different categories of products for female fitness enthusiasts. The Store features high quality tank tops, swimwear, leggings, sports bras, tees, shorts and much more! These products are suitable for daily indoor and outdoor activities. There are also plans to continuously update the store to include the latest fitness products to deliver a fantastic experience to as many women as possible in the United States.
The products from Wellnessica are made with the best materials that ensure women are comfortable as they try to keep fit and stay in shape. Wellnessica has continued to enjoy rave reviews from clients for the quality and versatility of the products from the store. "My daughter was looking for some workout outfits and absolutely loves this. The ribbed look is very popular. The material is nice and NOT see through when she bends. She can wear the top as a sports bra even. Overall would recommend and feel the price is great for the product." – Ashley.
For further information about Wellnessica and the range of products from the brand, visit – https://wellnessicawears.com/
Media Contact
Company Name: Wellnessicawears
Contact Person: Customer Support
Email: Send Email
Country: United States
Website: https://wellnessicawears.com/