Books to Films Releases Informative eBook for Actors as it Relaunches with a New Focus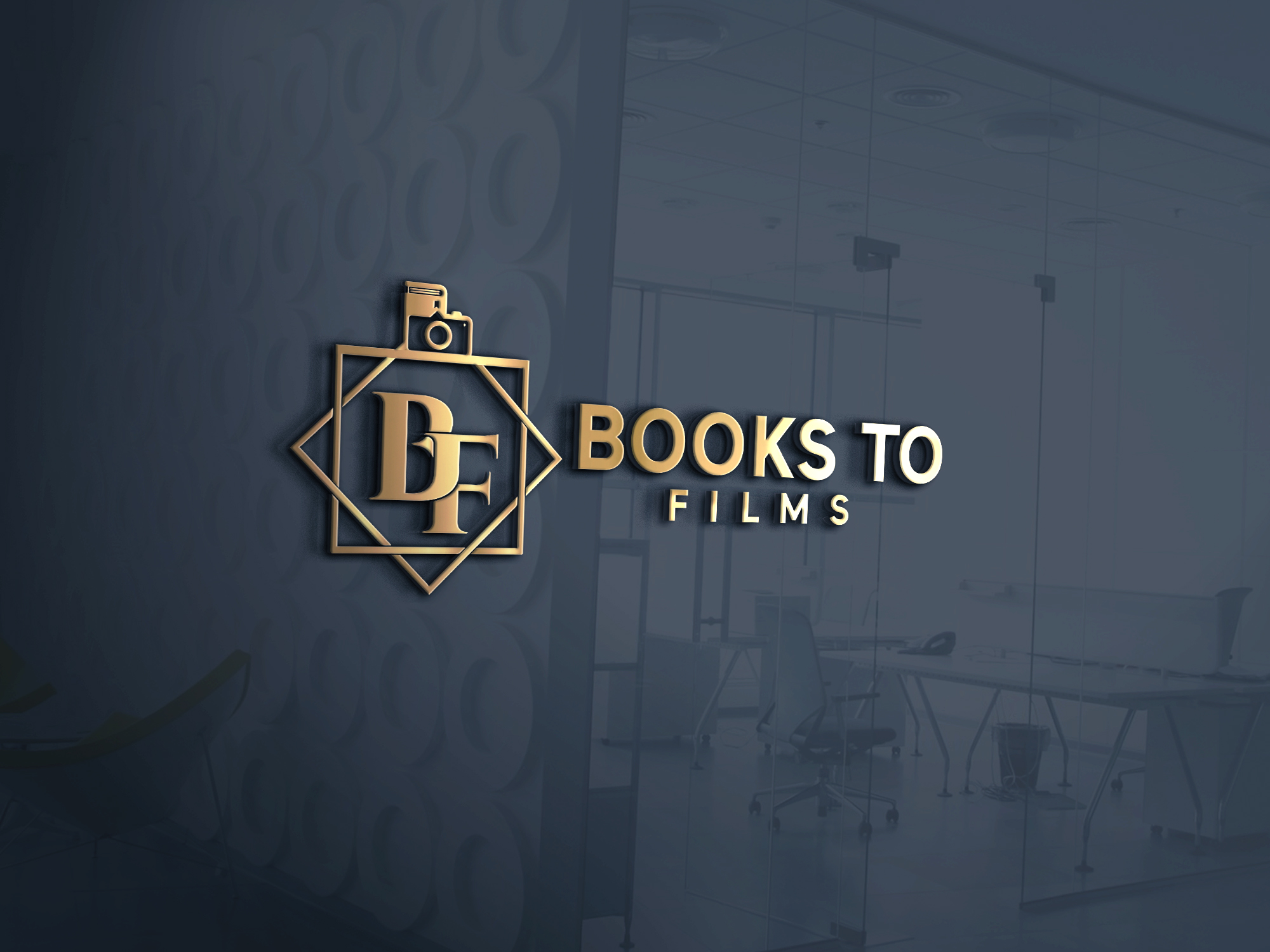 Media company Books to Films is releasing a new eBook that will help actors surmount the challenges they face daily. Along with the eBook, Books to Films is relaunching as a company with added features to include media, its own channel, and resources to help actors gain exposure.
The eBook, titled "Get the Role" – The Ultimate Deal for Actors contains useful information for actors including the history of acting and film, various acting techniques, and administrative resources such as sample contracts and interview techniques. The big deal is that every purchase comes with an automatic acting role that helps actors build the experience needed to get more roles.
Books to Films was originally incorporated in 2009 with the purpose of helping amateur writers, poets, etc. self-publish their work and eventually turn it into films. While founder and CEO Ms. Melissa M. Rivers has been busy dabbling in various endeavors, she is now relaunching the company with a new focus, aiming to be a one-stop shop for actors that helps them gain exposure to the masses.
Rivers states "I've always held a firm drive to achieve more; as such, it's been my dream to become a successful "self-made" entrepreneur, philanthropist, & humanitarian for years. Indeed, throughout my life and career, I have taken great strides to achieve more with every opportunity."
In pursuit of this dream, Rivers graduated from the American Intercontinental University (AIU) in 2016 with a Business Administration degree. She purchased a 2nd property (1st investment property) with NO MORTGAGE that's now considered a "mixed-use" piece of real estate. It has apartment units, a bar/restaurant/lounge, and a liquor license. The apartments were renovated for residential rentals, and the dining & lounge area in the restaurant was renovated for private events, parties, and special celebrations.
She has owned and operated NEPA MR Lounge, the only soul food restaurant in a predominantly white community since 2018, making sure her culture and cuisine are respected and accepted in the community. She works as an activist battling against discrimination on race, equivalent economic status, and equality when crimes are committed amongst races. Significantly, she was confirmed & sworn in as the 3rd Vice President of the Adult NAACP, Luzerne County, Wilkes Barre PA on April 4, 2019.
The eBook can be purchased here: www.BookstoFilms.com
Find Ms. Melissa M. Rivers: https://linktr.ee/MelissaM.Rivers
Media Contact
Company Name: Books to Films Inc.
Contact Person: Media Relations
Email: Send Email
Country: United States
Website: https://www.bookstofilms.com/