Recon Labs raises $4.4 million Series A investment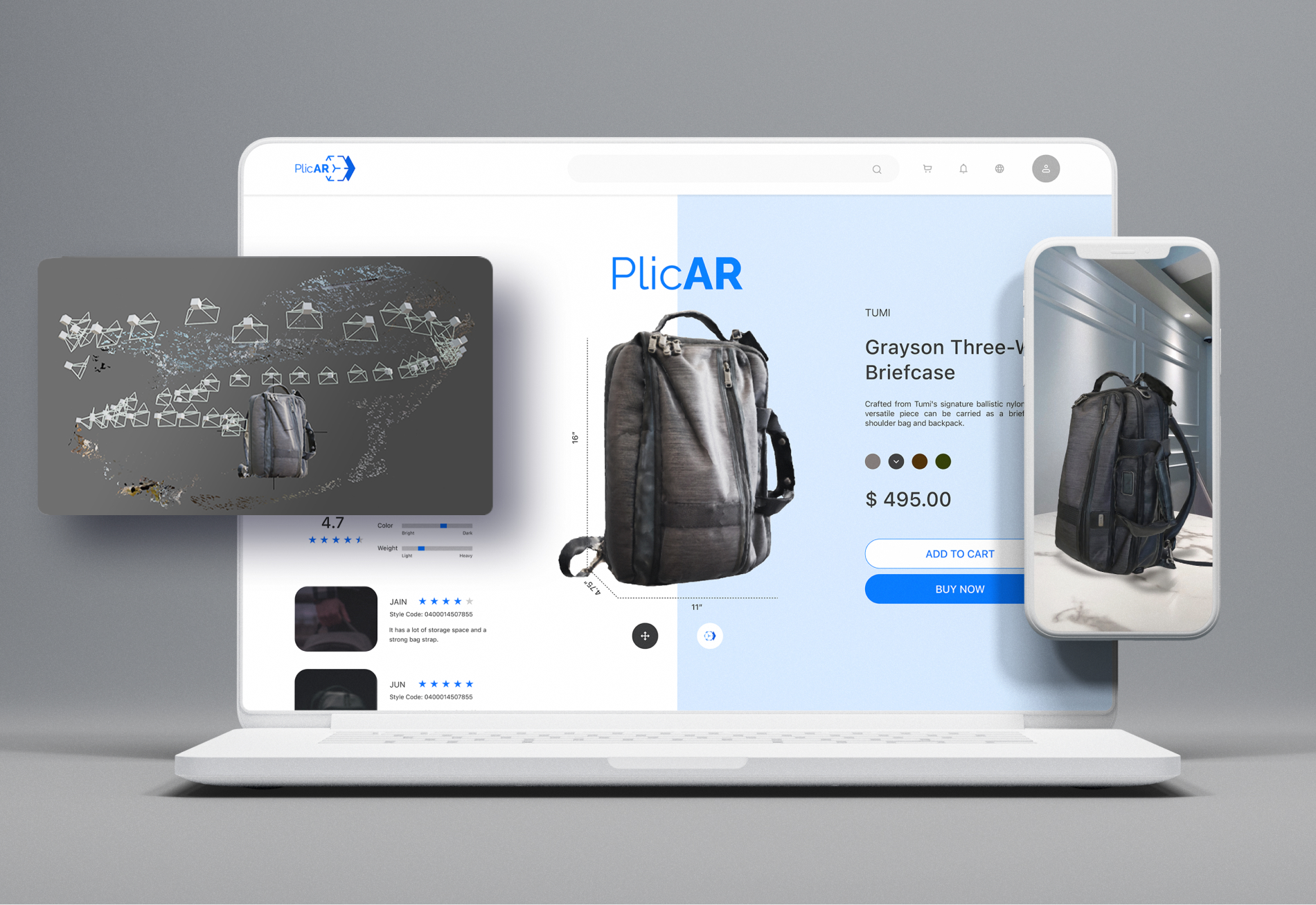 Recon Labs is an AI-based 3D modeling company that launched 'PlicAR,' a video-based automatic 3D content creation service that has created over 2,000 models. They recently signed an MOU with Sandbox, a global game company, and plans to provide 3D character and item production services.
Recon Labs (CEO Ban Sung-hoon), a company that owns 3D modeling technology through artificial intelligence (AI) announced on May 3rd that it has completed a series A investment of KRW5.5 billion won (USD4.4 million).
Existing investors such as Kakao Ventures, Shinhan Capital, Lotte Ventures, and Naver D2SF, including new investors Korea Investment Partners, Hanwha Techwin, and Kakao Brain participated in this round.
Recon Labs is a company that has the technology to convert videos and images shot with a smartphone into 3D content that can be implemented in augmented reality (AR), and has been focusing on commercializing the technology after attracting seed investment.
After the launch of PlicAR, a cloud-based 3D modeling service at the end of last year, it has secured customers in various industries such as furniture, food, and fashion, and has converted more than 2,000 products into 3D content.
PlicAR provides a service that automatically generates 3D models within a few hours by taking and transmitting images within a one-minute video and can be used in augmented reality (AR) through QR codes or links. It is able to depict the subject's textures in fine details by rendering the series of images into a 3D model.
Thanks to their fundraising success, Recon Labs plans to launch their PlicAR Enterprise service in the second half of this year which offers a solution that enables integrated management of 3D content for each company. This solution would help to recruit young talents in 3D imaging industry.
In addition, Recon Labs recently signed an MOU with a global game company called Sandbox to develop a tool that allows users to directly create and edit 3D characters and items. This tool will provide editing and conversion functions so that 3D content can be easily created and utilized on various metaverse platforms.
Ban Seong-hoon, CEO of Recon Labs, said, "I want to create a service that can easily and conveniently create and utilize 3D content just like anyone can produce photo and video content. That is the goal," he said.
Media Contact
Company Name: Reconlabs Inc.
Contact Person: Ban Seong-hoon
Email: Send Email
Phone: +82-10-7607-9195
City: Seoul
Country: South Korea
Website: https://reconlabs.kr