The Chubbuck Family Legacy Lives On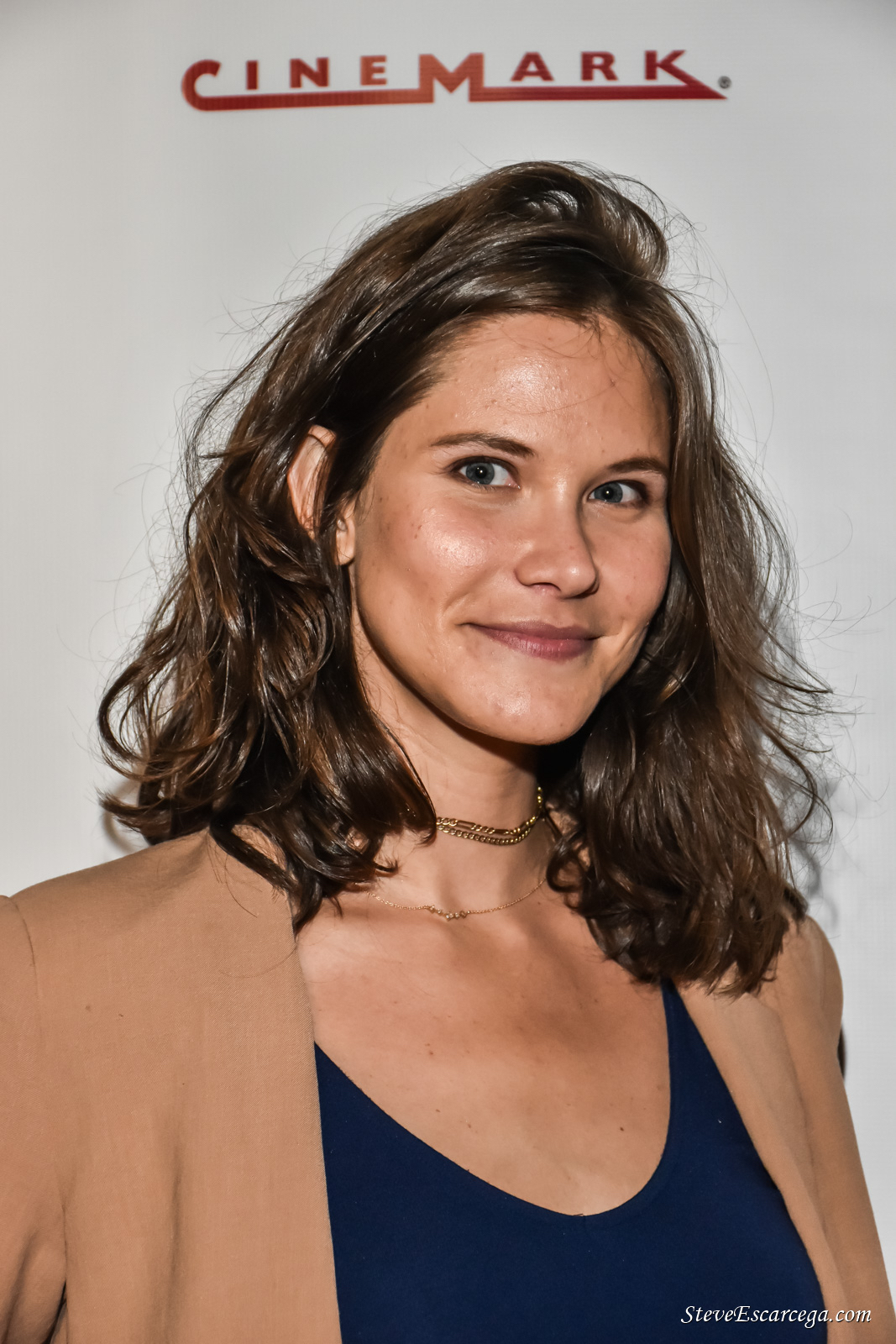 Claire Chubbuck, the daughter of an internationally celebrated acting coach, Ivana Chubbuck, and award-winning director/producer, the late Lyndon Chubbuck, has started her own career in film. She's a firm believer that the past, present, and future exist together.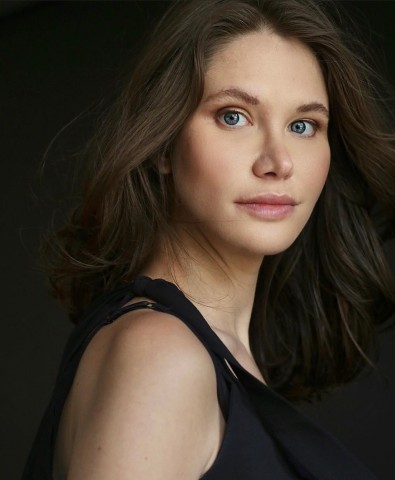 Claire is the future of film – and she comes from a legacy of artists that have moved forward the industry. Claire Chubbuck is an emerging female director taking the best from both of her parents and fusing it together to bring life to a new genre of film – "Cathartic Realism". Cathartic Realism allows artists to tell the story of their personal experience of emotional survival — written, filmed and acted with the motivating factors of finding understanding, growth, and ultimately catharsis.
Claire Chubbuck creates films that help artists deal with their traumas with "Cathartic Realism". A take on the "true story" genre, allows artists to depict their truths—how they felt—and ultimately come out victorious. She works with actors to use the defining events in their lives to make art – both as a director and as a teacher at Ivana Chubbuck Studio, where Claire is the Vice President.
"Cathartic Realism is taking on storytelling through the artistic lens of empowerment through the Chubbuck Technique. It is taking the best of what both of my parents contributed to the industry," said Claire Chubbuck.
Before his passing in 2021, Lyndon Chubbuck was a director and photographer known for such films as 2001's "War Bride" and 2000's "The Right Temptation." Lyndon directed many television series for networks including CBS, NBC, Fox Network, USA Network, MTV Networks, A & E Network and Starz, Paramount, Fox TV and Warner Brothers including: "Baywatch", "Wise Guy", "Due South", "Something is Out There", "Stingray", and more.
Lyndon was married to famed acting coach Ivana Chubbuck, with whom he co-founded the Ivana Chubbuck Studio, which trained such Hollywood A-listers as Charlize Theron, Brad Pitt, and Halle Berry.
Ivana Chubbuck is the founder and director of the Ivana Chubbuck Studio and creator of the cutting-edge Chubbuck Technique, which has been used in Oscar-winning performances.
"The difference between the Chubbuck Technique and those developed in the past is that I teach actors how to use their emotions not as an end result, but as a way to empower a goal," said Ivana Chubbuck.
Ivana's students have been nominated for and/or won countless awards, including Academy Awards, Emmys, Tonys, and Critics' Choice Awards. Ivana Chubbuck is the author of best-selling book, "The Power of the Actor", which has been translated into 20 languages.
Social Media & Links
IG: instagram.com/clairehuston
Facebook: https://www.facebook.com/claire.chubbuck
IMDB: imdb.me/clairechubbuck
Media Contact
Company Name: ICT
Contact Person: Nolan Bellamy
Email: Send Email
Address:30770 Rodeo Dr.
City: Beverly Hills
Country: United States
Website: www.iconnectyou.today