BIBO Weekly premieres New Season on Reewind Network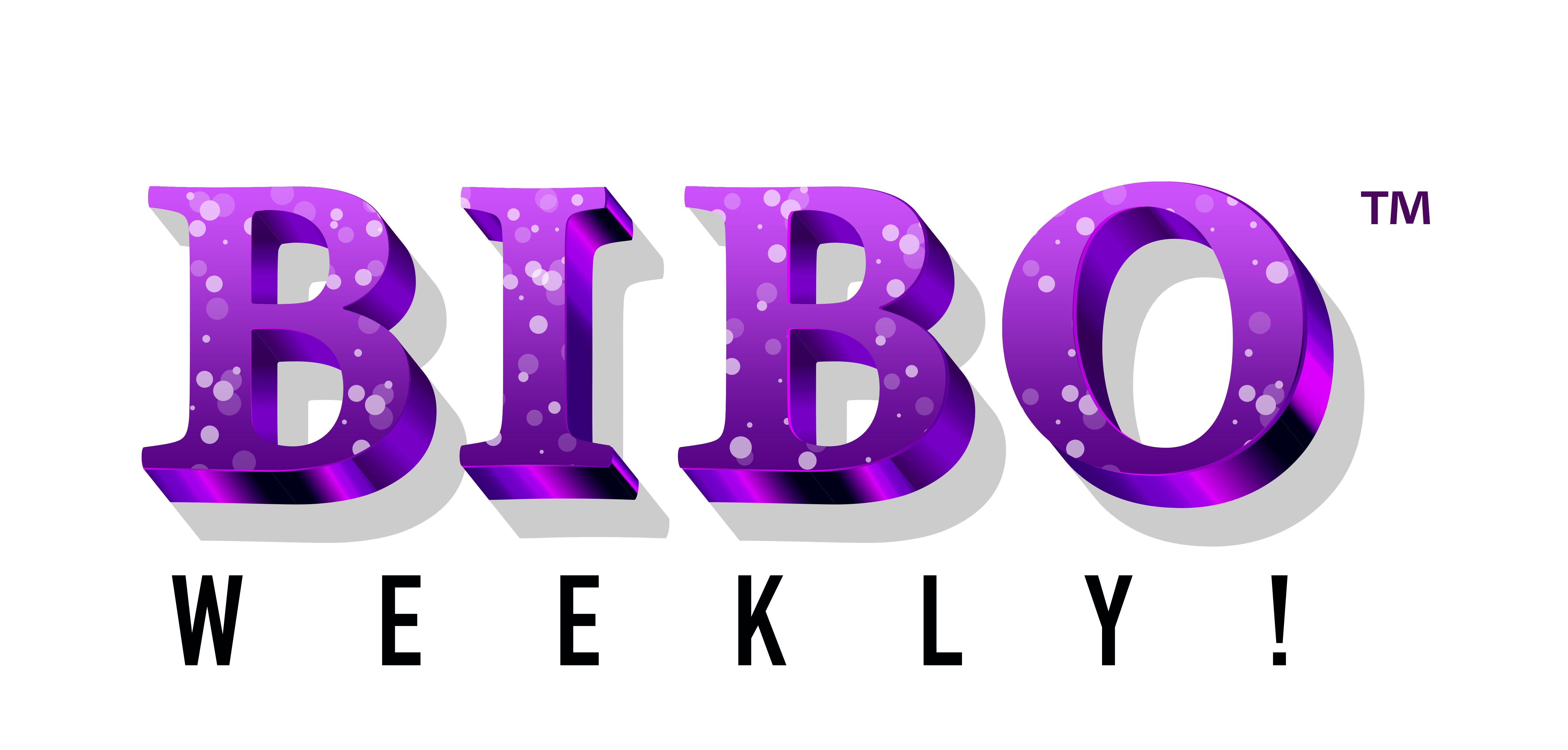 BIBO Weekly premieres New Season on Reewind Network. BIBO Weekly is set to premiere a new season on January 26th on the Reewind Network. Hosted by Traci S. Campbell (CEO of BIBO Worldwide LLC) BIBO Weekly, which stands for Beauty In and Beauty Out, has a new season featuring celebrities such as: Vera Moore, CEO of Vera Moore Cosmetics and former star of soap opera "Another World"; Jewel Tankard of Bravo's "Thicker than Water"; serial entrepreneur and founder of The Millionaress Club; Randy Huggins the showrunner and cocreator along with Curtis "50 Cent" Jackson of "BMF" on the STARZ network, and Ambassador Susan Johnson Cook, author and former Ambassador of Religious Freedom under former Presidents.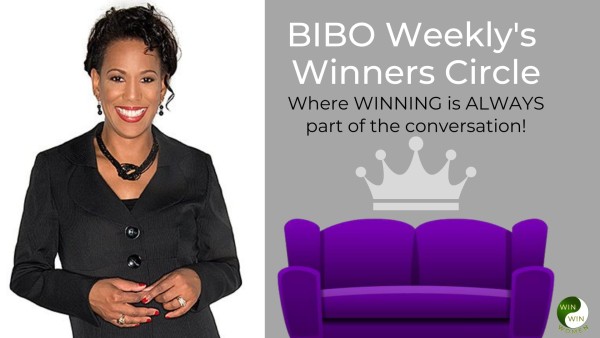 BIBO Weekly is a thirty-minute talk show that celebrates female entrepreneurship. BIBO Weekly takes pride in sharing the back stories of women who successfully stepped into their purpose. BIBO Weekly segments include celebrity chats and health, wellness, and beauty information for today's women, especially women of color. BIBO Weekly also provides a platform and exposure for up-and-coming musical artists.
Traci S. Campbell, host of BIBO Weekly states "I am excited for the viewers to see the new season of BIBO Weekly because of the great mix of exceptional everyday people and the celebrity interviews. It was refreshing to see our celebrity guests really open up and give some lucrative knowledge and great backstories to their paths to success."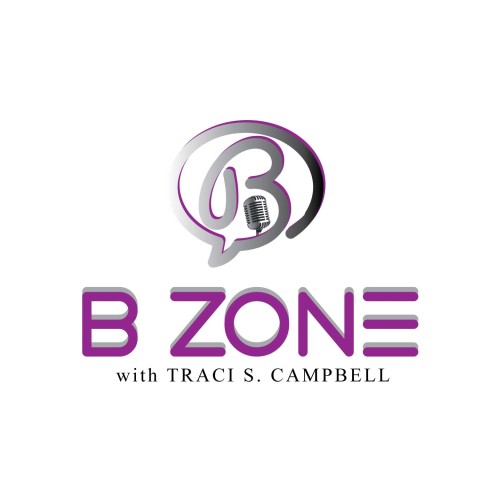 Traci S. Campbell also helms a "sister" project, The B Zone with Traci S. Campbell, which is a weekly AM/FM radio show and podcast that not only delves into entrepreneurship, but also expands its reach to talk about relationships, social issues, and much more. The B Zone with Traci S. Campbell currently garners 1.5 million listeners monthly.
BIBO Weekly is currently seen by more than 400,000 viewers. BIBO Weekly currently airs on Comcast in select states.
To learn more about BIBO Weekly, watch the season premiere, January 26th on Reewind Network on Roku or visit www.worldofbibo.com
For Press Inquiries:
Amber Renée
[email protected]
Media Contact
Company Name: Legacy 31 PR
Contact Person: Amber Renee – Publicist
Email: Send Email
Country: United States
Website: http://www.worldofbibo.com/