Beonwise: Cryptocurrency markets, 2021 results and the transition into financial year 2022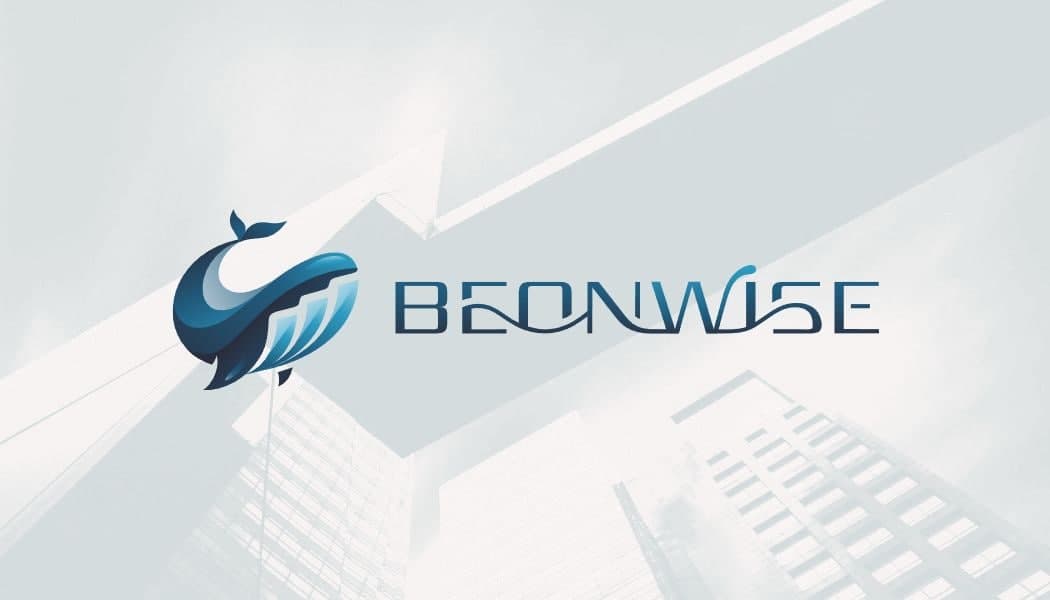 Beonwise is a fundamentally high-quality approach to business development. The experience allowed us to assemble a well-established business system in the field of analytics and trading.
On January 11, 2022, Beonwise performs the planned launch of the official Beonwise.com platform. For people who are constantly in the financial information field, as well as private partners of founder Ronan Patrick O'Sullivan and his team, the long-awaited launch of the company's functional platform is possible after the completion of Beonwise official registration by the regulatory institutions and public registries of Ireland, on December 22, 2021 in Dublin, Ireland. In the words of the company's CEO, Ronan, "We take stock not only of the entire year 2021, but of the more than two years of hard work of our Beonwise team, from the very beginning of our association development. As we completed a lengthy preparatory phase of company development by the end of this year, now we are ready and with the start of 2022, we are taking Beonwise to the next level."
Throughout 2021, Beonwise has completed the preparation and practical operation phase of its own high-tech system for dealing with the largest cryptocurrency markets, based on machine, algorithmic analysis and an automated system for conducting transactions, with which the company's specialists work. The directions and strategies of operations are selected and created exclusively for this style of work. Many private partnership agreements have been made, and a lot of work has been done to prepare the Beonwise partner system based on this.
The company is now moving to a new stage of development, increasing the volume and scope of operations. The company is increasing its own turnover in the crypto financial markets due to the quality systemic activities, as evidenced by the financial reports of the organization in recent years. Additionally, this is accompanied by the rapid growth of the company's raised capital since the beginning of 2022, as a consequence, the personal capital of Beonwise's partners is growing along with it.
Throughout 2022, Beonwise is developing its own crypto trading platform, which was announced to launch in January 2023. Throughout 2022, the company's management also plans to hold meetings, conferences, so more information and development awaits us in the near future.
Media Contact
Company Name: Beonwise Limited
Contact Person: Media Relations
Email: Send Email
Phone: +35319610008
Address:Eastpoint Business Park, Alfie Byrne Rd, East Wall
City: Dublin 3, D03 YK37
Country: Ireland
Website: https://beonwise.com/en/