Global membership growth expected in 2022 following a successful festive period of matchmaking by AsianDate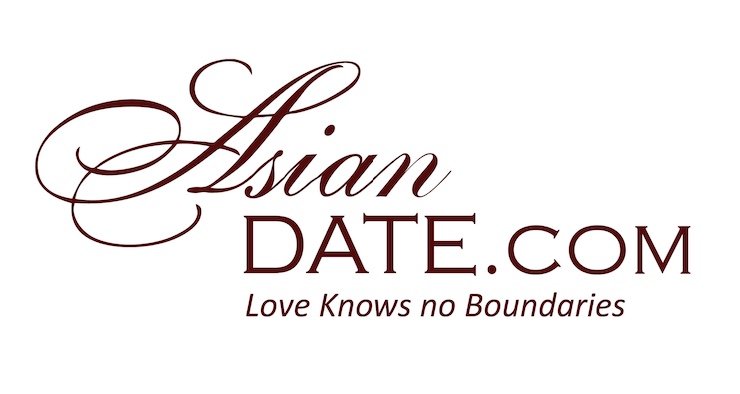 AsianDate has gained in popularity as an international dating service in the previous two years as a result of the pandemic, which has resulted in many people seeking love through this online platform.
The dating site expects a global membership gain in 2022 due to the traffic generated by the festive season, which includes both Christmas and New Year's. Travel restrictions were imposed again as a result of the pandemic, which hit hard at the beginning of December, and those matches that had already planned to meet were devastated. With Valentine's Day approaching, AsianDate has seen an influx of new members, predicting a prosperous year with more traffic.
Many people from all around the world have joined the international dating service since it has shown to be reliable and much more transparent. Because the holiday season was so successful in the dating world, the number of people who utilize this platform will undoubtedly increase. With people paying greater attention to tourism, online dating has grown in popularity, with matches from all over the world, including the United States, China, and Korea. The desire to go to new areas has expanded, as has the number of matches. The majority of AsianDate members have shown to be adventurers, and online dating has been the stumbling block in making it possible.
With the thrill of the festivities, it's an advantage that people are still in a joyful attitude, which will already initiate a positive turn around as Valentine's Day approaches. Numbers have already risen in recent weeks, and the dating service anticipates even more in the future. As the number of users grows, the dating site hopes to attract more people. To provide its users with a once-in-a-lifetime opportunity to date on a reliable and trustworthy dating service.
For the past two years, many people have been engaged in online relationships as a result of the pandemic. As the pandemic subsides, travel restrictions are expected to be lifted, allowing individuals greater time to travel and connect. AsianDate expects that as the year passes, online talks will increase as people get to know each other better before meeting in person. This will avoid a lot of disappointments when people meet, hence chatting online more is ideal as members will have a clear picture of who to expect when meeting.
AsianDate encourages all of its members to take advantage of the dating site's features more frequently and to invite as many people as possible to share in the love. The dating site is open to everyone and provides others with the possibility to meet their soul mate. The month of February promises to give the international dating site a whole new level. More matchmaking will be happening, and adventures are already in place for pairings, so members cannot miss out on this. More people are likely to join from China, India, Thailand, the United States, France, and other nations. Members can communicate with their matches via Live Chat, video dating, and live streaming.
Media Contact
Company Name: AsianDate
Contact Person: Media Relations
Email: Send Email
Phone: +1 (212) 609-0533
Country: United States
Website: https://www.asiandate.com