'Scar': Illustration Design Challenge announced by UNI
The challenge calls students and professionals from all around the world to make a poster that visualizes a different outcome of the second world war.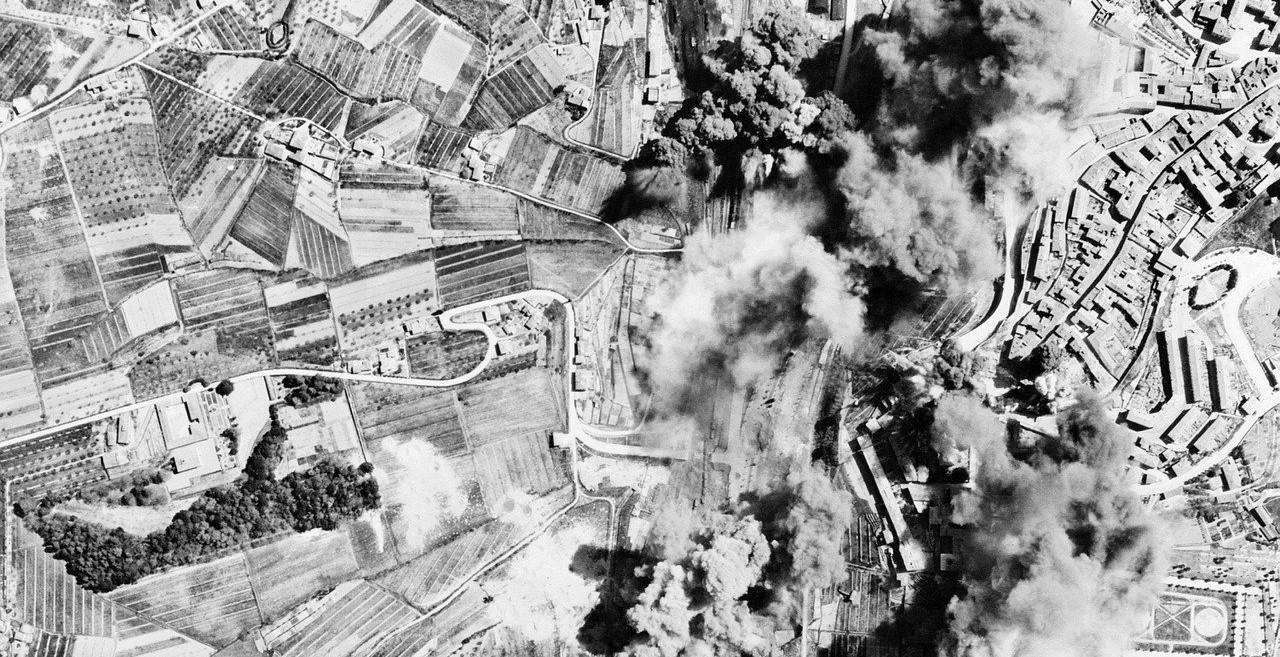 Modernism is known as the Post War architecture style that dominated structures across the globe. World War II was the deadliest conflict in human history. It influenced every aspect of life, the cities and industries built, as they became disarrayed from the event and its after-effects. The implication on architecture is not only evident today, but it is considered a standard, by many.
During WWII, steel was majorly used to produce armories, forcing the construction industry to explore materials such as aluminum for building. War returned soldiers and immigrants required immediate shelter, so the simplistic rectangular houses were designed to fulfill the minimal standard of housing on a tight budget. All this shaped the landscape of built form that exists today.
But what if the war outcome was different?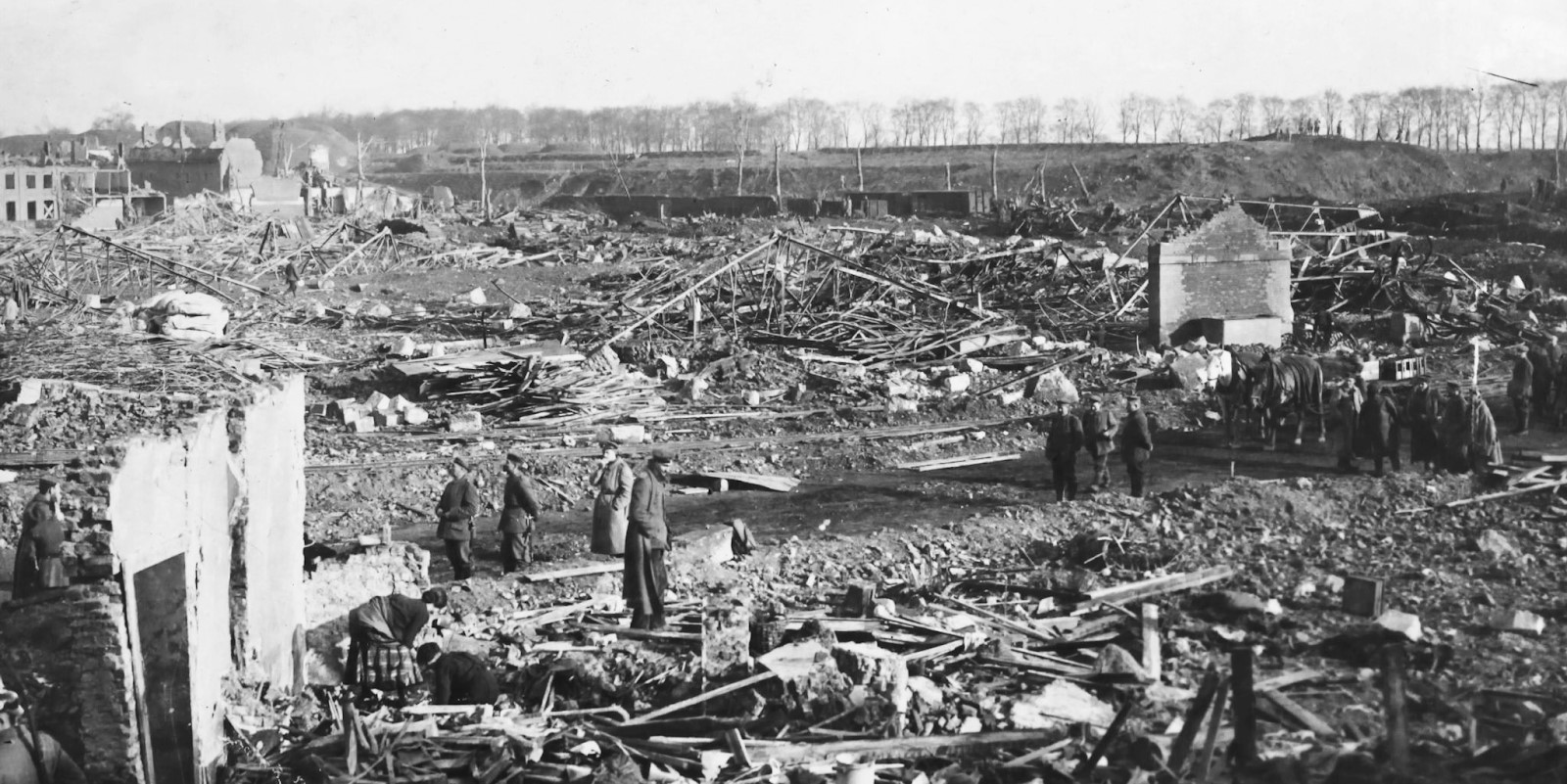 The Brief of this challenge is to make a poster/artwork – that visualises how the world would have looked if World War II had gone on longer and left intense and lasting effects.
The post-war population will have an emotionally distorted world view and this distress will be manifested in all spaces, built to serve people.
Organized by UNI, the competition is open for registration for anyone around the globe and the last day to register is 31 January 2022. A jury panel along with the experts at UNI will shortlist 30 entries by 16 February 2022 and the winning entries will be announced on 31 March 2022.
The list of deliverables are:
Title

Subtitle

Artwork

A few process images

A statement in about 100 words supporting the artwork – You can attach this as an additional image below your artwork
For prize details please click here.
Click here to know more about the competition in detail.
UNI brings together the world's largest pool of design challenges that are curated by the finest architecture academicians and professionals globally. With over 200,000+ registered members, UNI ties the academia and professional spheres of architecture together through a unique knowledge sharing web platform.
Media Contact
Company Name: UNI
Contact Person: Fenil Pinto
Email: Send Email
Phone: +1 (972) 318-9454
Country: United States
Website: https://uni.xyz