AsianDate All Set to Help Singles Spread the Love Over Thanksgiving Weekend with a Special Chat and Streaming Party Starting on November 25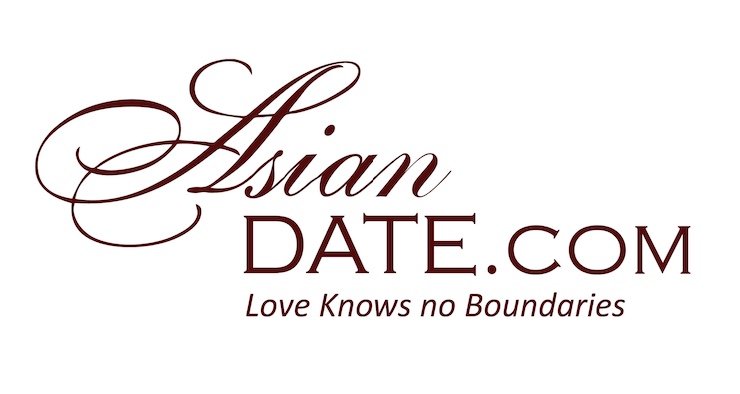 AsianDate, the global dating platform bringing people together worldwide, has announced it will be helping members share their Thanksgiving celebrations with a special chat and streaming party held over Thanksgiving weekend beginning November 25.
Of course, Thanksgiving is a time of year when people come together to celebrate what they have and to be around their loved ones. It's a time when food is a-plenty, and everyone tends to be in good spirits. It's little surprise, then, that AsianDate has capitalized on this opportunity to provide their members with an extra-special event.
Even though it is traditionally thought of as a time of the year to be amongst friends and family, Thanksgiving is also a wonderful time for singles to get together for conversation, romance, and matchmaking. Finding love and romance is much easier when people are in the right mood and are willing to socialize and let their hair down. The festivities around Thanksgiving are perfect as everyone is happy and celebrating as it is.
AsianDate's Thanksgiving Chat Party will bring matches together in a fascinating cultural exchange based on the greatest of American traditions, and a large number of members are expected to join the fun and excitement online. The popular online dating platform regularly launches themed events based upon festivities, and this year's Thanksgiving party is likely to be one of the most popular yet.
It's the perfect occasion for members to reveal what goes on in their life using the quality range of features, including live chat, video dating, and photo swap. Matches find that when there is a theme to their conversations, meeting the right person comes much more naturally. No matter where a person is from or what their thoughts are on the holiday season, sharing their Thanksgiving stories is an excellent way to break the ice and speak to other users.
And the party will also focus on AsianDate's live streaming feature, which enables users to go live and broadcast their world to all watching and chatting in public. This is one of the most popular features of AsianDate's online dating platform and is much-loved by members who relish the opportunity to get to know people online in different ways.
Virtual gift-giving is another great feature that's sure to enjoy high demand during the Thanksgiving festivities on AsianDate. It gives matches the opportunity to take their new relationships to the next level and to express themselves to their matches.
All singles are welcome to join the party online and get into the party spirit worldwide. Hopefully, this Thanksgiving will bring matches all around the world together and will help them connect to the person of their dreams.
Media Contact
Company Name: AsianDate
Contact Person: Media Relations
Email: Send Email
Phone: +1 (212) 609-0533
Country: United States
Website: https://www.asiandate.com